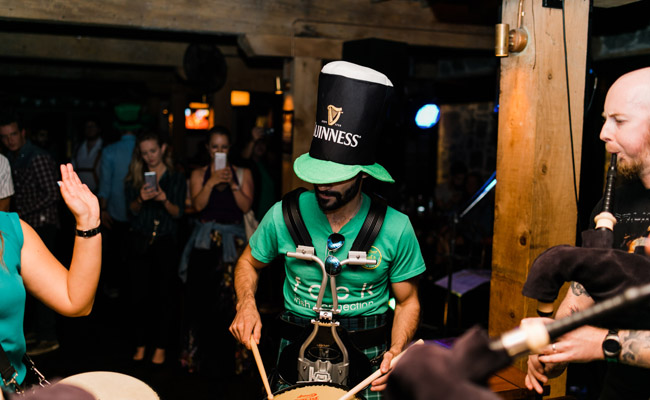 Friday, March 15 from 7pm until late - The Bluestone Room
With giveaways, face painting, food and drink specials, live entertainment and much more, it's all happening at The Bluestone Room from 7pm until late on Friday March 15.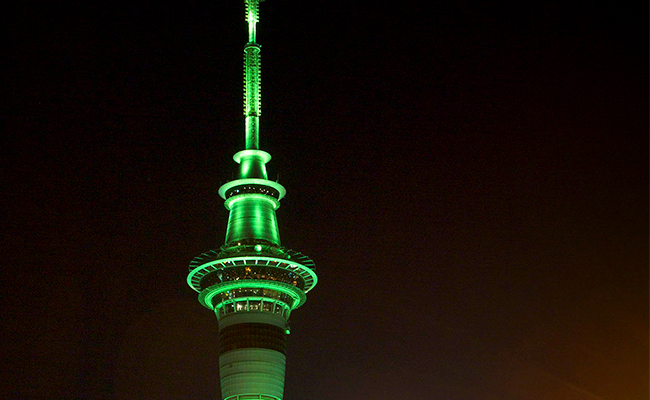 Saturday, March 16 from 4pm to 10pm - SKYCITY's Federal Street
At the Guinness Pop Up Bar, DJ Karn Hall will be playing at 4.00pm followed by Gerry O'Neil at 8.30pm.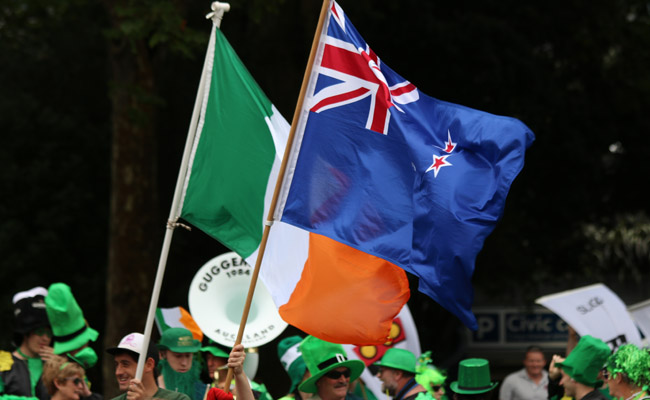 Sunday, March 17 from 12 pm to 3.30pm -  Queen Street
The Hugh Green Group St Patrick's Day Parade is returning to Auckland's Queen Street! The first St Patrick's Parade in the world, and the only one in the Southern Hemisphere not to be missed!
Hugh Green Group St Patrick's Parade 12pm-1pm, Queen St 
Hugh Green Group Irish Music and Dance Festival, 12.30pm-3.30pm, near Aotea Square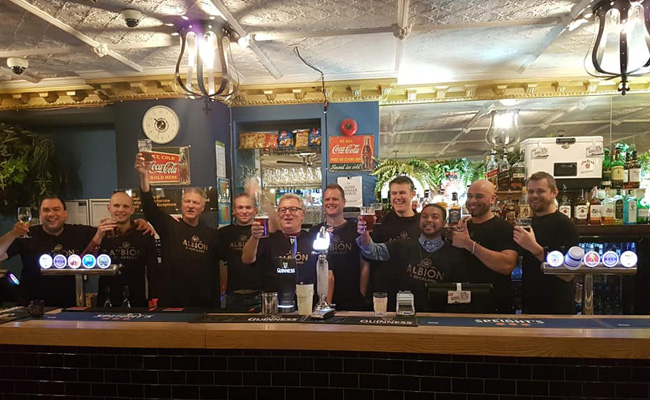 Sunday, March 17 at 4pm - Albion Hotel
The Plastic Paddys will be kicking off everyone's favourite day of the year from 4pm. The will be prizes for the best Irish dancer!
Sunday, March 17 from 11 am - Provedor
Attention to all the Leprechauns, St Pats Prov Day Party is on Sunday and it starts from 11am.
Sunday, March 17 from 8 am -  The Munster Inn
Come down for a few drinks and watch the parade go by outside. At 2pm, Irish Dancers from the Connolly School of Dance is doing a few jigs to keep you all in the Paddy's Day spirit. $50 Bar Tabs for people we got the best green outfit.
Saturday and Sunday, March 16 & 17 - Bar 101
Bar 101 is celebrating Saint Patrick's Day with two massive parties on both the Saturday and Sunday night of Saint Patrick's Day weekend.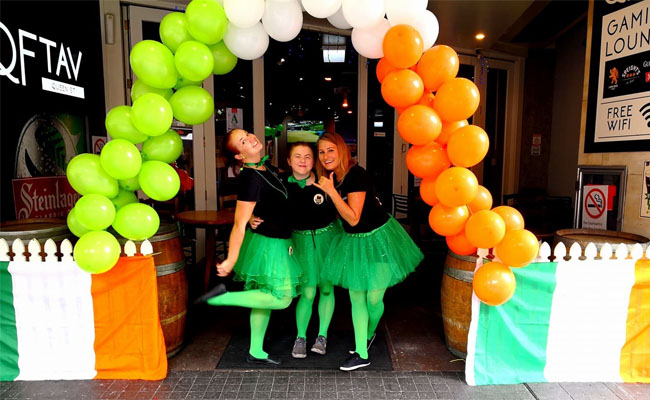 St Patrick's Weekend at QF TAV
Paddy's weekend is coming up - live music all day Sunday!
 
Set list includes:
Hamish Gilmour: 1pm-4pm
Jo Slagel: 5pm- 8pm
Gabrielle Gilbert (Music) 8.30pm-12am
 
Come down a weekend full Jamesons, Guinness and plenty more...  
Looking for a green outfit or some delicious Irish food and whiskey before the big celebration? Click here for more options to celebrate St Patrick's Day in the city centre.
Enjoy two hours of free parking or $5 evening and weekend rates. Find out more. Ride on public transport from as little as $2 each way. Find out more.
Last updated:
21 August 2020