We all know that Albert Street is going under major constructions at the moment with the City Rail Link project, and nevertheless, now is as good a time as any to take a visit to the street that is bustling with epic eateries and spots to grab a cold one.  
Here is our tour of businesses to try no matter the time of day or occasion. 
First stop: Breakfast 
They do say it's the most important meal of the day, so start it right with some delicious bites and coffee. 
Up cafe, Found inside the Sebel Quay West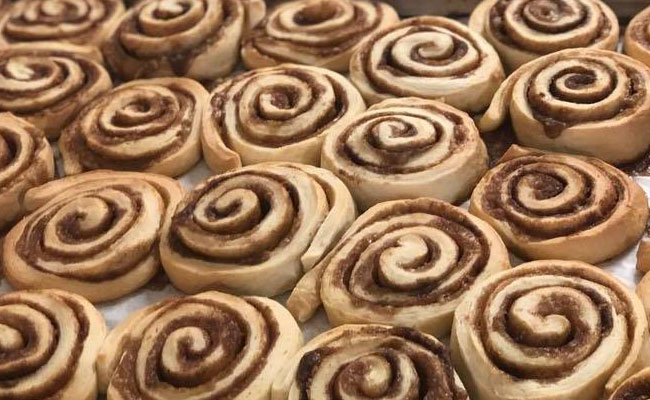 First stop at Up Cafe to get some fuel to start the day. Up Cafe is a chic, cosy and stylish haven hovering above the hustle and bustle of the inner city buzz. Dont miss out on their coffee and their delicious cinnamon rolls - they are melt-in-your-mouth delicious.
Quick bites
If you're on the move with not much time to spare, stop at these places for a quick bite.
Sushi Pac, PwC Tower, 188 Quay St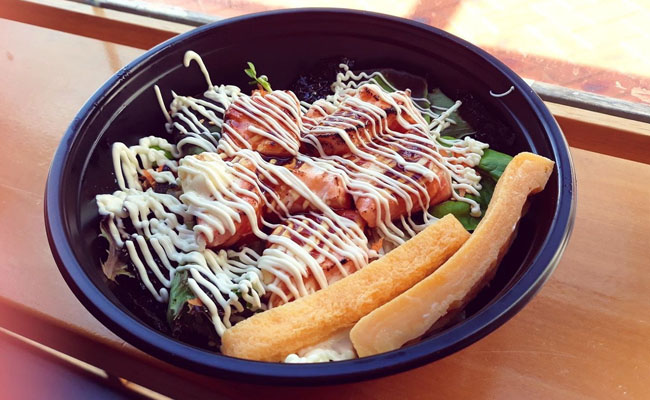 Sushi Pac offers creative sushi delights with a difference in the heart of the city and the service is lovely. If you haven't tried their BBQ salmon bowl - add this to your list. 
Sumo Sushi, 55 Albert Street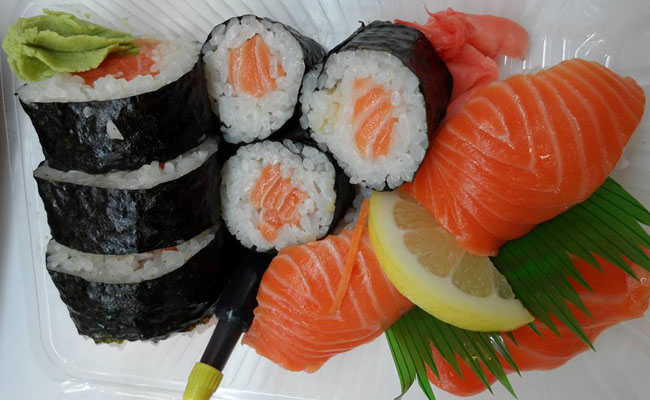 Sumo Sushi offers a huge variety of sushi. The generous portions will help you get through the day easily. Our favourites are their fresh and tasty salmon pieces.
Hello Mister, 5b Hardinge Street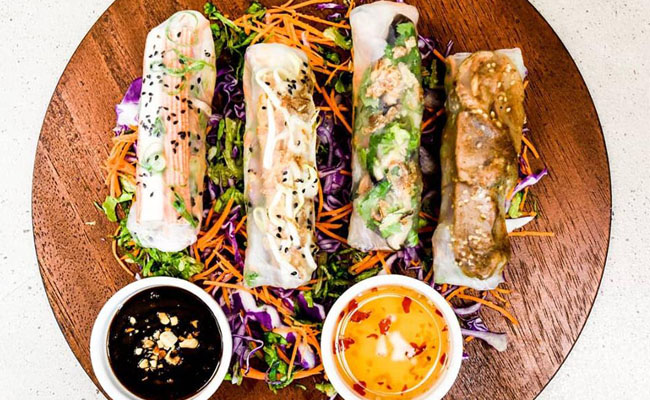 This colourful spot on Hardinge Street offers quick, delicious and healthy Vietnamese street food perfect for tasty lunches on the go. Have you tried their new rice paper rolls?
Lunch with a view 
Take advantage of the city centre's eateries that not only offer flavoursome food but great views too.
HeavenScent Food co, Saint Patricks Square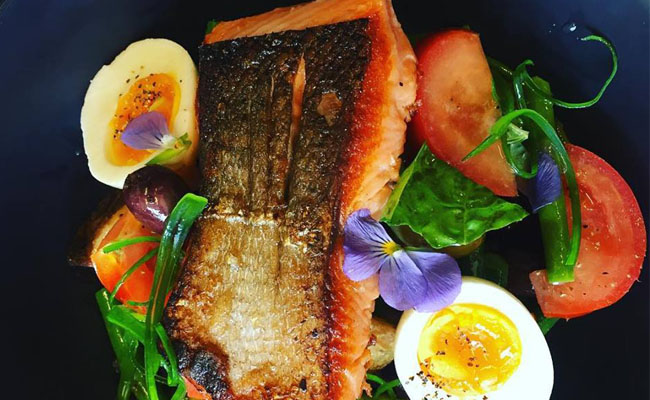 This beautiful eatery in St Patricks Square is a lovely spot in the city to enjoy a warming Heavenly Pie, sandwich or a salad. With sunlight streaming in and plenty of comfortable couches, and tables; this is a great place to make your friendly local in Auckland. We recommend the 'Superbowl' - Pan seared salmon nicoisé & lemon dressing (pictured above).
Taste of Asia
Whether it's a quick bite or sit down meal you're looking for, head to these places for delicious authentic Asian cuisine.
Enjoy authentic Thai food at an affordable price. Quench your thirst with their luxurious range of exotic cocktails and add to your skill set how to cook Thai food while doing their Thai cooking classes! How can you resist eating delicious fried rice straight from a pineapple?
There are all sorts of delights waiting for you at this bustling, colourful bazaar. Cuisines on offer include; Thai, Indian, Malaysian, Indonesian, Korean, Japanese (sushi) and Vietnamese. Our pick: Donburi from Taro on Level 2, loads of flavours to choose from!
Say cheers to 5 o'clock
Sit back and say cheers to 5 o'clock with a cold one at one of the city's most iconic, heritage hotels bars. 
The Shakespeare Hotel & Brewery, 61 Albert Street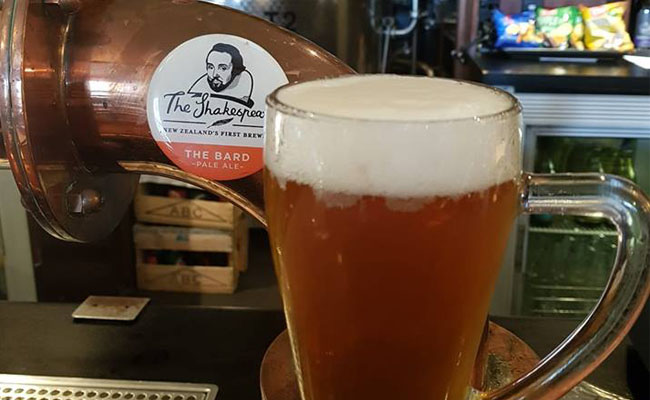 This 100 year old English style pub offers great food and world class craft beers which are brewed on site and are sure to impress even the most ardent beer drinker. It's the perfect place for a real kiwi pub experience!
A hilarious night out 
Stand up comedy is always a good time, and Tabac's Comedy Tuesday's don't disappoint. 
Our last stop of the day will be at Tabac. Every Tuesday at beautiful Tabac Bar, up to nine comedians perform their best stuff for their Tabac Comedy Tuesdays. Trust us, you're in for a lot of giggles!
Last updated:
27 September 2019