122 years of history line the walls of The Shakespeare, and it is the oldest working Micro-Brew Pub in New Zealand. The menu is crammed with pub classics done in style, and a range of award winning beer made behind the bar are a perfect accompaniment. Daily happy hours and dinner specials give a reason to visit any day of the week.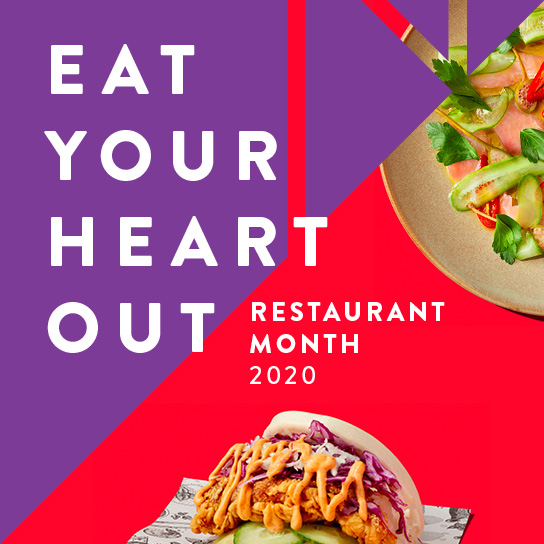 20% at home discount
Exclusive 20% discount on food & beer when RM2020 is quoted
$15 for lunch
Options include open chicken sandwich on ciabatta with green tomato chutney & salad, beer battered fish & chips, Thai beef salad, and more.
$40 for a two course dinner & lunch
Options include crumbed chicken fillets with side salad & honey mustard dill sauce, Thai beef salad served medium rare on a mesclun salad with Thai dressing
Special offers at The Shakespeare Restaurant & Brewery
Last updated:
22 July 2020