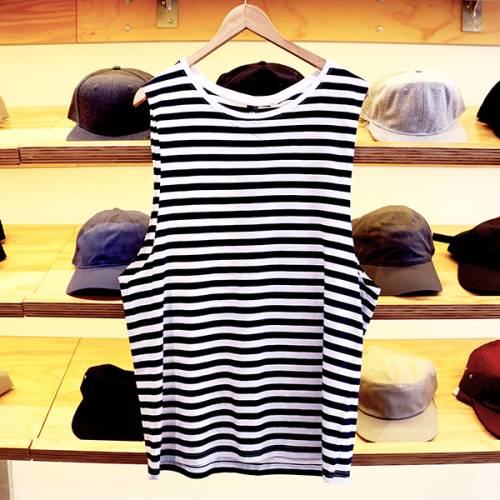 One of the best things about a Kiwi summer is all of the music festivals on the horizon. One of our festival highlights is Laneway, taking place at Albert Park on Auckland Anniversary day. We thought we would take away the stress of what to wear to your next festival with these outfit ideas from some of our favourite retailers in the heart of Auckland city. Here is our men's edit:
Outfit 1
AS Colour | 10 Customs St East
Barnard Stripe Tank, $28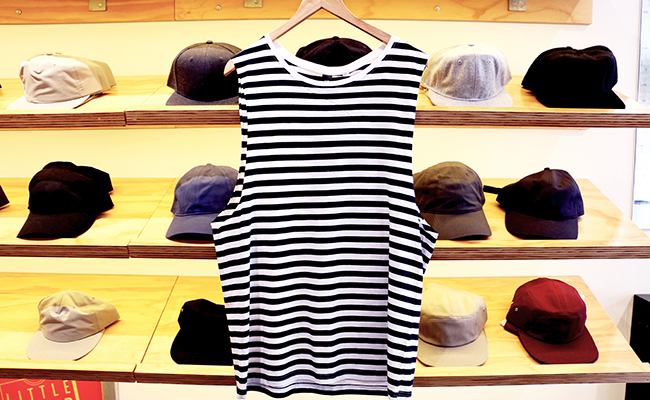 This classic stripe tank will keep you cool as you soak up the sun during your festival fun this summer and will easily pair with whatever shorts or pants you choose.
R.M Williams | 8 Customs St East
Scarborough short, $145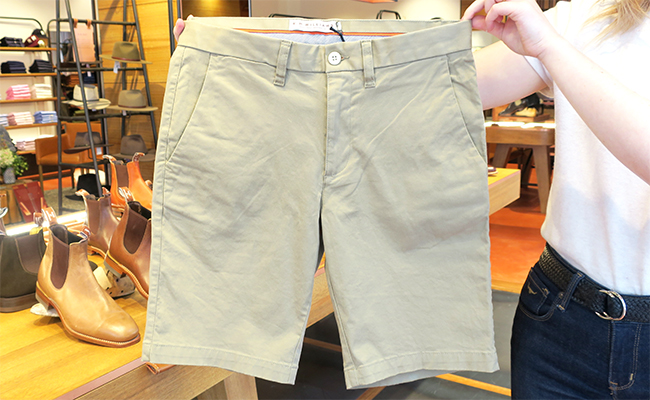 We think this classic pair of shorts from the masters of quality, R.M Williams is just what you need for a full day of festival fun. They are light and comfortable and the colour will go with anything, making sure they will get a lot of love post-festival too.
Huffer | 12 Customs St East
Bust A Cap, $49.90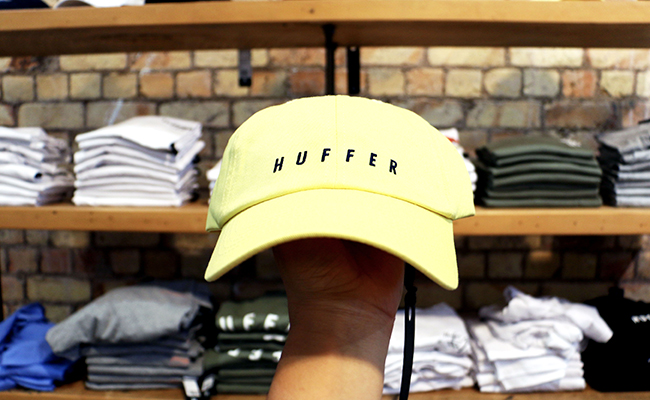 A festival essential, a hat will top off any outfit. This Huffer cap will add a nice pop of colour to your outfit whilst also protecting you from the sun. Plus, no need to worry if you are having a bad hair day.
Loaded | 57 High St
Converse One Star Premium Sneakers, $149.99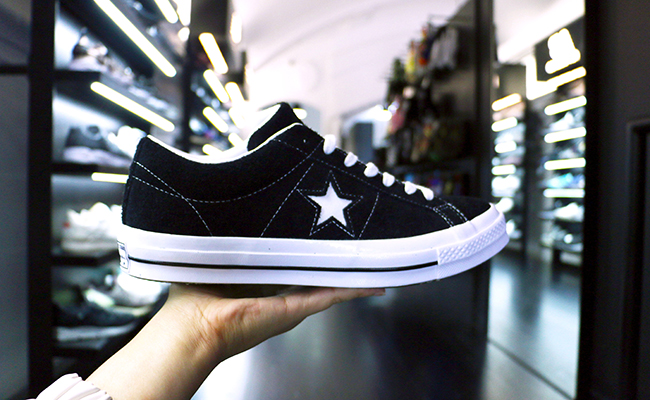 These Converse One Star Premium sneakers are gaining popularity this summer. They are a casual and comfortable shoe that will pair nicely with Edit's linen trousers. They will keep you comfortable on your feet throughout the entire day.
Outfit 2
Ben Sherman | 80 Queen St
Tropical Chinz Swim Shorts, $89.95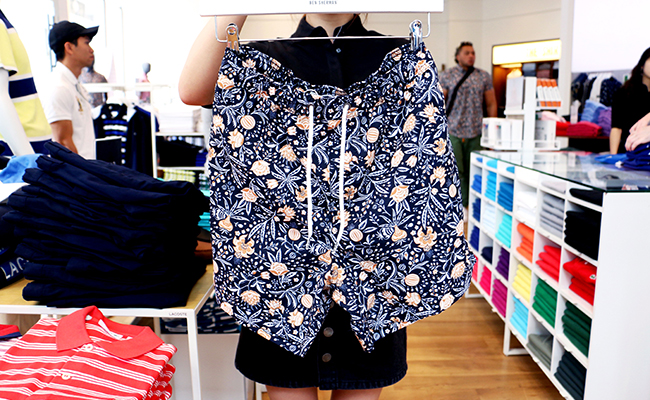 A little print never hurt anybody, and a summer music festival is the perfect time to bring the florals out! These lightweight Ben Sherman shorts will ensure you're able to stay cool in and amongst the festival crowds and warm temperatures.
Checks Downtown | 7 High St
Ready Freddie Tee, $65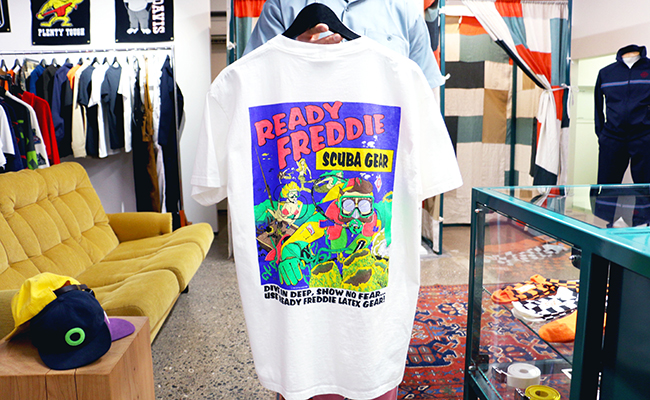 Vintage t-shirts are a classic festival pick, you can't go wrong with one of Ready Freddie's vintage, bold and vivid graphic tee's. Part of the fun is that every print is different, they stock various prints similar to the one pictured. We think they will look great with the Ben Sherman floral shorts.
Trainers | 5 High St
Reebok Workout Plus Trainers, $149.95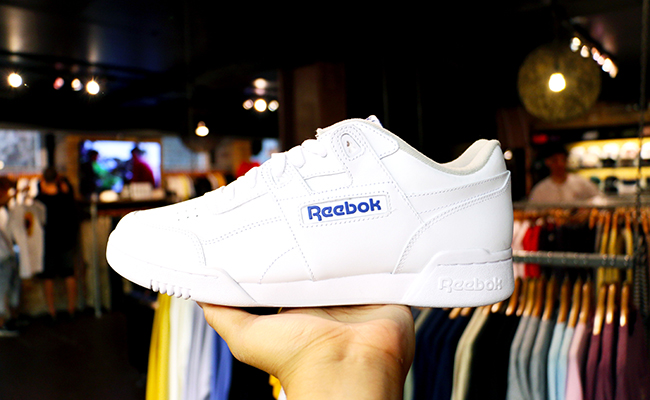 Being one of the label's best selling shoes, the Reebok workout plus trainer will provide you with the support you need to get you through a long day of festival activity. Being white, they will add a nice, fresh touch to your look.
Barkers | 1 High St
Lennon Stripe Sock, $12.99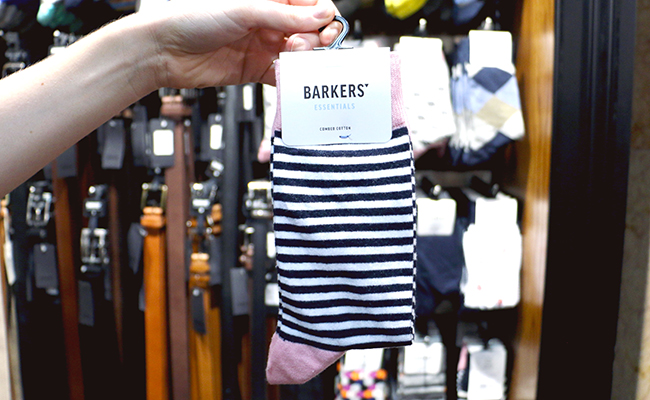 Socks are a great simple way to add a bit of flair to your outfit and local menswear's store Barkers has a wide range of sock designs on offer to suit many different tastes and styles.
Outfit 3
Huffer | 12 Customs St East
Palm Relax Short, $99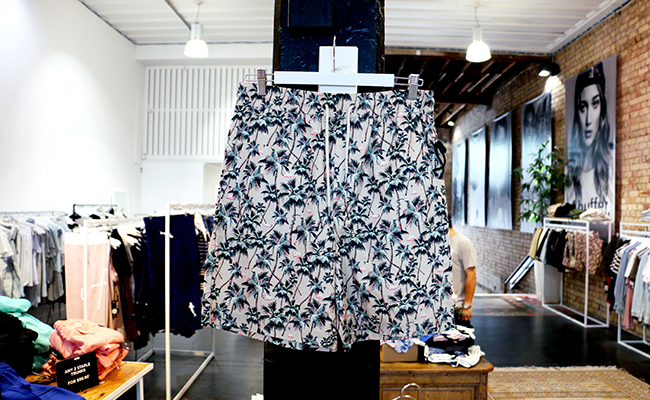 Nothing screams summer like a palm tree print. These Huffer shorts are another one of our festival picks for this summer. Again, these are in a lightweight material so will keep you feeling, and looking cool. Plus, we can't resist supporting local, Kiwi fashion brands like Huffer.
Industrie | 53 High Street
White Linen Shirt, $89.99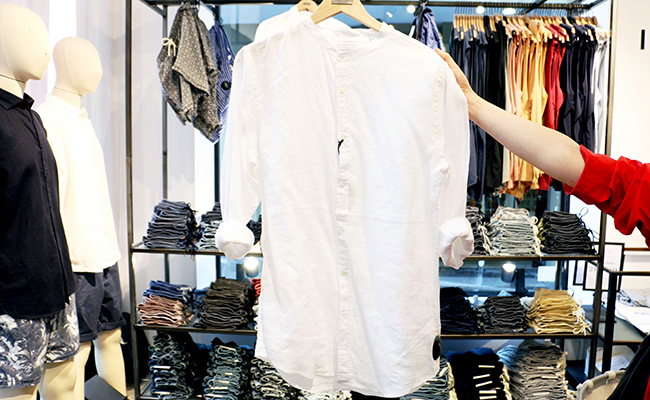 With linen being the fabric of the summer, you will be feeling cool and fresh in this lightweight shirt from Industrie. Its unique neckline adds a point of difference to all the other linen shirts out there, just roll up the sleeves and enjoy the good music and good vibes.

Platypus | 162 Queen St
Adidas Gazelles, $160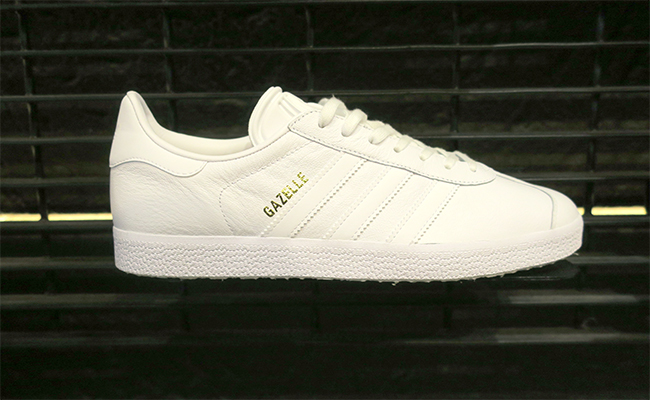 Another great shoe that will make your look crisp and clean. These leather Adidas Gazelles are popular around the world, classic in style and exactly what your feet need for a long day at a festival.
Last updated:
22 November 2018