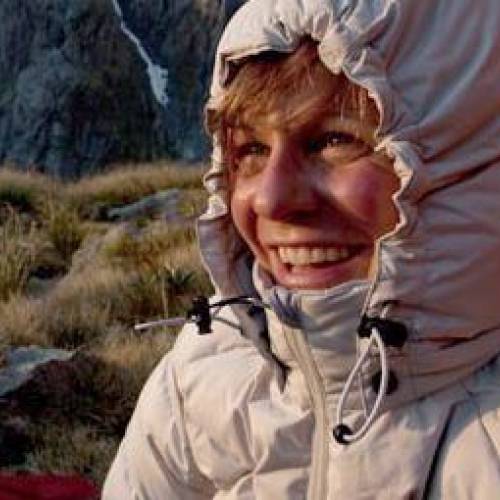 Kathmandu is a New Zealand owned clothing company catering for travellers, adventurers and urban adventurers.
Producing everything from clothing to backpacks, sleeping bags to footwear and a variety of travel accessories, Kathmandu is the place to visit if you're mad about the outdoors. 

 Kathmandu also has a second store in Victoria Park.
Park for $2 per hour at Downtown and Victoria St car parks on evenings and weekends. Find out more.

30% off existing adult AT Hop fares off peak during Alert Level 2. Find out more.
Last updated:
11 November 2019