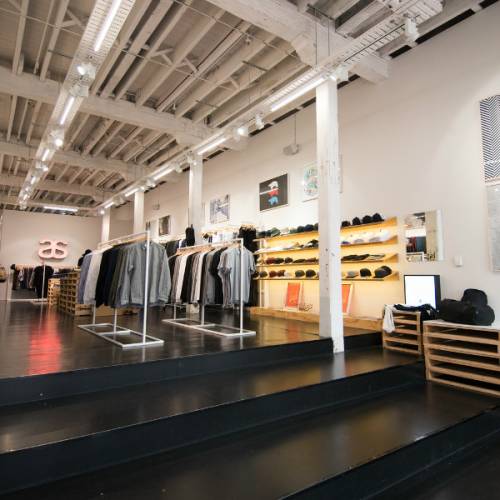 AS Colour is known for its basic but hip t-shirts, singlets and sweatshirts in a vast array of covetable colours.
The cult label specialises in well made, well priced staple wardrobe items, and the Britomart store is a one-stop-shop for basics.
They carry the full range of timeless t-shirts, singlets, sweatshirts, caps, pants and shorts alongside a limited edition range of 'Little Help Project' printed tees.
Last updated:
02 December 2019