After countless weeks in lockdown and with the weather warming up, we've been granted a little extra freedom and now that outdoor gatherings can go ahead for up to 25 people, we can now reconnect with loved ones and plan the perfect meet up. 
What you need
First get comfy
Kaipara Beach Throw, $49 | Pauanesia
Inspired by a turkish towel, this beach throw from Paunesia is thin and light, easy to pack in a bag to carry around. Besides being used as a beach towel, it also makes a great sarong and a perfect picnic blanket to sit on at the park. We love the sunset peach colors. Order online here.
Nomad natural + terracotta zigzag corner tassel cushion 45x45cm, $49.90 | Flo and Frankie
Now that you've got the beach towel/blanket sorted, don't forget the pillows to ensure maximum comfort and add a little extra cosyness. These pillows from Flo & Frankie are perfect for the occasion. Order online here.
Hills Beatrice Boater, $120 | Hattitude
The classic Boater hat has been a staple of Men's summer fashion since the late 19th Century. Interestingly it started life as a Women's hat in the 1860s and was adopted by Men around the 1880s. It has a wide flat brim that will protect you against sun damage - but don't forget the sunscreen! Order online here.
Pre owned Celine Pretty Black, $245 | Sunglass Bar
Sunglasses are an undeniable spring staple, when the days get longer and the sun shines brighter. These pre owned Celine Pretty Black shades from Sunglass Bar provide both UV protection and an added touch of flair to any spring outfit. Order online here.
Click here to check out more fashion-must haves for spring.
The essentials
Picnic table for two, $49.99 | Typo
Made from bamboo, this picnic table is perfect for any outdoor picnic. It's foldable, easy and light to carry and has two glass holders - perfect for your wine. Order online here. 
Huski beer cooler, $44.99 | Shut The Front Door 
This Huski Beer Cooler will keep your beer ice-cold while you drink. Great for BBQs, out on the boat, a day at the beach or in the comfort of your own home. It's perfect for anyone who enjoys a cold beer. Plus it comes with a handy detachable 3-in-1 opener that fits in the base of your Huski - pretty handy! Order online here. 
Wine Cooler Bag, $54.90 | Citta
This wine cooler bag is effortlessly stylish and holds up to three bottles and has an insulated lining to keep your wine extra chilled. Order online here. 
Travel cheese set, $69.99 | Shut The Front Door
This set includes a cheese knife and fork with ceramic handles and a wine opener which make it perfect to take along to any outdoor gathering. The lid even converts to a platter to hold your cheese and nibbles. Order online here.
Bring some outdoor games with you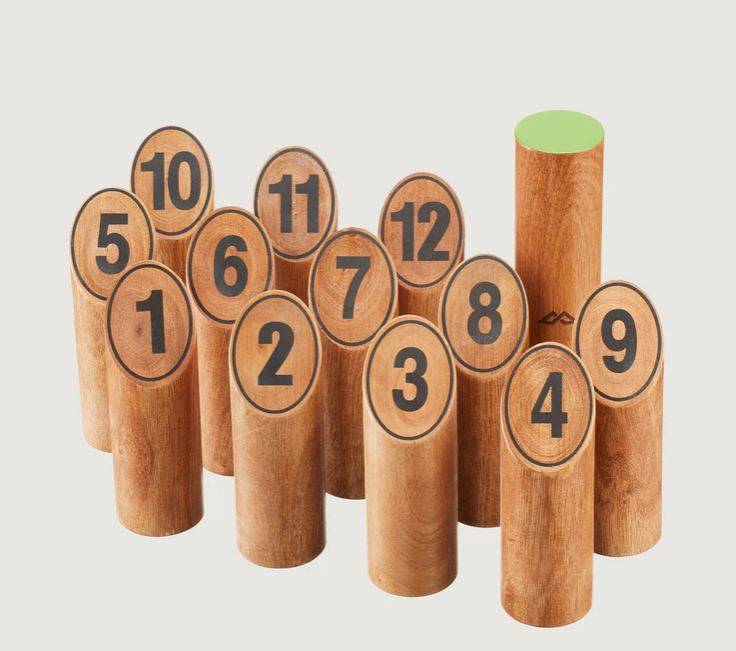 Wooden Throw the Pin Game, $119.98 | Kathmandu
Love Kubb? Try this Wooden Throw the Pin Game from Kathmandu. At your next gathering why not put forward a challenge between the two household bubbles - the first person or team to reach exactly 50 points, wins. Order online here.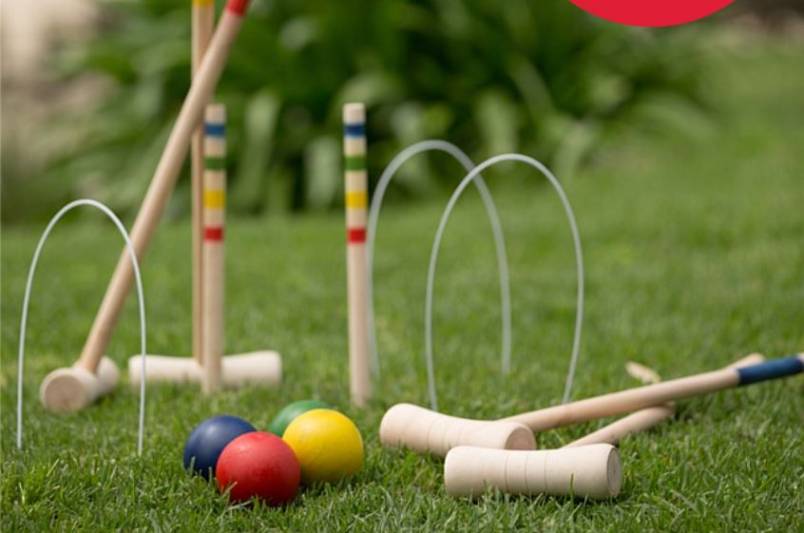 Play The Field Giant Croquet, $29.90 | Bed, Bath & Beyond 
Enjoy a game of giant croquet this spring. This outdoor game is perfect for a socially distanced outdoor game, either at a park or in your own backyard. Order online here.
Stay safe 
Facemask floral peacock perfection, $25 | Creative and Brave
Proudly made in New Zealand, this reusable face masks is made with a double layer of breathable cotton and fitted with adjustable elastic loops for your ears. We love the bright colors - perfect for spring! Order online here.
For more options, check out our article on Where to buy face masks in the city centre.
Picnic spots in the city centre
Last updated:
11 November 2021