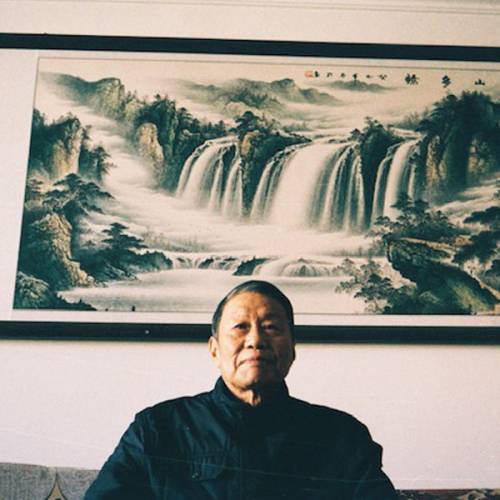 The ability to make considered decisions or come to sensible conclusions.
It's funny if you read the definition of the word because it clearly says that to make judgment, you are (or should) be doing so with sensibility and consideration. Take a minute to really think about how many times you have never fully committed to the act itself. We find it far too easy to judge someone based on the colour of their skin, the shape of their body, the clothes they wear, their gender, etc.
Asian. Fucking Chinese. International. Student. Woman. Indie. Fat. Ugly.
At 17, Mengfei Liu, a young Chinese woman moved 10,400km from her home in Beijing, China to Auckland, New Zealand. She never felt as if she belonged in China. She was labelled, ridiculed, judged for being different, 'not normal'.
Now at 22, four years after moving to Auckland, Ming now knows a completely different world with completely different societal expectations and pressures. Again, she has been labelled, ridiculed, and judged for not fitting into what the western world deems as beautiful and 'normal'.
Ming is still struggling to find herself but her photography has helped her strip back these labels. She is able to tell her own story and paint the picture she wants the world to see. This is her life, her existence between two cities. A body of work from another person trying to answer the age old question - "WHO THE FUCK AM I?"
Photography exhibition in the Basement Theatre foyer as part of Auckland Fringe Festival.
Enjoy two hours of free parking or $5 evening and weekend rates. Find out more. Ride on public transport from as little as $2 each way. Find out more.
Last updated:
11 June 2019