A BYO dinner is always a good way to go for group gatherings. The food is tasty and affordable, the atmosphere is lively, and what's best is that you can bring your own choice of wine. Below is a list of our favourite BYO places dotted around the City Centre.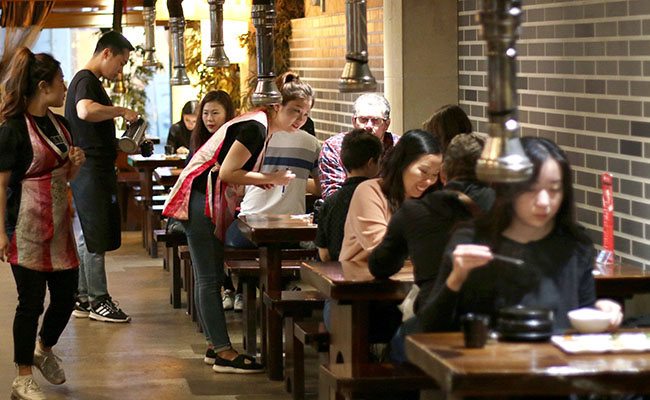 Faro offers a unique dining experience for a BYO - Korean grill dining. The sight and smell of sizzling beef right in front of you will make it a tasty and memorable night. If beef isn't your thing Faro offers a variety of other meats and seafood that can be grilled too.
BYO Details:
Corkage at Faro is $7 and their BYO option is available every night.
Bangkok Restaurant | 1 Wellesley St E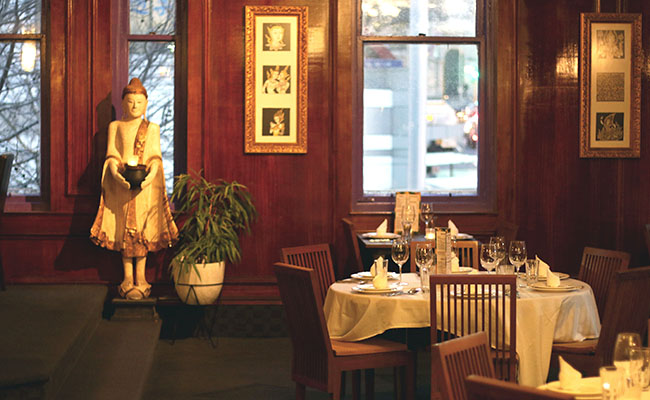 Bangkok's delicious food will transport you right to the streets of Bangkok. Here they don't shy away from spiciness and all  the Thai flavours are well balanced. We love the larb and pineapple fried rice (served in an actual pineapple!) but we're confident you'll happy with anything from the great menu.
BYO Details:
BYO is available Tue-Sun and the corkage fee here is $9.50
Thai Street | 3/12 Jellicoe St, North Wharf
No fancy "Thai Fusion" or "Modern Thai", Thai Street is as authentic as street food in Bangkok is, focusing on delicacies sold in the streets of Thailand, as well as regional cuisines in a relax, fun and friendly atmosphere.
BYO Details:
Wine and champagne/bubbles only, corkage is $10 per bottle. 
Last updated:
16 July 2021