Unmatched in its fresh flavours and its beautiful presentation, Japanese cuisine has made its mark on our taste buds as well as a mark on the heart of the city. Whether you are craving sushi or sake, these are the best places to experience traditional eats from the land of the rising sun.
Breakfast and all day spot | Mad Samurai, Snickel Lane, 23 Customs Street East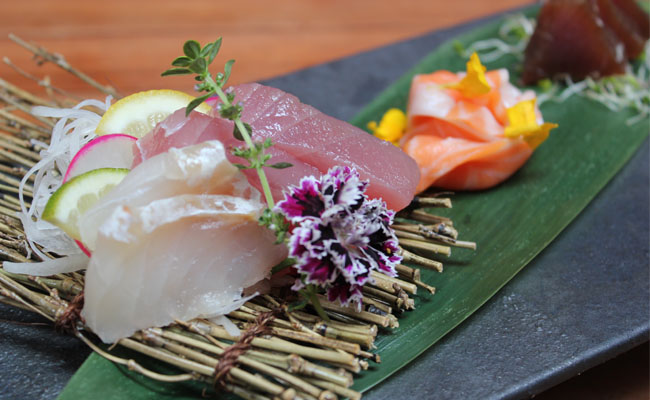 Mad Samurai combines quality New Zealand produce with Japanese culinary traditions and excellent service. Open all day long, this is perfect for those looking for breakfast ideas with a difference.
Best lunch break spot | &Sushi, City Works Depot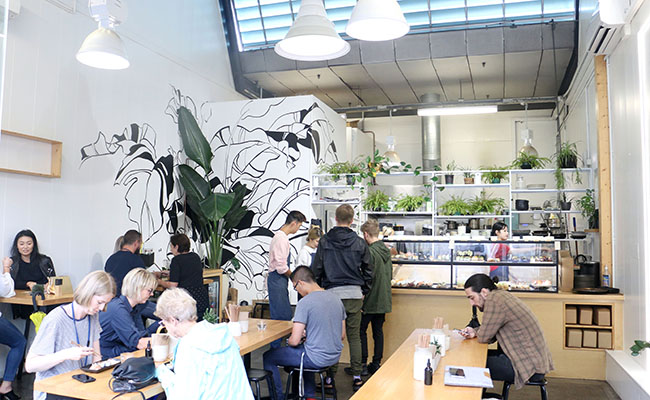 Dressed with spots of colour and edible flowers, & Sushi makes sure their plates are made to be feasted on tastefully and visually. Take a break from your work desk and head to City Works Depot, plus we hear they have a Britomart location on the way!
Best snack menu | Fukuko, 43 Tyler Street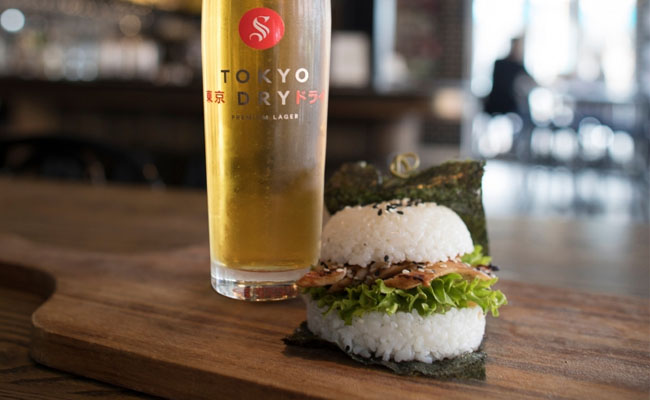 Britomart's best kept Secret! Fukuko is a Japanese-inspired Shōchū cocktail & snack bar. If you haven't been to Fukuko yet, you should make plans to do so immediately.
Best teppanyaki | Kabuki, Stamford Plaza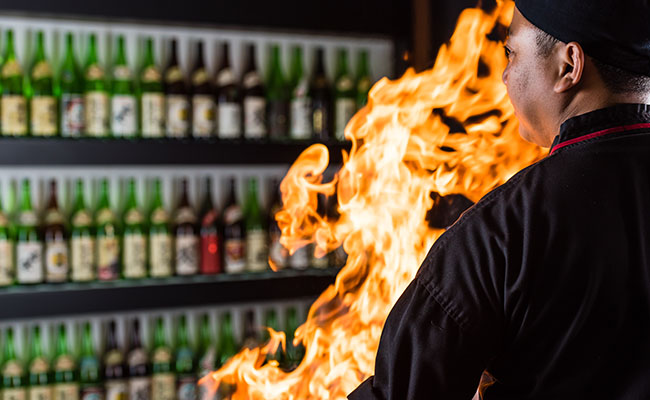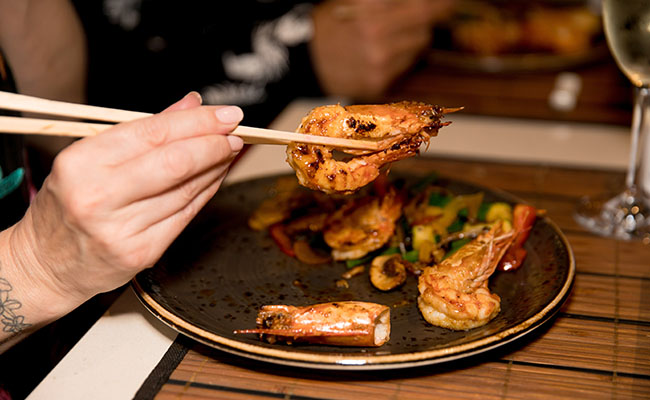 Earning a spot as one of Auckland's best Japanese restaurants, Kabuki have become experts in their field. The eatery offers a selection of set menus which revolve around their famous teppanyaki fried rice and teriyaki chicken. We recommend the Botan or Kaede menu paired with a bottle of traditional sake.
Best date night | MASU by Nic Watt, 90 Federal St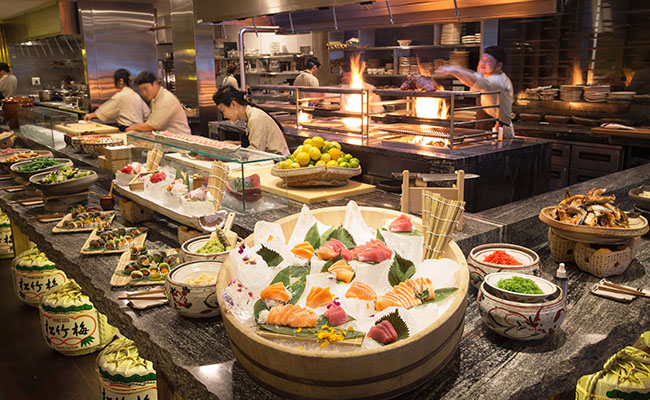 "A passion for flavour and dedication to detail", MASU by Nic Watt brings atmosphere and a contemporary twist to Japanese dining. The romantic restaurant is in Metro's Top 50 restaurants of 2018 and secures its spot with its lively energy, fresh produce and minimalistic decor. Enjoy a meal on their open charcoal grill and let the food speak for itself.
Best sashimi | Ebisu, 116-118 Quay St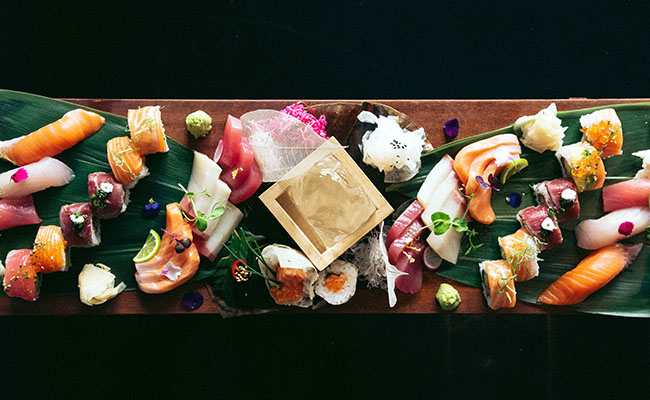 Elevated Japanese food starts at Ebisu. Named after the God of daily food, good luck and plenty, Ebisu prides itself on freshness, simplicity and attention to detail. Overlooking the wharves, the restaurants tall ceiling and brickwork make it a dining experience not to be missed.
Best Japanese dessert | Uncle Tetsu's Japanese Cheesecake, 287 Queen St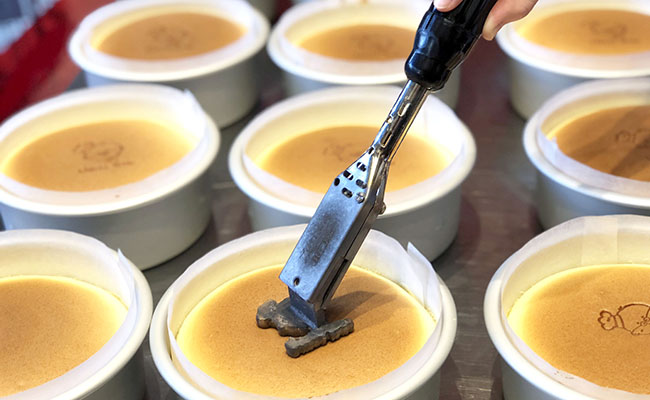 Baked daily with premium ingredients, Uncle Tetsu's Japanese Cheesecakes are light, fluffy and fresh with every bite. Everything from the cake's tantalizing aroma to its cotton soft texture, there is lots to love about Tetsu's cheesecake.
The best hidden gem | Tanuki's Cave, 319 Queen St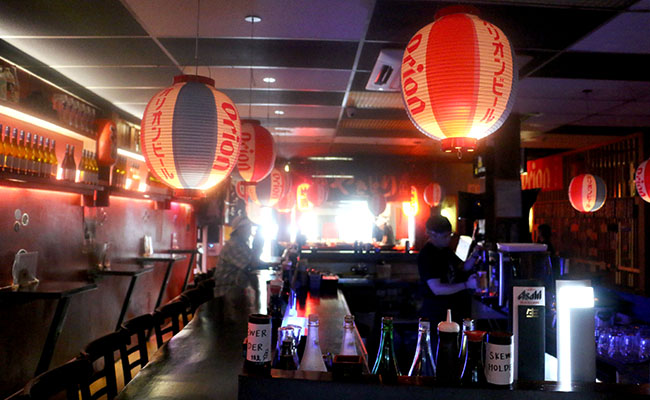 Located down a flight of stairs, Tanuki's Cave is Auckland's hidden gem off Queen Street. Decorated with glowing red lanterns and Japanese spirits standing in rows, the dimly lit eatery is perfect to enjoy with a group of friends or a date.
Most authentic experience | Japanese Bistro Zen, 104 Customs St W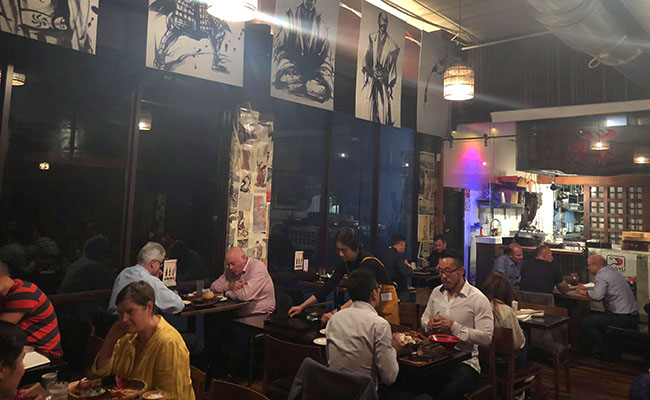 Serving up Japanese delicacies that are immaculately presented and perfectly constructed, Japanese Bistro Zen intersects modern eatery with traditional dishes. Never lacking in exquisite flavours, this picturesque restaurant, situated near Auckland's waterfront, will give you the ultimate authentic experience.
Best main under $20 | Chicken Katsu Curry, $19.50 | I Sushi & Yakitori, 39-47 Jellicoe St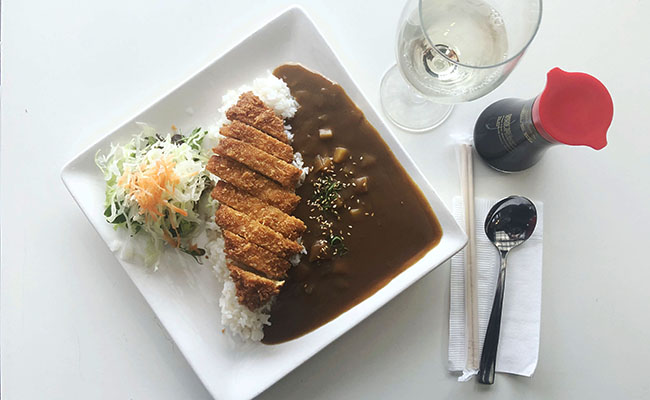 I Sushi & Yakitori will satisfy your Japanese desire for under $20. Hearty and full of oriental flavours, the curry melts on your palate while the panko-crumbed chicken is perfectly crunchy.
Free parking | Katsura Japanese Restaurant, Grand Millenium, 71 Mayoral Drive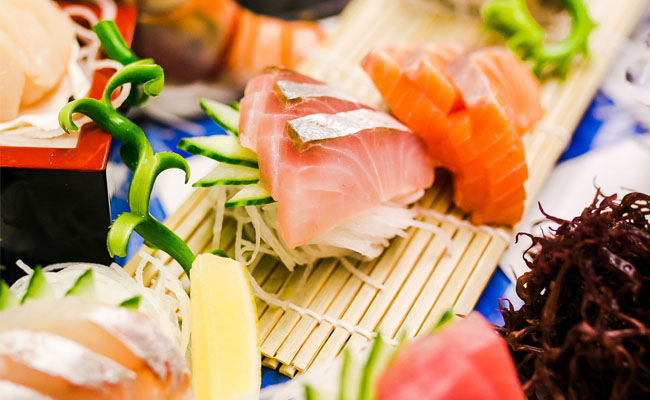 Katsura Japanese Restaurant offers exquisite contemporary Japanese cuisine with a firm respect for tradition. On the menu: steaks, seafood and Teppanyaki. Plus you can enjoy FREE parking when dining there.
Last updated:
24 January 2020