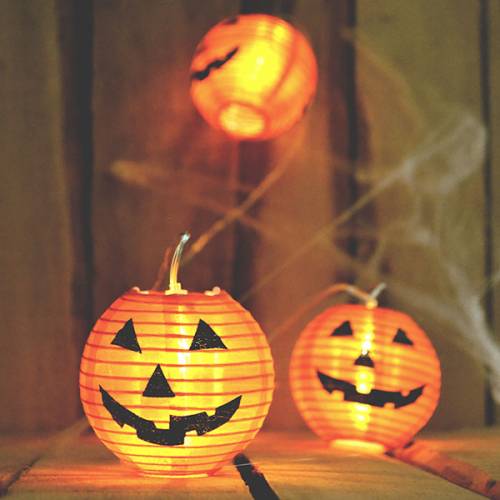 Halloween is literally creeping up, so now's the time to make plans for a spooky All Hallows' Eve. You need to work out what you're going to do, where you're going to go, what you're going to wear...yikes! We've gathered some helpful information so you don't need to give up the ghost.
Our pick for Halloween Treats
Delish Cupcakes | 41 Chancery Street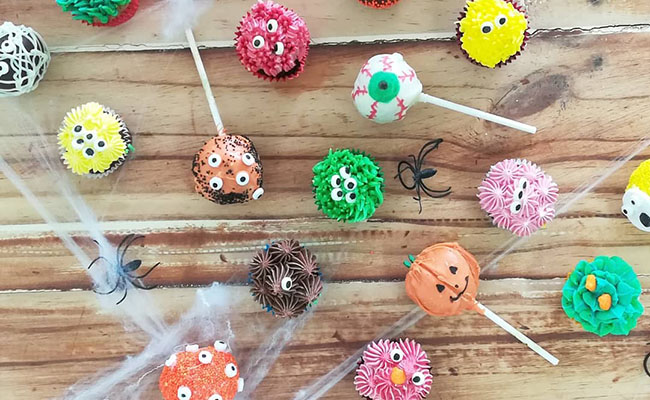 Image: Delish Cupcakes
We spied these incredibly cute and spooky cupcakes and cake-pops at Delish Cupcakes in Chancery Square - available from 29 October and the perfect treat to have on hand for Halloween.
Events
Little Club of Horrors, Saturday 3rd November | Cassette Nine, 9 Vulcan Lane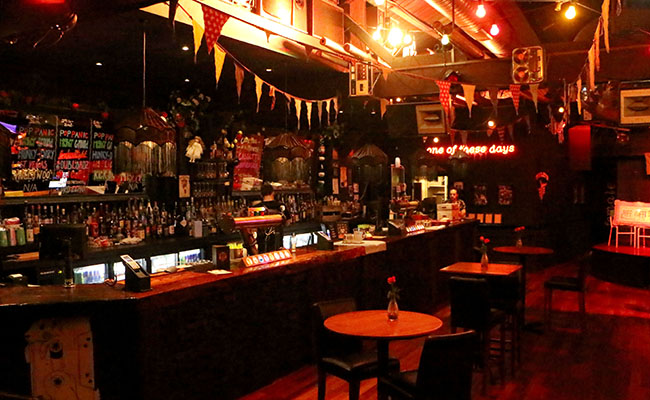 Get your best costumes on and head to Cassette Nine for a musical-inspired Halloween event. Little Club of Horrors is a performance inspired by several films and featuring burlesque, drag, musical theatre, circus acts, and much more.
Halloween Hard Out, Saturday 27 October | Ding Dong Lounge, 26 Wyndham St
For the music fans, Ding Dong Lounge is the place to spend a Halloween evening. Live bands and a DJ will provide spooky tunes for your night, and Halloween drink specials will add to the atmosphere.
The Ghosts of Basement Past, Saturday 27 October | Basement Theatre, Lower Greys Avenue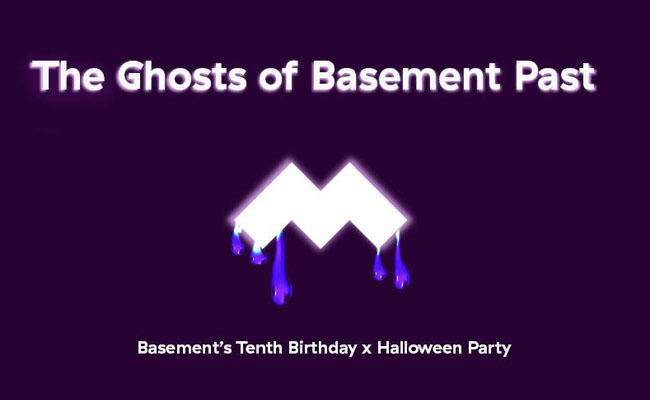 Basement Theatre are throwing a party to celebrate both their 10th birthday and Halloween! Dress up as your favourite Basement memory and enjoy a night of performances, music, and dancing.
James Whale Halloween Double Feature, Saturday 27 October | Academy Cinemas, 44 Lorne Street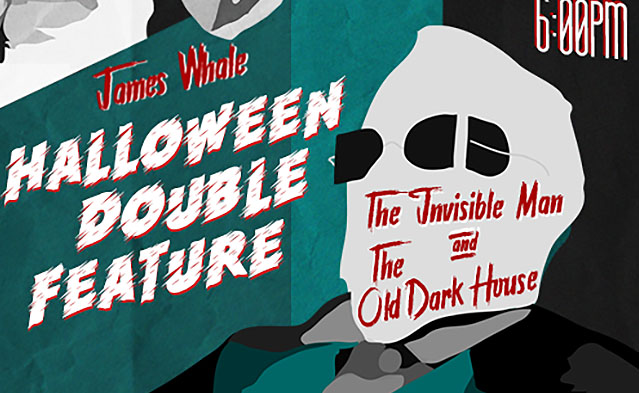 Academy Cinemas is proud to present a Halloween double featuring cult horror favourites from director James Whale. They will be showing The Invisible Man and The Old Dark House, both films that exemplify the director's expressionist use of horror lighting, his favoured mobile camerawork and a signature caustic humour.
Where to buy decorations and find a costume
Look Sharp | 10 Victoria St East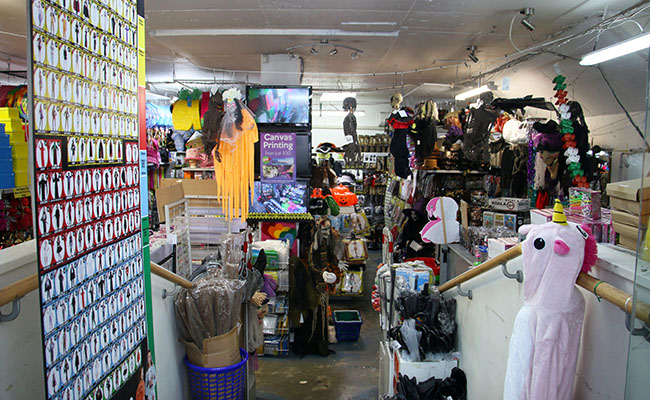 Hosting your own party? Look Sharp have a number of decorations to set the spooky mood - whether you're after 'haunted' objects complete with sounds and lights, or classic pumpkin- and bat-themed decorations. Plus, there are full costumes for all ages - the usual suspects of vampires, zombies, witches, and more. If you're just looking to add the finishing touches to your costume, Look Sharp have all the makeup, masks, and props you could need.
The Warehouse | 21 Elliott St
If life-sized plastic skeletons are your thing, the Warehouse has you covered. Stock up on glittering pumpkins and skulls, but don't forget the most important item - treats for the trick-or-treaters! They also have a number of costumes and masks for both kids and adults. If you're feeling creative, you could go for one of their makeup kits and transform your face into a skull, vampire, witch, or ghoul.
Tatty's | 47 High St and Recycle Boutique | 233-237 Queen St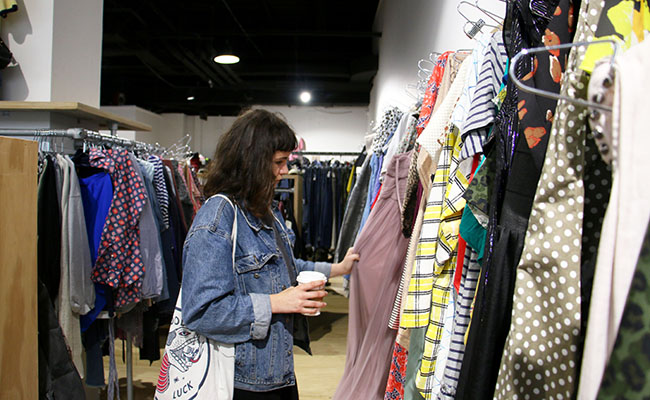 For a DIY approach to creating a costume, browse Tatty's and Recycle Boutique's affordable and sizeable selection of second hand clothing. With shoes and accessories stocked too, it might be faster than you'd think to complete your costume.
Last updated:
05 December 2018