Treat your taste buds and make sure you check out these eateries to indulge in the very best Chinese and Asian fusion cuisine has to offer in the city centre. We've made your Chinese restaurant Auckland search all the more easy - and delicious - with our extensive list below. 
Grand Harbour | Corner of Custom Street West and Pakenham St 
Specialising in authentic Chinese duck and seafood dishes, Grand Harbour is one of Auckland's premier sources for Chinese fine dining and Yum Cha.
Huami | 87 Federal Street
Offering world-class design, unique ambience and traditional cuisine with a modern twist, Huami is a contemporary, yet authentic Chinese restaurant and is a part of SkyCity's award-winning Federal Street dining precinct. 
Biang Biang | 246 Queen Street
Specializing in food from Xi'an, one of the oldest cities in China, Biang Biang is the go-to place for authentic Xi'an style dishes. Must try dishes include dumplings, fried buns, wonton soup, and their amazing Biang Biang noodles topped with chilli.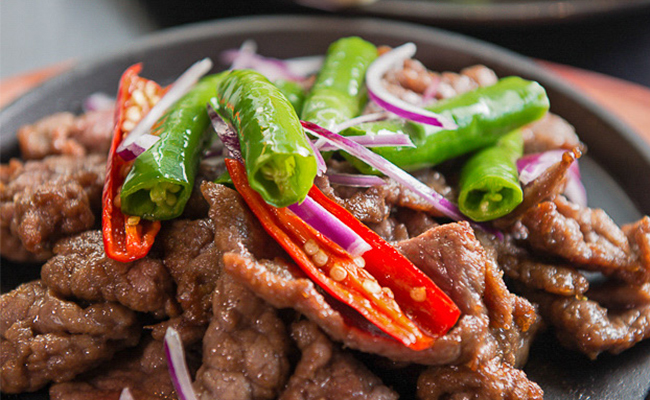 Chamate | 17 Swanson Street
At Chamate, located on Swanson Street in the heart of the city, there's something for every cultured foodie, with delectable and affordable dishes combining the old and the new.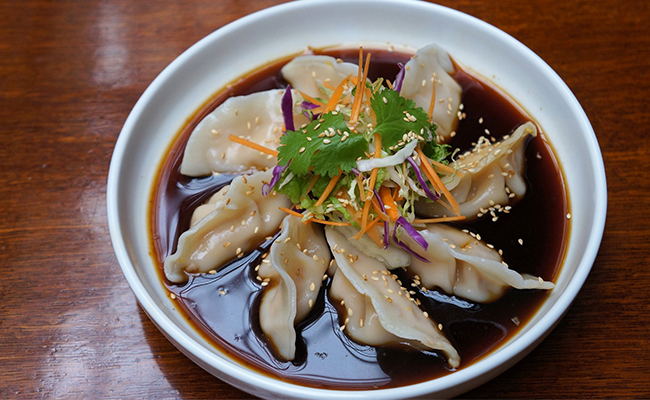 Bao Baby Bao | 41 Elliott Street
Upon visiting Elliott Stables you'll find Bao Baby Bao, serving up delicious Asian Fusion fare that will take you to the streets of Philadelphia via the Shanghai express. A collaboration between American chef Robert Aylwin and Chinese chef Yolanda Chen, you can expect mouthwatering and unique flavour combinations in dishes including pork and prawn dumplings, traditional bao buns with buttermilk fried chicken and more. 
Bao & Noodles | 10-14 Lorne Street
Craving the taste of authentic Chinese cuisine? Head to Bao & Noodles on Lorne Street. Watch in their front window as chefs prepare dumplings by hand, then take a seat and let your senses be transported to mainland China.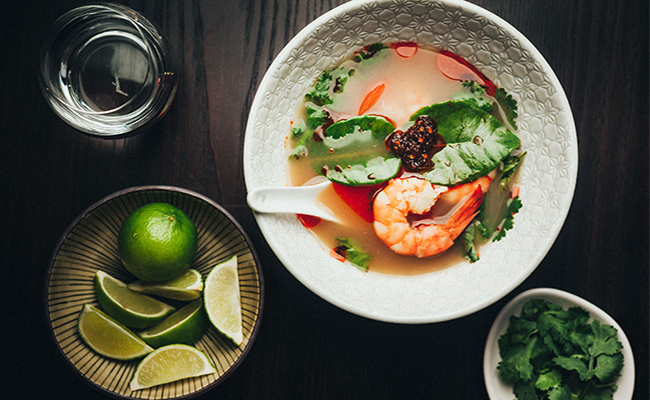 White + Wong's | 149 Quay Street
East meets west at Auckland's Viaduct with White + Wong's, a delicious eatery promising bright, bold and super fresh Asian fusion flavours, plus some of the best harbour views in town!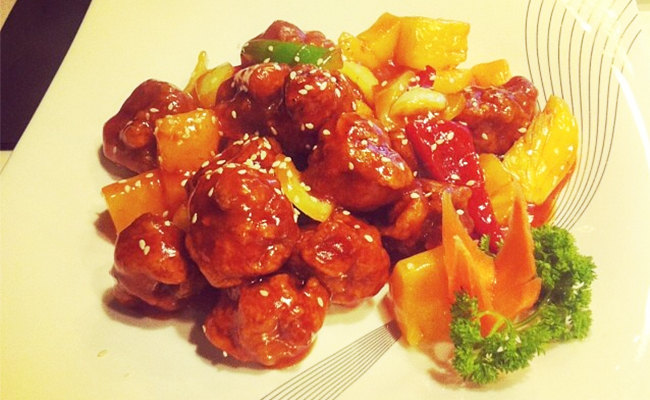 Taste of China | 5B Lorne Street 
If you're on the hunt for a cheap, quick and easy lunch that's sure to satisfy your tastebuds too, Taste of China on Lorne Street is a must visit.  
Last updated:
04 September 2023