With shorter days, orange leaves falling from trees, and your old jackets joining you for outings, you know Autumn is here. Though the temperatures are getting cooler, there's still plenty to do within the heart of the city. This list covers everything from drinking a rich hot chocolate to biking around the city.
A morning visit to La Cigale Market | Takutai Square, Britomart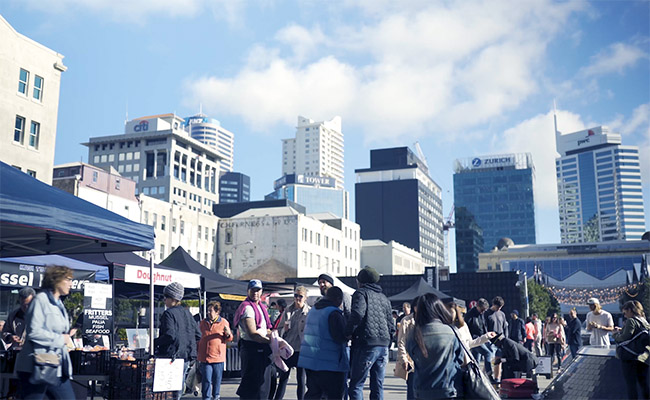 If you haven't already visited the La Cigale Market in Britomart, now is the time. With multiple stalls and flavoursome, fresh produce on offer, grab yourself a freshly made juice to energise yourself for the exciting day ahead.
Lunch at Ortolana | 33 Tyler St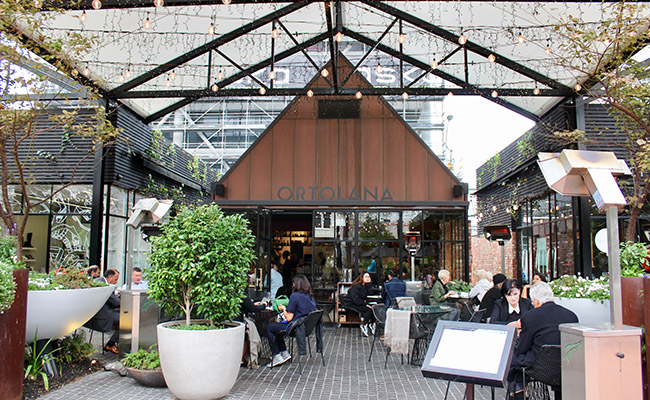 Ortolana prides themselves on the delicious meals made from fresh seasonal produce, so with an abundance of autumnal inspiration now on offer, it's the perfect time to visit this modern Italian inspired restaurant. They even provide blankets on particularly chilly days.
Treat yourself to a decadent hot chocolate from The Shelf | 50 High St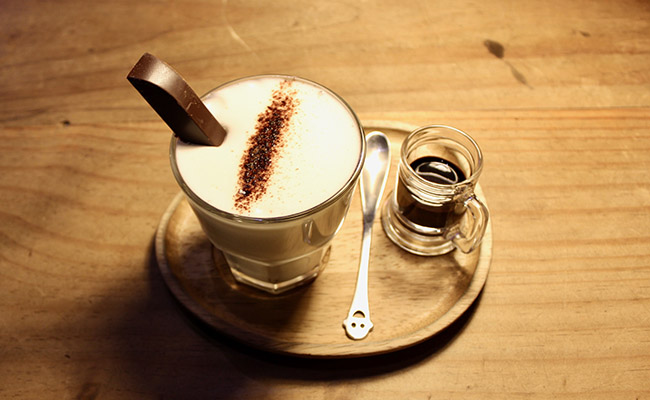 Head to The Shelf on High Street where their special hot chocolate is designed to be an experience. This warming drink comes deconstructed, so you have to pour the thick rich chocolate into the milk yourself, stirring with a Whittaker's Sante bar of course! What more could you want on a chilly autumn day?
Hire Next Bikes and explore the central city | Available at North Wharf, Queen's Wharf & VXV Plaza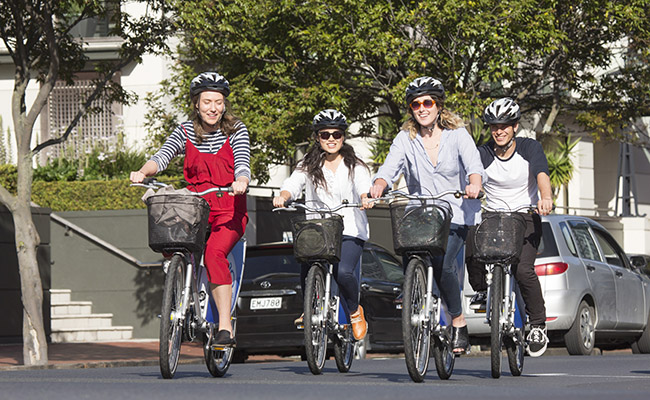 After lots of eating and drinking exploration, we recommend hiring a Next Bike and exploring more of the central city. These bikes are a brilliant way to tour around the city; you will discover many hidden gems and cover lots of ground. (For more ideas on how to get around the city, click here for our top transport hacks).
Explore Smith & Caughey's for cosy winter accessories | 253-261 Queen St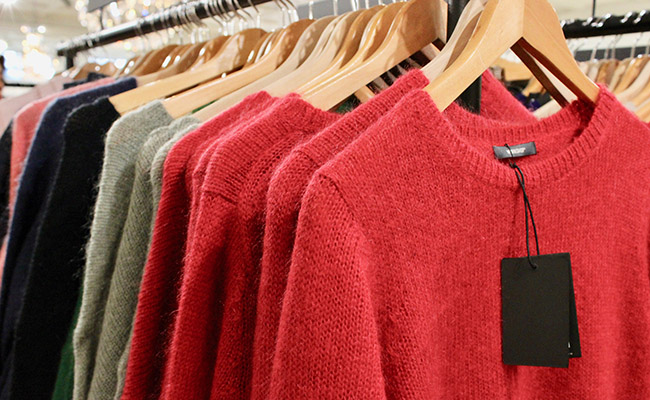 Get lost amongst the knits, coats, scarves, gloves and beanies in Smith & Caughey's. This iconic city department store has all your favourite brands such as Kate Sylvester, Karen Walker and Lonely. It is only going to get colder, so it may be time to freshen up your wardrobe with some of their warm winter woollies.
Sip on a craft beer at The Underpass | 1 Lower Hobson St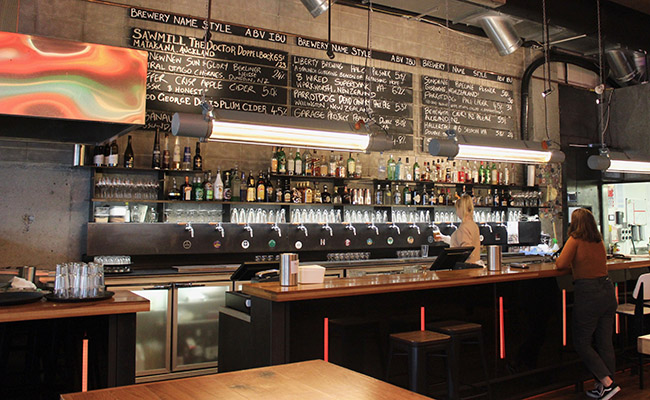 After all the biking around and shopping, take a break at The Underpass and enjoy a delicious craft beer. Their selection only includes the best New Zealand breweries, so you know you'll be drinking a pretty good brew.
Live music at Ellice Road | 57 Albert St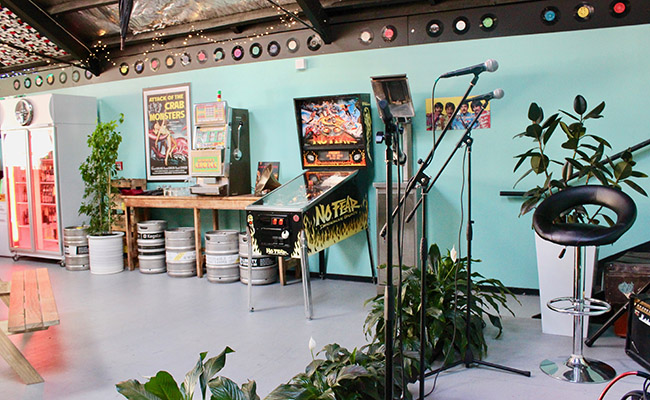 Ellice Road is a quirky retro bar that is home to many live music performances. Settle in for the evening with a few friends and enjoy the talent performing, accompanied by a few glasses of wine and some tasty bar snacks. Our favourite is their cheesy Jalapeno poppers.
Optional/ Extra splurge:
Settle in right by the water at Sofitel for an overnight stay | 21 Viaduct Harbour Ave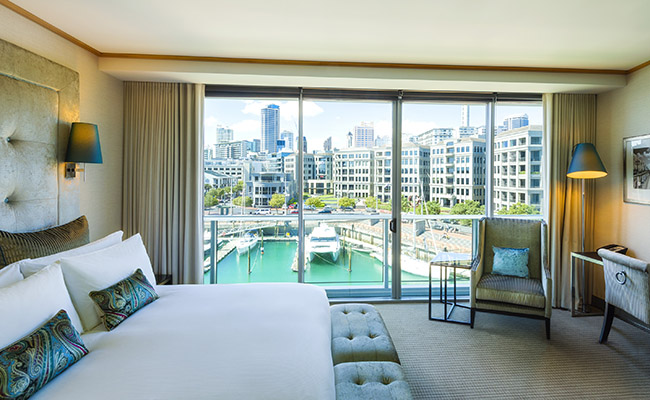 If you feel like treating yourself to a night of luxury, The Sofitel on Auckland's Viaduct is a gorgeous place to stay. The rooms are beautifully decorated with statement velvet headboards and vibrant pillows. You'll go into full relaxation mode as soon as you walk through the door and take in the breath-taking view right from your bedroom. 
Last updated:
23 November 2018