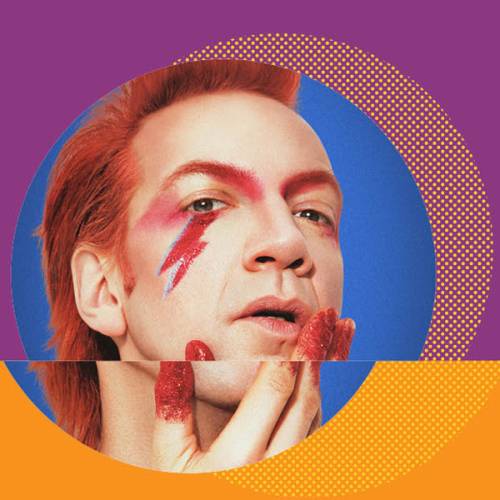 Auckland's central city will explode with glitz and glamour for eighteen evocative nights of world-class cabaret.
From Aotearoa to across the globe, Auckland Live International Cabaret Season has enticed disco divas, glamour animals, rock opera stars, Broadway musical greats and the brightest musical talents - lost but not forgotten.
Check out this year's exciting line-up of shows that are no less than dazzling.
Miss Frisky's Karaoke Experience
15 - 16 September at Basement Theatre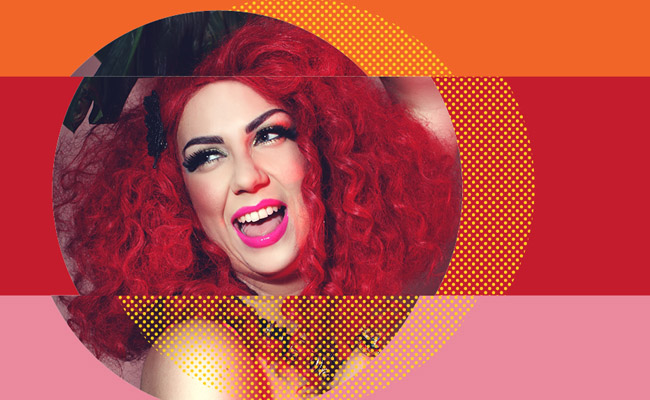 Direct from the UK, last year's favourite cabaret diva Miss Frisky (from Frisky & Mannish; La Soiree) returns with Miss Frisky's Karaoke Experience. This world premiere from one of the biggest voices in the international cabaret scene promises the most riotous fun. 
Starman
15 - 17 September at Auckland Town Hall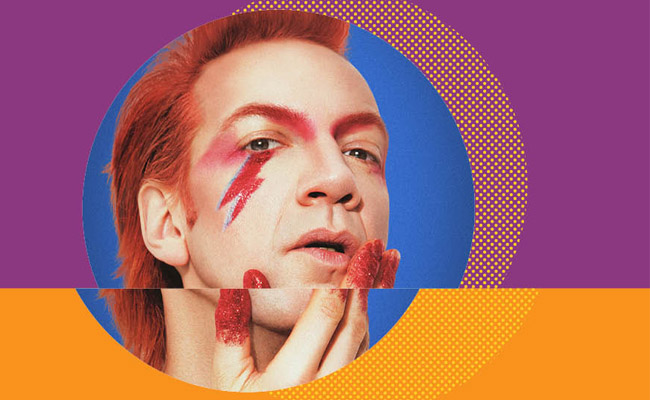 Berlin 'glamour animal' Sven Ratze, who has toured the world starring live on stage with legends like Nina Hagen and the Asko Schönberg Ensemble, presents a salute to the mighty David Bowie. Ratze's Starman offers a wild, irreverent, and scandalous ride into the centre of one of the world's most bohemian and exceptional rock artists.
Play On
16 - 17 September at Auckland Town Hall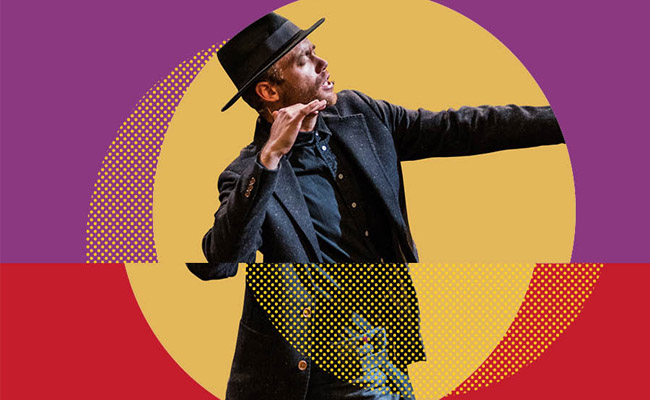 Tui Award-nominated songwriter and award-winning composer Paul McLaney reimagines Shakespeare's soliloquies with music. From the team behind Fly My Pretties, McLaney has brought together some stunning Kiwi talent including Julia Deans, Laughton Kora and Ria Hall.
That Bloody Woman
19 - 21 September at Auckland Town Hall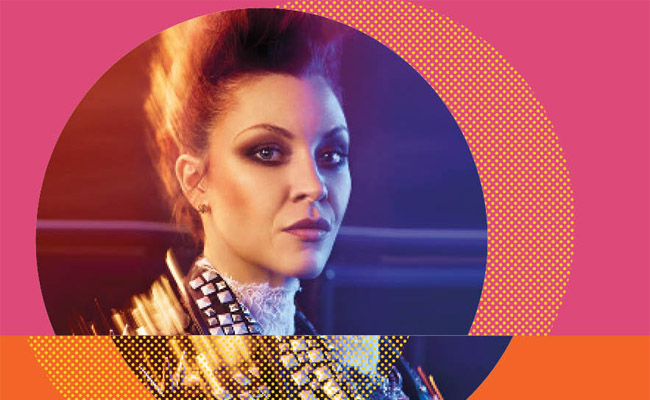 Triple threat Esther Stephens headlines the smash-hit rock musical That Bloody Woman, as it returns to Auckland for three nights only to celebrate the suffragette movement with maximum attitude.
O A'U (It's Me)
19 - 23 September at Basement Theatre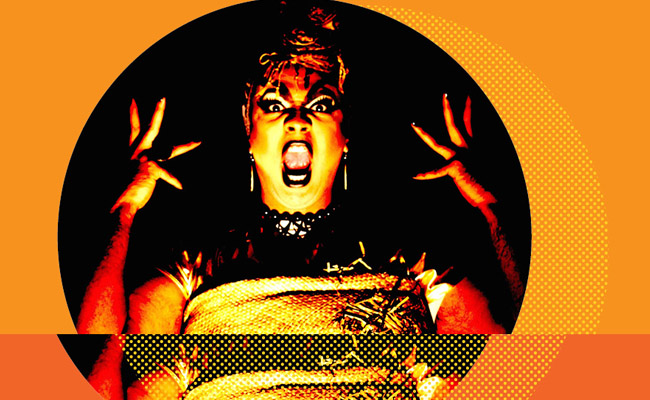 ​Pacific drag artist Spencer Papali'i shoos away negative stigmatism surrounding the artform in New Zealand, Spencer Papali'i shares his love of drag as a creative outlet, as well as his story of growing up queer and Polynesian in New Zealand.
Super Hugh-Man - The Legend Lives On
20 - 23 September at Basement Theatre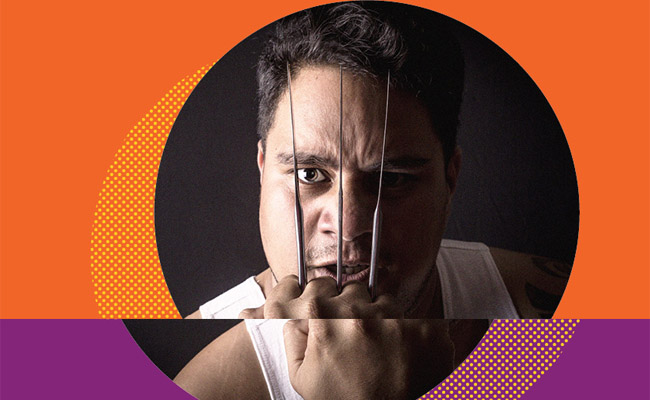 ​Armed with the power of song, a young Māori musical mutant arrives to resurrect Hugh Jackman's legacy, with a plan that will lead Wolverine to ultimate immortality.
The Sound of Falling Stars
21 - 25 September at Auckland Town Hall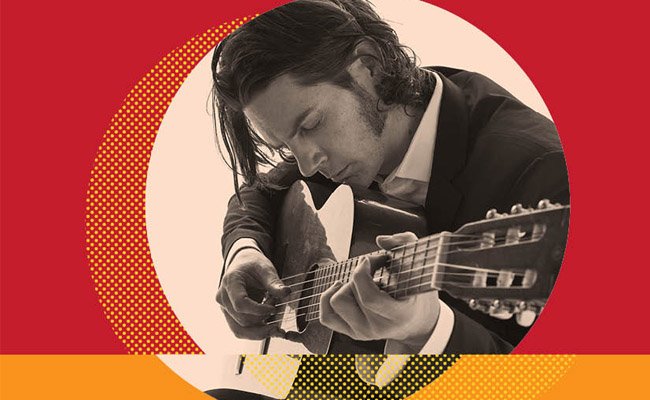 Showcasing the music and prose of some of our modern greats including Jeff Buckley, Elvis Presley, Kurt Cobain, Nick Drake, Bobby Darin, The Sound of Falling Stars takes audiences on a journey through a bewitching tale of excess, loss, blinding talent and incredible artistry. Award winning actor, singer and musician Cameron Goodall is the tour de force behind showcasing the range of these incredible artists.
Velvet
21 - 30 September at Q Theatre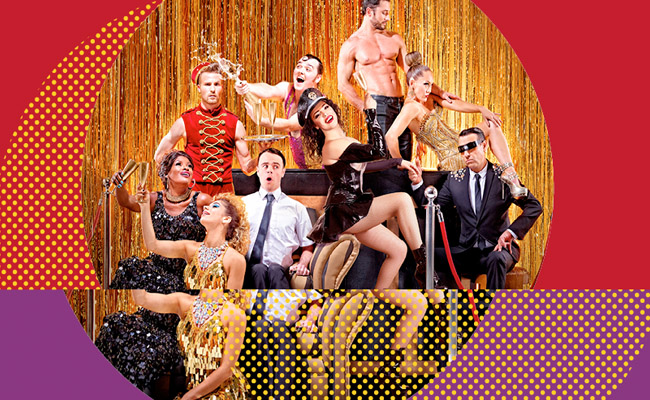 Championing the wild excesses and disco ball glamour of the 70's, Velvet promises to be the party of the year.  Boasting an exhilarating disco soundtrack laced with disco divas and sizzling chanteuses, Velvet will transform Q Theatre into a glitzy nightclub reminiscent of New York's Studio 54. 
Cole
22 - 24 September at Auckland Town Hall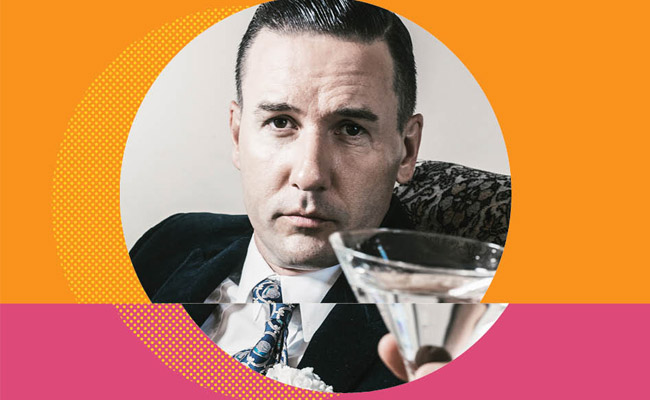 Performed by 2016 Helpmann Award winner, Michael Griffiths, Cole transports audiences back in time to revel in a Hollywood of old, where glamour ruled supreme and 'let's misbehave' was merely a soundtrack to ordinary life, and tells the bittersweet and hedonistic story of one of Broadway's most iconic composers, Cole Porter.
Dine out on Cabaret
If you fancy a touch of wining and dining while you sit back and be entertained, take a look at the delicious platters Auckland Live have put together for the occasion, served with a glass (or bottle) of bubbly, of course!
Last updated:
02 October 2017