The annual Auckland Arts Festival showcases an array of amazing music, theatre, dance, circus and visual arts from both local and international artists and performers. Instead of making excuses as to why you can't step out of your comfort zone and enjoy this wonderful festival, make your Auckland Arts Festival debut with the help of this beginners guide.
Recruit some friends
 
First things first, because you are newbie to the Auckland Arts Festival, it's a good idea to gather a few of your friends with similar interests to join you. Experiencing something new together adds to the fun of the festival.
Plan ahead
 
With so many events to choose from, make sure you plan what you'd like to see, check out our top picks for some ideas and visit our Events section and have a look at what's on. As it will be your first time attending, don't go overboard, just pick a few that look interesting to you and your friends.
If you have an appreciation for dance we recommend Michael Parmenter's  OrphEus – a Dance Opera. With the combination of dance, live music and theatre, The New Zealand Dance Company brings Parmenter's incredible vision to life. It will be performed at the Civic from 9 – 11 March.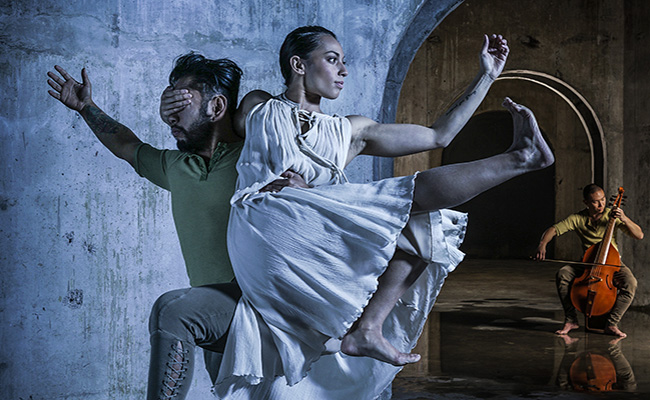 The Drums of Fire is a must-see, free performance at Aotea Square on Wednesday 21 March at 8pm. It is a show of incredible intensity, The Drums of Fire will move through the city to its own beat. Bring walking shoes and join them on foot for what promises to be a street parade like no other.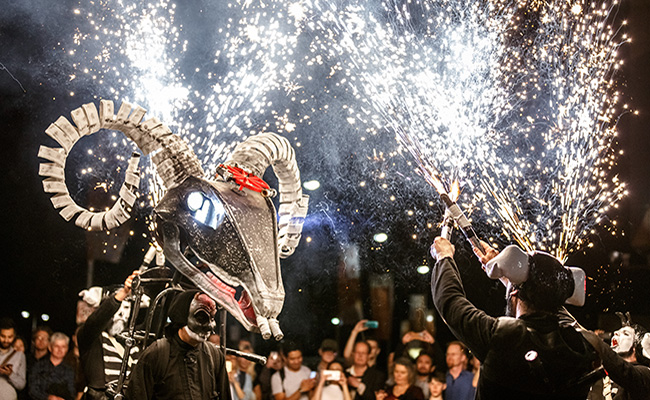 If you are into something more light hearted and humorous, we think you'd like The Naked Samoans Do Magic. The incredible talent behind Bro'Town and Sione's Wedding join forces with legendary creators of The White Guitar, The Conch, to bring you a hilarious and spellbinding tale of the rediscovery of lost hope. This will be performed at the Civic from 22 – 25 March.
But be spontaneous
 
Although planning can be very helpful for beginners, allow some time to be spontaneous. There are many awesome free events throughout this festival that you may have overlooked, or someone may recommend an event that you would have never thought of going to.
Explore the festival's newest addition
 
This year, organisers have added a new and exciting precinct at Silo Park, a space that captures the summertime vibe of the festival. Known as The Festival Playground it is a place for fun where you will be able to enjoy an amazing art installation, the House of Mirrors, and live music from artists such as Neil Finn, The Lemon Bucket Orchestra and Eru Dangerspiel. We recommend booking tickets now as a few artists have already sold out.
Make the most of being in the city
 
We are spoilt for choice of amazing eateries and bars in the central city, so make some time to enjoy them before the Auckland Arts Festival. We recommend pre drinks and nibbles at Headquarters on the waterfront, Pilkingtons on Shortland St, or The Conservatory near Silo Park. Plus check out our guide to the eateries who are putting on a next level take to the pre-theatre dinner. Plus check out our guide to the eateries who are putting on a next level take on the pre-theatre dinner.
Enjoy two hours of free parking or $5 evening and weekend rates. Find out more. Ride on public transport from as little as $2 each way. Find out more.
Last updated:
26 March 2018