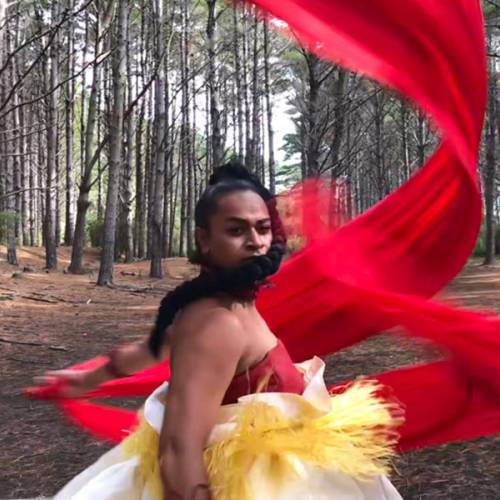 The Auckland Pride Festival is back with another programme of spectacular events celebrating the diversity and performing arts from 2 to 18 February 2018. 
To help you decide what to watch during this year's festival we've rounded up a list of must-see shows and events, including the biggest LGBTIQ+ party in Auckland and a new original production from New Zealand Opera.
The Auckland Pride Gala
2 February, Q Theatre
The Auckland Pride Gala is a best-of-the-fest black-tie extravaganza, showcasing the most dramatic performances and devastatingly talented performers whose full-length works feature within the 2018 Auckland Pride Festival programme – plus a pantheon of guest appearances from rainbow community icons.
Paul Ross in Concert
3 February, Q Theatre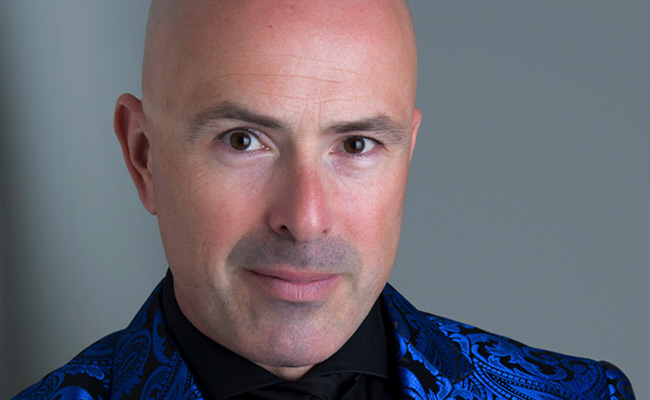 International artist and modern-day crooner Paul Ross brings vocal suaveness in this stylish show – celebrating big band music with a 'martini twist' on some modern hits. On stage for one night only with Auckland's very own The Prohibition Swingtet, Paul performs big band standards ­– such as, For Once in My Life, The Lady Is a Tramp, Fly Me to the Moon and I've Got You Under My Skin – shaken up with big band versions of modern hits from the likes of Oasis, Bon Jovi, Van Halen, Spandau Ballet – and mixed in with songs from gay icons for good measure.
The LnP Project
7 February, Q Theatre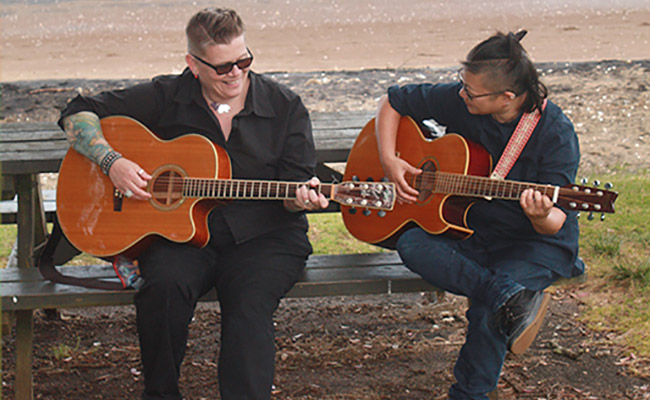 An intimate night of acoustic sounds. The LnP Project plays originals and pop songs that have been teased apart and rebuilt with harmonies that will leave you humming and longing. ​Expect to hear some feel-good Bowie, George Michael, Indigo Girls and Mary Lambert in this 60 minute set.​
Gays in Space
7 - 16 February, Q Theatre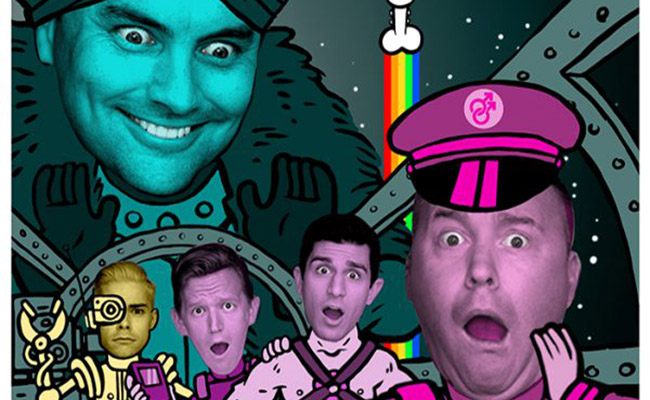 Three hapless homosexuals – Gnoagh, Dayj and Tucker – have been selected for humanity's next great mission… probing Uranus. What these cosmonauts lack in competence, they more than make up for with camp-factor. From the brains behind 2016's hit STD-inspired comedy-musical, Infectious, comes a ridiculously camp comedy about friendships, hardships and deep space.
Leather Lungs: Son of a Preacher
8 - 10 February, Q Theatre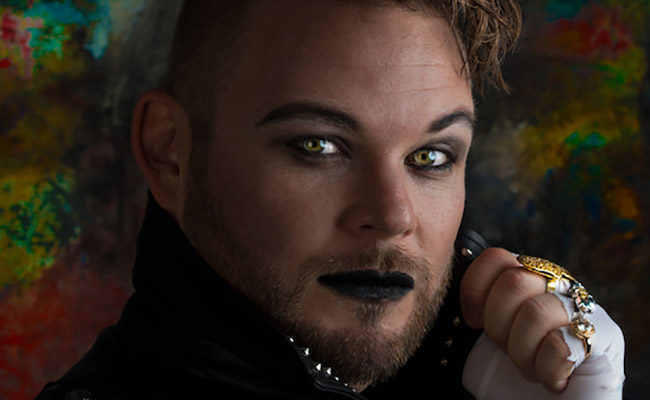 International artist, Jason Chasland, returns home for the New Zealand premiere of his delightfully naughty cabaret, Leather Lungs: Son of a Preacher. A master of falsetto and stiletto, this daring deviant crosses with religion and fistfights with sexuality.
Geish/Tuiga - Fine Fatale
9 - 10 February, Q Theatre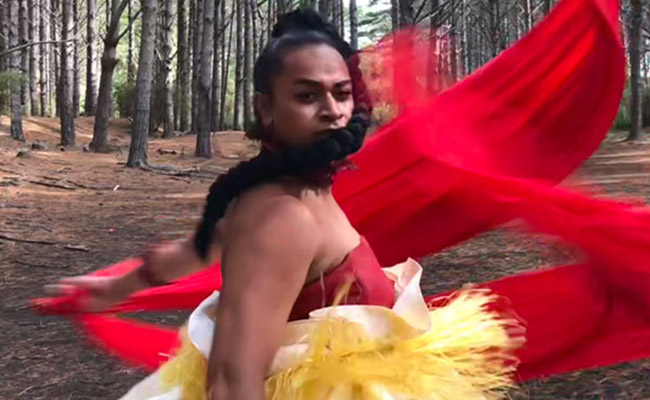 The Fa'afafine of the Queendom bring you a unique experience of the collision between ancient and urban Polynesian worlds.​ ​Featuring an eclectic league of Aotearoa's finest performers, their elusive style combines Pacific motifs and hip hop street finesse, marking Fine Fatale as key holders to the Queendom.​
Legacy Project 5
8 - 16 February, Q Theatre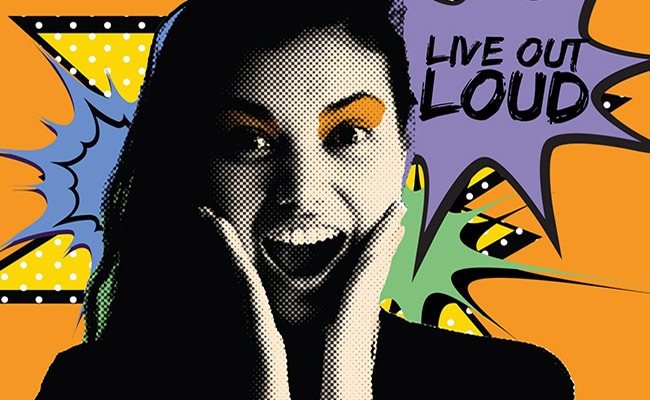 Showcasing six bite-sized delights from Auckland's hottest new writing talent, Legacy Project 5 is a celebration of the wonderful, willful and downright weird tales from our local queer community. These are tales of love and connection, of empathy and rejection, of dating apps and STIs that each reveal a small part of Auckland's queer communities. Legacy Project is back for its fifth year running – and this year's scripts are fresher, bolder, and more brazen than ever.
Live Drag! - an Opera in the Making
15 - 16 February, Q Theatre
The story for Live Drag! – An Opera In The Making is inspired by the life of the owner of iconic Ponsonby Road bar, Surrender Dorothy, equestrian and eventing coach, Peter Taylor. Taylor's story – and his relentless positivity – provided the inspiration for composer Claire Scholes for this original New Zealand Opera production.
Proud 2018 - The Party at Q Theatre
17 February, Q Theatre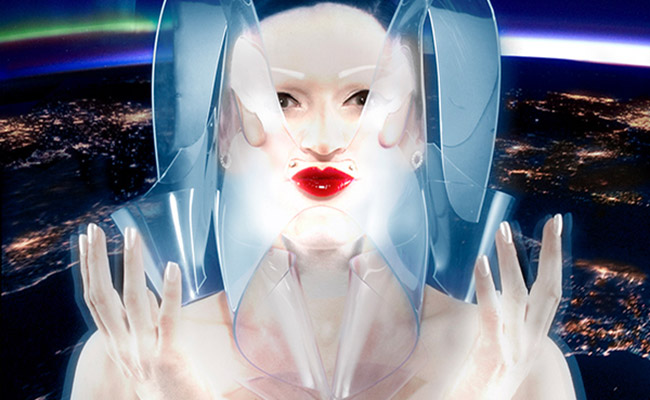 Auckland Pride's official closing celebration is New Zealand's biggest LGBTIQ+ party. For the first time, Proud 2018 will be taking over all levels of the state-of-the-art Q Theatre venue – including a purpose-built outdoor area in the Lower Greys Avenue car park. 
Enjoy two hours of free parking or $5 evening and weekend rates. Find out more. Ride on public transport from as little as $2 each way. Find out more.
Last updated:
19 February 2018