No fancy "Thai Fusion" or "Modern Thai", Thai Street is as authentic as street food in Bangkok is, focusing on delicacies sold in the streets of Thailand, as well as regional cuisines in a relax, fun and friendly atmosphere.
The team at Thai Street are incredibly passionate about bringing their delicious cuisine to this North Wharf eatery, with a versatile and constantly evolving menu.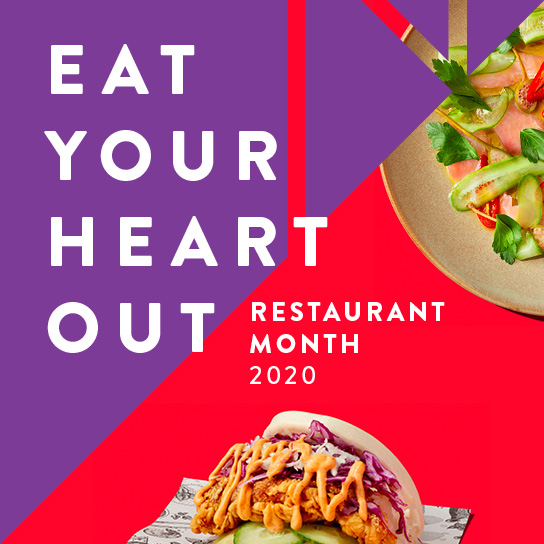 $15 for lunch
Includes grilled chicken satay bao
$25 for a two course dinner & lunch
Options include massamun of cadrona lamb shoulder, agria potato, fried shallot, cinnamon & bay leaves, and home made coconut ice cream with sweet sticky rice
Bring a bike for free on most ferries and trains and enjoy a waterfront experience. Find out more.

30% off existing adult AT Hop fares off peak during Alert Level 2. Find out more.
Last updated:
27 July 2020