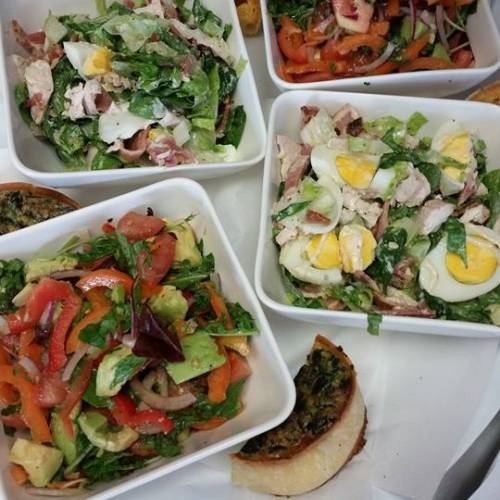 Kingston Street Cafe is a great urban cafe located in the heart of Auckland. A block down from the Sky Tower and Federal Street dining precinct, Kingston Street Cafe has excellent coffee on offer to start your day or give you a wee pick me up throughout the day.
With welcoming service and amazing food made nearly all on site, you'll love this little hidden gem down the back streets of Auckland's city centre.
Kingston Street Cafe is a Conscious Consumers Accredited Café.
Last updated:
26 June 2019