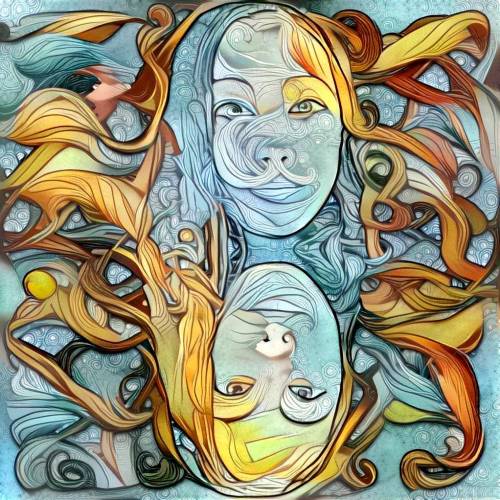 During 4 Days of Fashion in the City, with support from Auckland Council, Heart of the City are presenting a series of musical acts live on High Street.
Auckland's own SushiCats are living proof that a cuddly animal and a spicy food group can coalesce within the confines of a funk rock petri dish.
With influences including RHCP, Parliament & Joplin; SushiCats smashes together funk infused rock with sultry femme vocals and fast-paced lyrics that will get you doing the running man or the sprinkler all over your entry cocktail. They like heavy baselines, disco drum-beats, thick guitar riffs and are partial to sultry girls who lure you in just to kick you out.
Currently working on their first album and music video, SushiCats gig regularly around Auckland's music and festival scene.
Find out more HERE
This event is part of 4 Days of Fashion in the City, in association with

Last updated:
12 June 2019