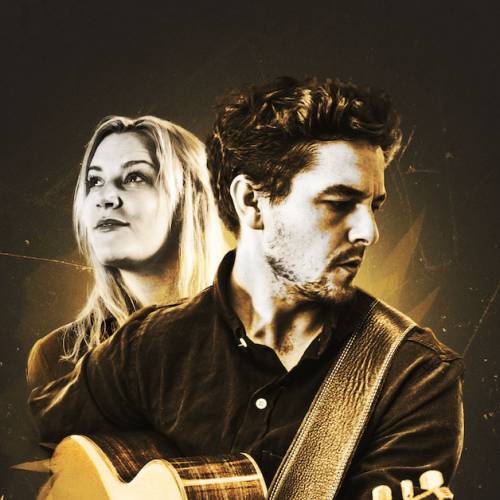 Achingly beautiful, joyously uplifting - a show like this only comes along ONCE.
A little musical with a huge heart, Once opened on Broadway to universal acclaim, winning over audiences and critics alike with its simplicity and profound beauty, becoming one of the most awarded musicals in history.
Set in modern-day Dublin and capturing the spirit of a gloriously gritty Irish pub, Once strikes an unforgettable chord with its Tony, Grammy and Oscar-winning music.
Last updated:
12 June 2019