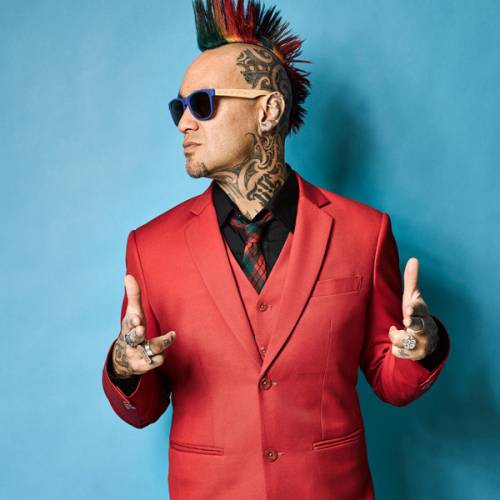 New Zealand Music Month is in full swing. The central city is celebrating homegrown music with a range of events including parties, theatre performances, and album launches. Enjoy established and emerging artists and discover something new.  
Experience Tiki Taane and Shapeshifter's Sam Trevethick performing live in a theatrical spectacle of aerial dance, hip hop and kapa haka. Catch this epic story of love, loss and redemption at ASB Theatre.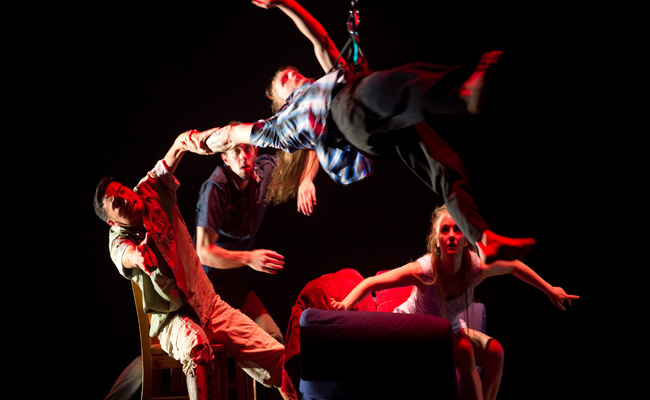 NZ Trio Loft Series
21 May at 5pm and 23 May at 7pm
The popular Loft series return to the central city with an eclectic mix of old and new musical masterpieces. Expect an intimate setting in Q Theatre's loft space, great acoustics, top calibre talent, custom cocktails, and friendly company.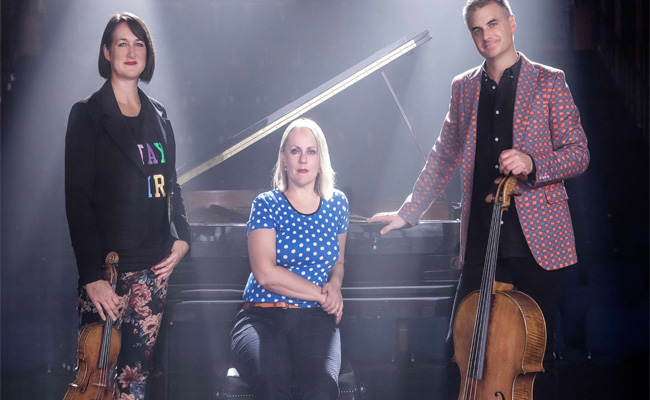 Clap Clap Riot - Dull Life
12 May 2017, 8.30pm
Clap Clap Riot are doing a gig to support the release of their new album. Check out a mix of their old and new songs at REC.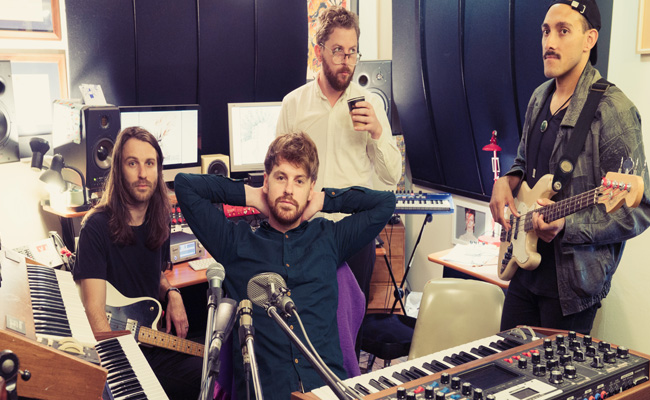 Edward and the Tree 
13 May 2017, 11am
​Take the kids along to a very special reading session at the Auckland Central Library. Acclaimed singer/songwriter/graphic artist Edward Gains will be reading his book "Edward and the Tree" as well as performing sing-alongs with his all-star family band.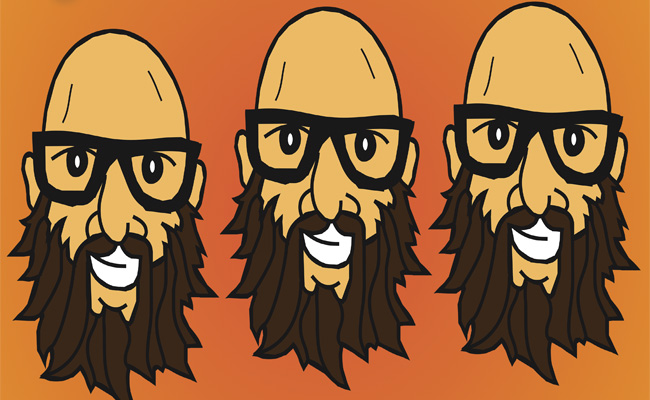 Sunday Volume Sessions: nomad, Benny Tipene, Dictaphone Blues
21 May 2017, 12pm
Enjoy the heady harmonies of nomad, the acoustic guitar and cheeky smile of Benny Tipene, and the catching grooves and indie pop diamonds of Dictaphone Blues at the Auckland Museum.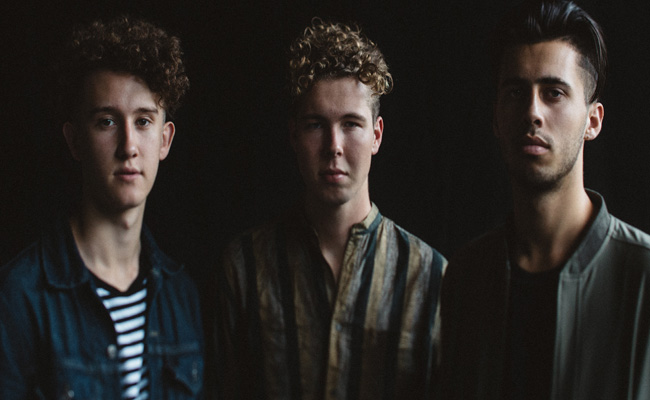 Enjoy two hours of free parking or $5 evening and weekend rates. Find out more. Ride on public transport from as little as $2 each way. Find out more.
Last updated:
09 August 2019