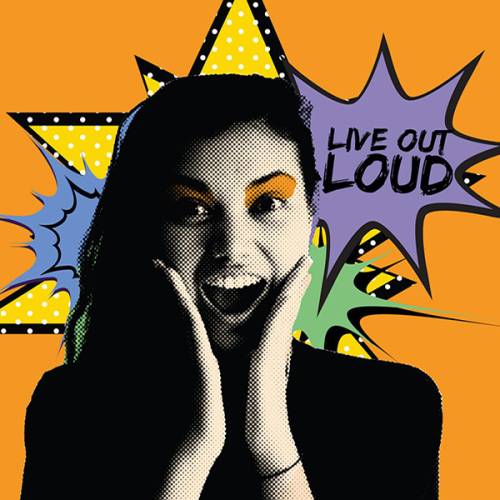 Forget coming out stories. Showcasing six bite-sized delights from Auckland's hottest new writing talent, Legacy Project 5 is a celebration of the wonderful, willful and downright weird tales from our local queer community.
These are tales of love and connection, of empathy and rejection, of dating apps and STIs that each reveal a small part of Auckland's queer communities. Legacy Project is back for its fifth year running – and this year's scripts are fresher, bolder, and more brazen than ever.
Each year, Legacy Project holds open call submissions and carefully curates six scripts to create a collection of unique yet strangely relatable tales from all corners of the queer community. The selected writers are paired with passionate directors and script advisors, elevating their stories to the Q Theatre Loft stage. In Legacy Project 5, we tell our own stories, our way.
Clean Up in Aisle 3, written by Ashleigh Ogden, directed by Steven Glyde. Breaking up doesn't always mean falling out of love.
Mud Maids, written by Holly Hudson, directed by Ben Moore. How many idiots does it take to solve an STI crime?
On the experience of people whose life is exactly mine, written by Hamish Annan, directed by Stephanie Fink. Something difficult to articulate.
Three, written by Ciarin Smith and David Butler, directed by Roberto Nascimento. What if three's not a crowd?
Vision of Desire, written by Aatir Zaidi, directed by Amie Bentall. Government mandate #17: every person is required to find their soulmate by their 30th year.
Whole, written by Danny Lam, directed by Matt Baker. A black hole listens. Speak up.
Park for $2 per hour at The Civic car park on weekends. Find out more. 
Come into the city centre on public transport for as little as $2 each way. Find out more.
Last updated:
11 June 2019