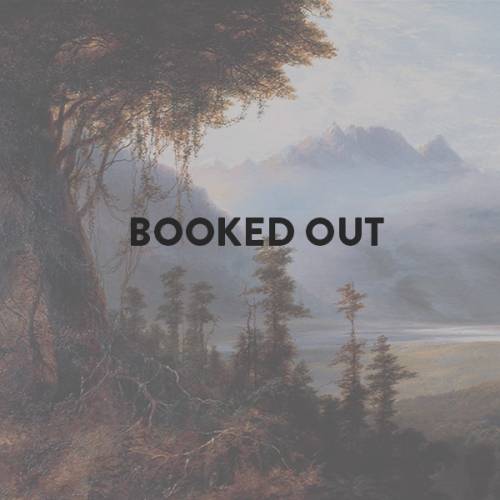 Discover the incredible art that is usually hidden away behind closed doors or in areas you have not noticed in the city's corporate towers, institutions and public buildings.
From 1982 to1987 renowned Wellington gallerist, Peter McLeavey, was commissioned to purchase a collection which would 'clothe the walls' of the BNZ Centre. The BNZ welcomes you to come and view a selection of these artworks currently on display in its 'Artspace' in the BNZ's Queen Street offices. You will be rewarded with a range of works by artists including Gretchen Albrecht, Gordon Walters and Colin McCahon.
BOOKED OUT
Booking open 17 September. Limit to three walks per person
Image Credit
Nicholas Chevalier
A portion of the Mararoa River during its transit from the Upper into the North Mavora Lake in the province of Otago, New Zealand – 1868
Enjoy two hours of free parking or $5 evening and weekend rates. Find out more. Ride on public transport from as little as $2 each way. Find out more.
Last updated:
11 June 2019