Aim for extra surprise and delight this Christmas with delicious, practical and sentimental stocking filler gift ideas.
Ceramic salt and pepper set, $19.99 | H&M, Commercial Bay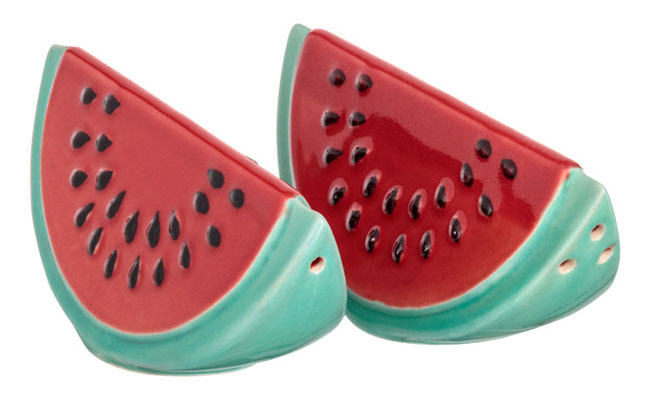 Add some quirkiness and novelty-factor with this stocking filler from the Home section at H&M's flagship Auckland store.
Bath Bomb, $7.50 | Lush, 189 Queen Street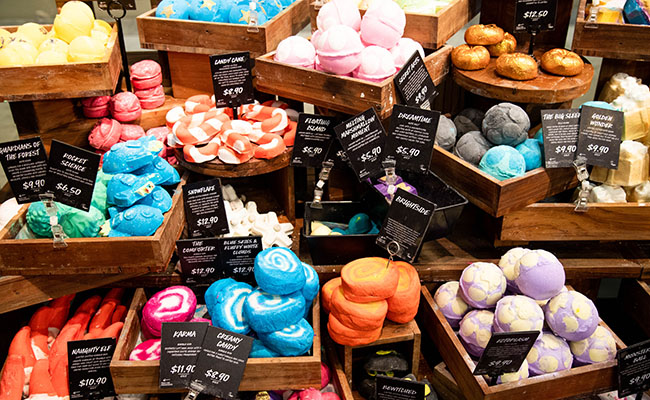 Pop in an Avo Bath Bomb or a Christmas themed Santa Bath Bomb for the ultimate holiday pampering experience.
Vinylux nail polish, $20.90 | Smith & Caughey's,  253-261 Queen Street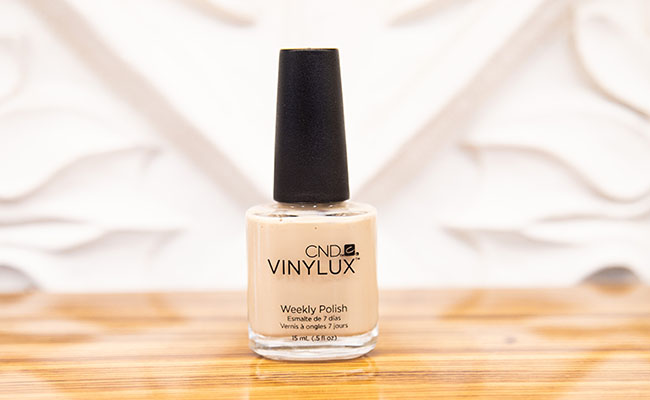 Add some colour into the week with the long-wear polish from Vinylux. Infused with Vitamin E, Keratin and Jojoba Oil, the polish is not only a beautiful colour, it also promotes healthy, strong nails.
Roasted Almond Brittle, $8.50 | Devonport Chocolates, 34-40 Queen Street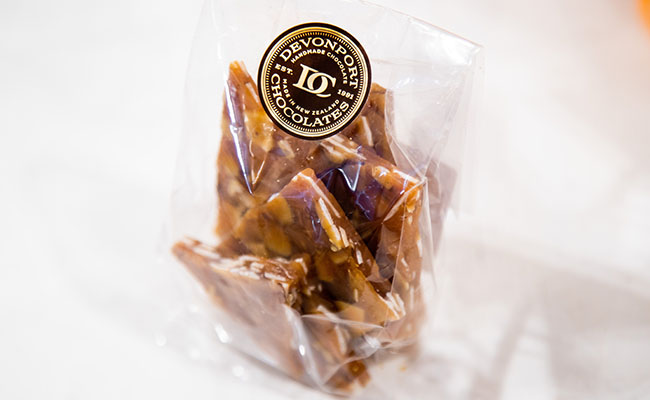 For something crunchy and delicious opt for the Roasted Almond Brittles, bite size for a convenient treat.
Honey Wrap, $17 | Auckland Art Gallery Shop, Cnr of Kitchener and Wellesley Street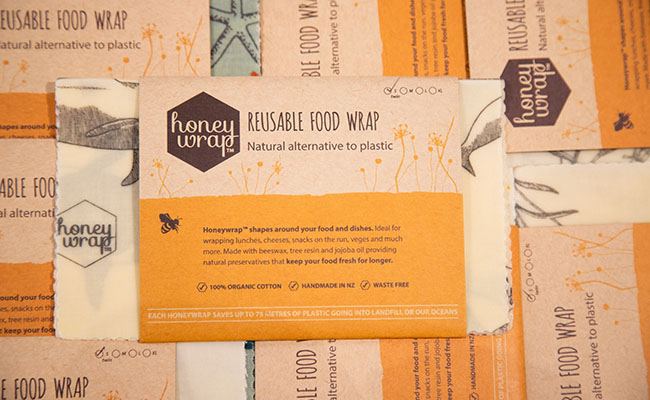 Handmade in New Zealand, the Honeywraps are an eco-friendly alternative to plastic bags and gladwrap. Made from fabric coated in beeswax and jojoba, these are practical and ideal for those passionate about sustainability.
Triumph & Disaster Soap Bar, $14.95 | Flo & Frankie, 5 High Street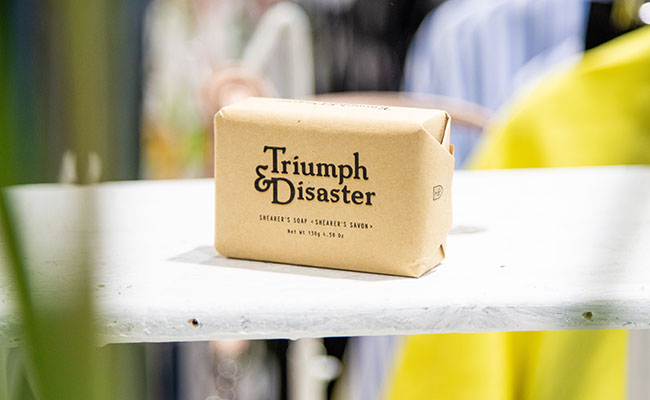 Gentle on the skin and natural in fragrance, you can't go wrong with this luxurious yet rustic brand. With poppy seeds melted in the bar, this soap makes for an excellent massaging tool.
Mario Badescu Mini Facial Spray Trio, $23 | MECCA, 203 Queen Street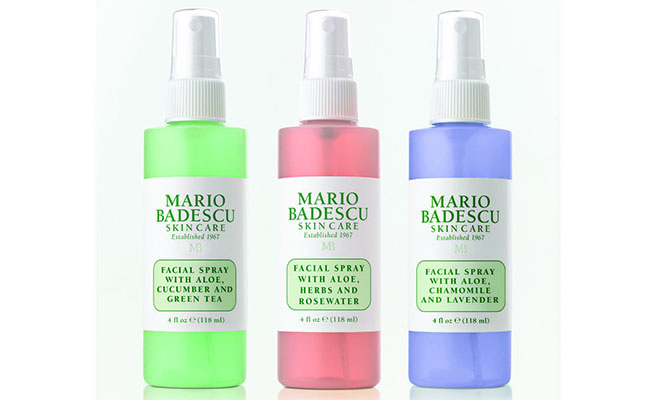 Gift a cult favorite must have with the Facial Spray Trio featuring cooling face mists ideal for hot summer BBQs and relaxing beach getaways. Spritz, mist and glow with all three soothing formulas.
Te Reo Maori Playing Cards, $16 | The Vault, 101 Chancery Street
Top up on Maori Lingo for those roadies. Learn how to ask for directions in Maori in a fun and easy fashion.
Luxury Soap Bar, $20  | Ingrid Starnes, 16 High Street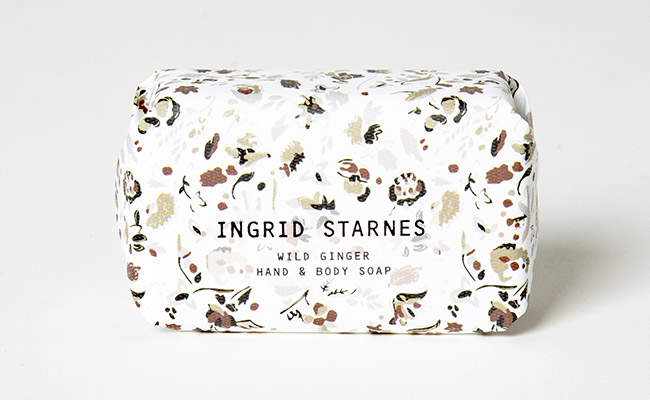 Blended from all natural perfume, organic manuka honey, goat's milk and shea butter, this creamy soft hand and body soap is a treat for anyone in the family.
To find out where to park for $2 an hour on the weekends click here or for the best public transport options to get into the city centre this Christmas click here.
Last updated:
22 March 2019