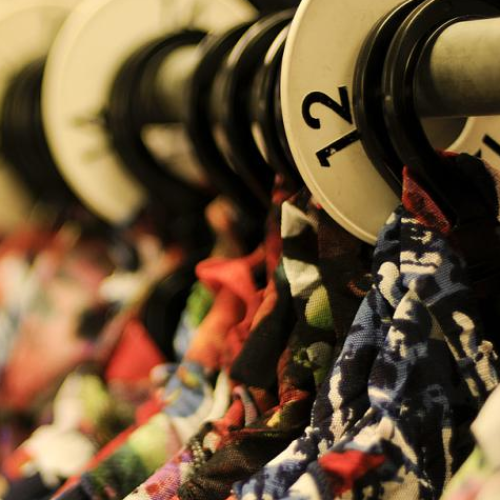 Stockists of a huge selection of quality women's New Zealand made clothing and accessories, amongst the Frontline racks you will find labels like Fredrick, Obi, Redhead, Chocolat, Loobies Story, David Pond, Catalyst and Mela Purdie. 
Frontline also stock sizes 8 – 18 and offer a full alteration service. 
Park for $2 per hour at Downtown and Victoria St car parks on evenings and weekends. Find out more.

30% off existing adult AT Hop fares off peak during Alert Level 2. Find out more.
Last updated:
21 August 2019