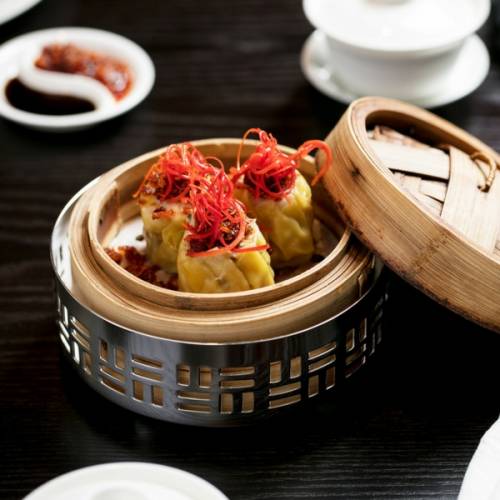 As Spring heats up in Auckland, SKYCITY's Huami has unveiled its new lunch menu, designed by Executive Chef Jeff Tan.
Launched in July of this year, Huami is SKYCITY's latest restaurant that showcases modern Chinese smart dining - part of its award-winning Federal Street family of eateries and bars.
The elegant restaurant has ushered in a dining experience never seen before in Auckland – the ideal place for those curious to discover a different taste of China.
The result is nothing less than sensational with the new lunch menu brimming with surprises and delights.
An extensive range of dim sum features favourites like prawn dumplings, vegetable dumplings and siew mai. But now the expanded offering cleverly organises dim sum into three sections (premium, steamed classic, pan-fried and deep-fried) and juxtaposes them with three other categories - barbecue, chef's recommendations and desserts.
Jeff Tan breaks down some of the inventive dishes on the menu: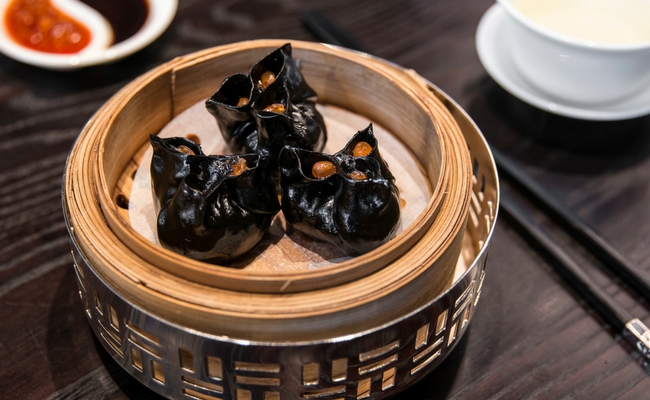 People are calling the squid ink, yellow chives, prawn dumplings the most intriguing and visually arresting dish on the menu. I'm sure you can see why!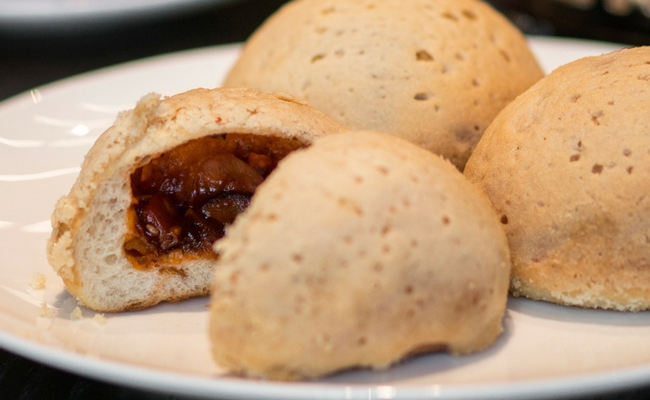 Baked crunchy char siew pork bun is my take on the popular Hong Kong dish, featuring diced barbecue pork encased in a sweet, crumbly biscuit bun.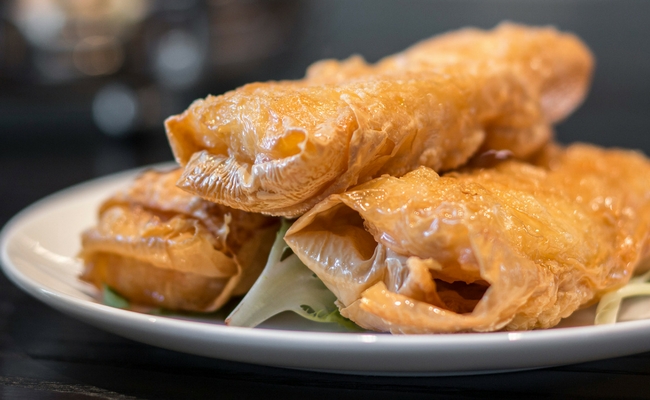 Perfect for seafood lovers is the crispy seafood bean curd roll – with prawns wrapped in a lightly pan-fried bean curd skin.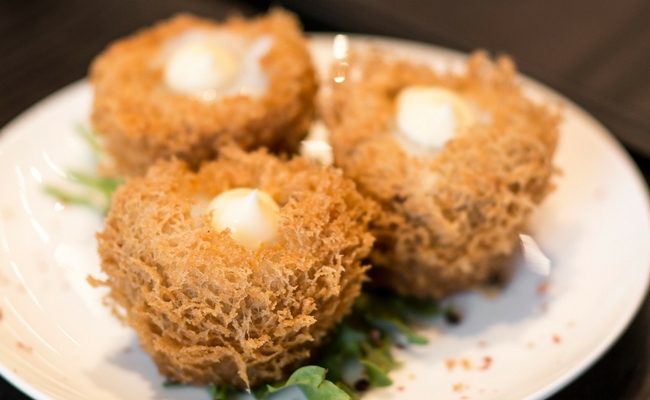 I've brought together scallop, chicken and cheese, layered them inside a puffy crispy taro nest and topped it off with a dollop of mayonnaise.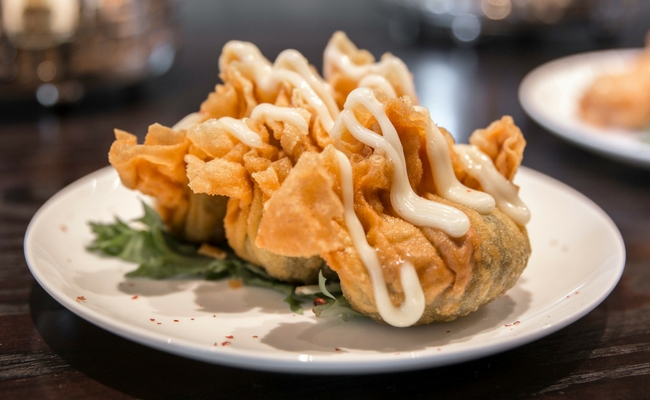 Duck is our hero, and crispy duck wonton is my twist on the classic wonton, deep-fried and and drizzled in mayonnaise. 
Last updated:
24 June 2019