Tuesday... it often feels like the hardest day of the week, you've just got past Monday but there are still four more days stretching ahead of you. In an attempt to brighten up your Tuesday, we have compiled this list of things to do throughout the day that will definitely make this day of the week more enjoyable.
Before Work Begins …
A banana, vanilla & honey shake at White's & Co.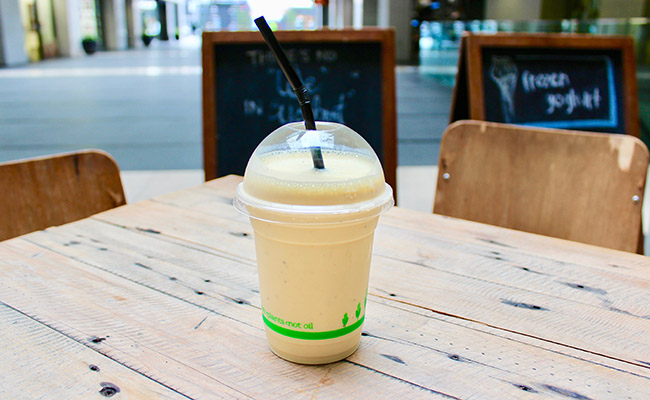 Hop off the train at Britomart and head straight to Whites and Co to start your day on a sweet note. Offering all things yoghurt from, yoghurt in a cup or cone with your choice of toppings, Greek yoghurt and muesli or our favourite – their fresh yoghurt shakes. We recommend their deliciously sweet banana, vanilla & honey shake, walking to the office with this in hand will begin your day right.
Sample a scone with your coffee at Three Beans Coffee Roasters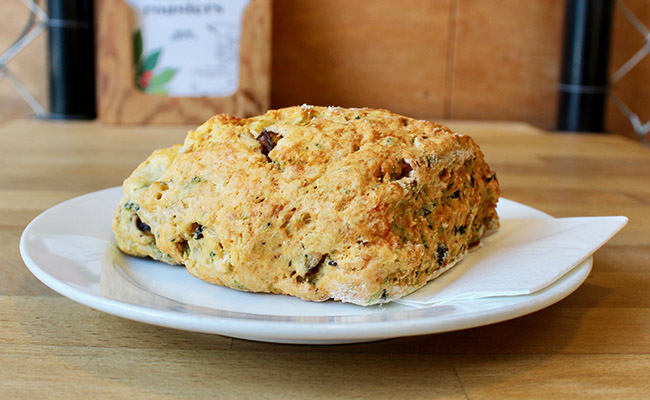 Devouring a freshly made scone is one of life's little pleasures and is sure to start your day on the right note. If you're beginning your Tuesday near City Works Depot, make sure to pop into Three Beans Coffee Roasters, who not only do delicious coffee but make amazing scones to boot.
Pick up a pastry at Amano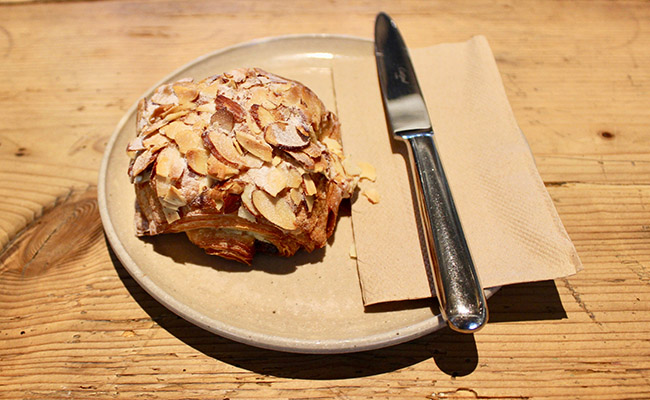 Grab your coffee fix from Amano accompanied by a tasty and perfectly textured almond croissant. Allow fifteen more minutes in the morning to have some time to yourself and enjoy your pastry, seated below the lovely flower installation inside Amano's beautifully decorated rustic space.
Lunchtime Treats ...
Browse Unity Books on High Street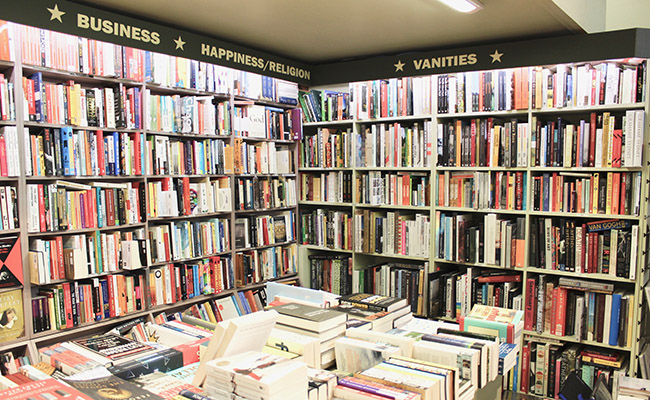 Instead of sitting at your desk with your lunch in hand counting down the hours until home time, get out of the office and escape work stresses in Unity Books on High St. With a vast collection of beautiful books, spend your lunch break browsing books on fashion, travel, food and lifestyle – you may even find something inspiring to bring back to the workplace.
Lunch at Oyster & Chop on the Viaduct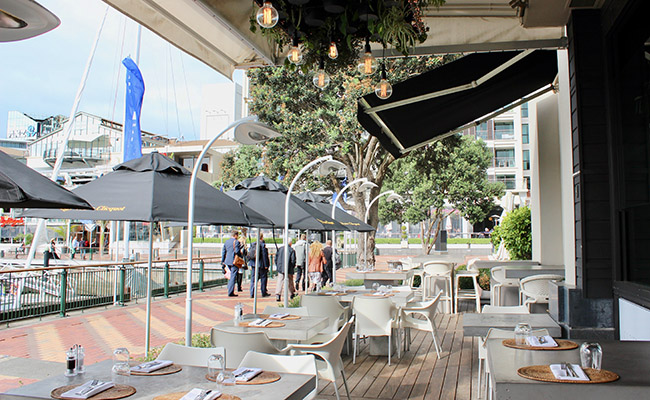 Meet up with a friend who also works in the city and treat yourselves to lunch at Oyster & Chop. It's a great way to catch up with someone you may not see all the time, and it is a good excuse to get out of the office and wander down to the Viaduct.
Enjoy some relaxation at Aroma Massage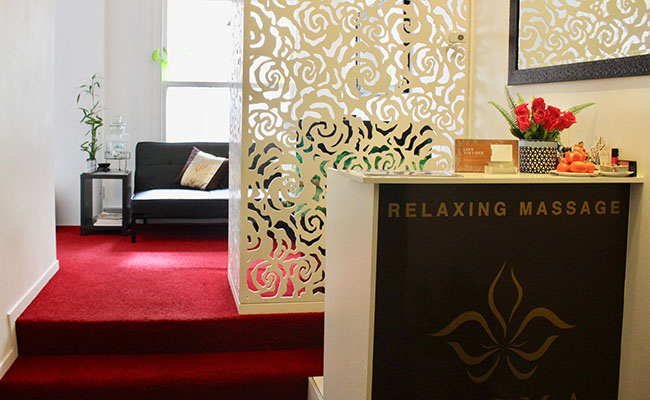 Sneak off to Aroma Massage in the Premier Building on Durham Street East, to unwind and get into a peaceful state of mind for the rest of your Tuesday. As much as you would love to spend hours relaxing and enjoying a massage, we recommend the 30 minute relaxation massage. This gives you the perfect amount of to get into relaxation mode, whilst also allowing time to eat your lunch.
After Work Finishes …
Make the most of 'Happy Hour' specials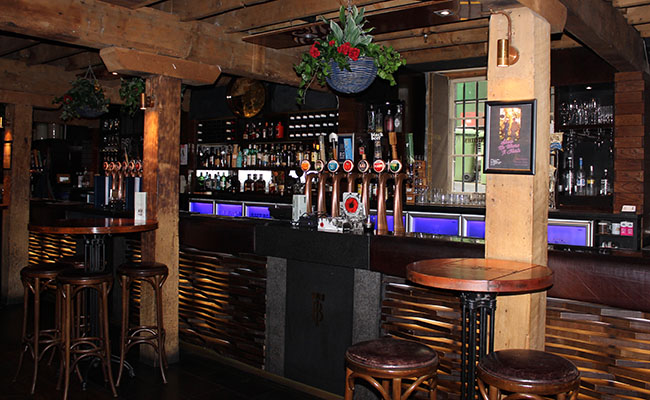 The Bluestone Room
During the week, many bars offer great Happy Hour specials, so why not treat yourself to a cheeky drink after work on your Tuesday. The Bluestone Room on Durham Lane has a great happy hour special that runs from 5-6pm, perfect for getting in a quick drink post work.  Or if you're around Sky City, be sure to head into Gusto at the Grand. They offer great happy hour deals on Tuesdays – if you buy a drink, you can help yourself to their delicious snacks on the counter.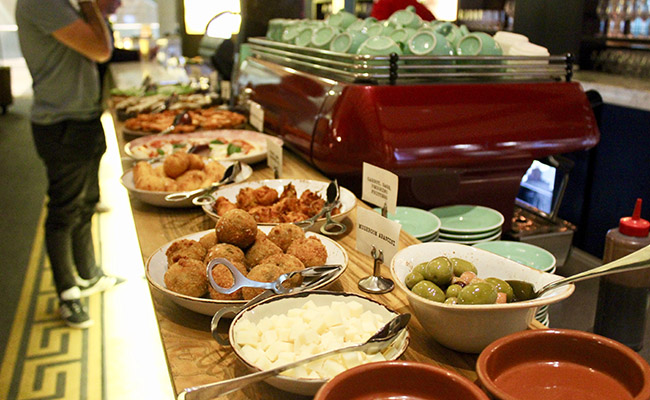 Gusto at the Grand
Grab a hotdog and a brew from Imperial Lane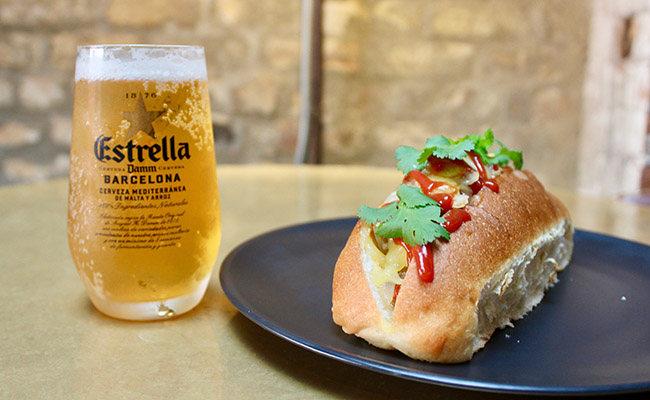 Imperial Lane is somewhere you probably pass when cutting through Fort St to get to the bus stop after work. Imperial Lane understands that Tuesdays can be hard, so to make your day better they've put on pretty good special –  a hotdog with a beer or wine for just $10. Enjoy with your best mates after work as a pre-dinner snack (offer available from 11am – 8pm).
Head to the Mexican Cafe for Taco Tuesday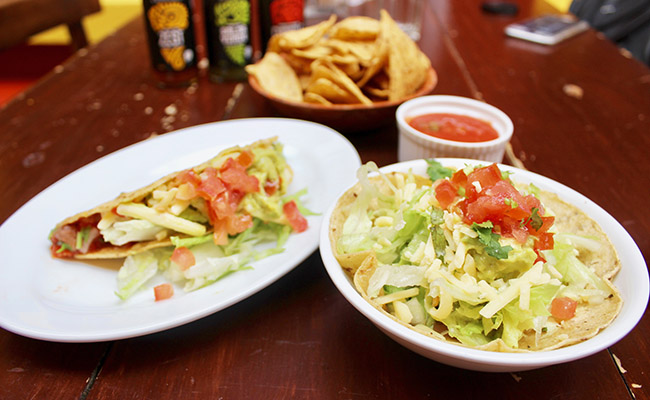 Taco Tuesday is arguably one of the best things this day of the week has to offer, so make the most of it! After work head to The Mexican Cafe which offers authentic tacos that are full of flavour for just $3 each! Whatever kind of taco you're into, soft shell or hard shell, The Mexican Cafe has an option. Each dish comes with complimentary corn chips and salsa too.
Catch a movie at Academy Cinemas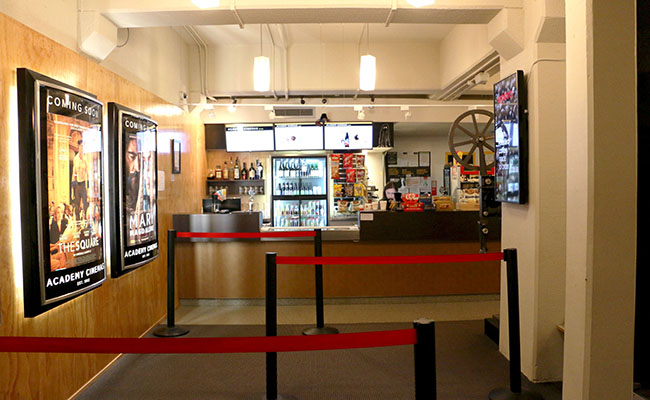 Slip away for some great entertainment in the form of a movie at the boutique Academy Cinemas. Movies are a great way to take your mind somewhere else, allowing you to forget about the stresses of the day for a few hours. Academy Cinemas specialise in screening quirky and interesting arthouse and independent films.
Last updated:
22 November 2018