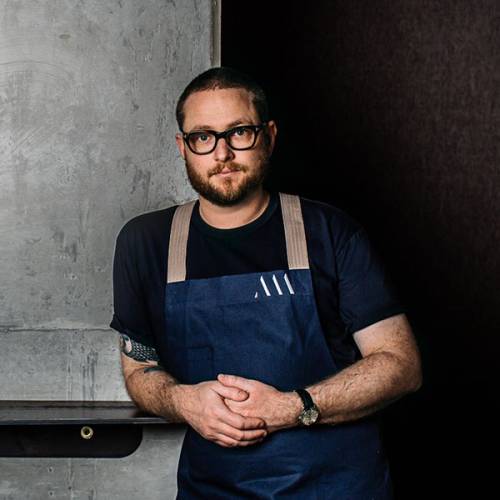 As part of the American Express Restaurant Month Chef Dining Series, top international chefs will pair up with local counterparts from iconic Auckland eateries to deliver an unforgettable dining experience to Auckland.
Don't miss youy chance to experience the hippest and most excellent fine dining on our shores.
A Taste of The Sugar Club - this has now finished
1 August, 72 Victoria Street West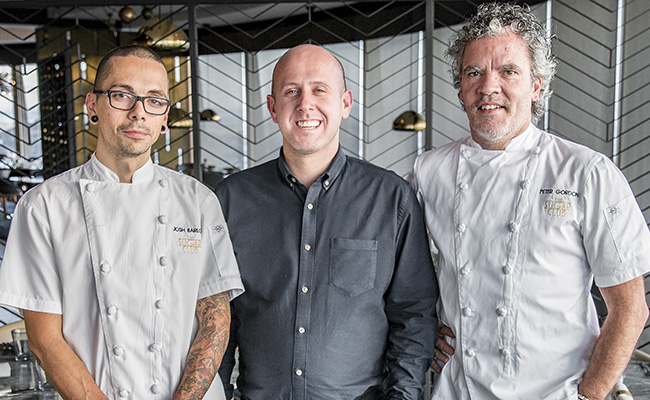 The Sugar Club celebrates its fifth birthday by bringing together five key people who have helped shape this distinguished restaurant over the years. Enjoy five courses, each inspired by the chef's time at The Sugar Club -  something they remember about the restaurant or something they wish they'd put on the menu, with each course paired with the perfect wine match.
A Taste of Wagyu with Roman Petry
9 August, MASU by Nic Watt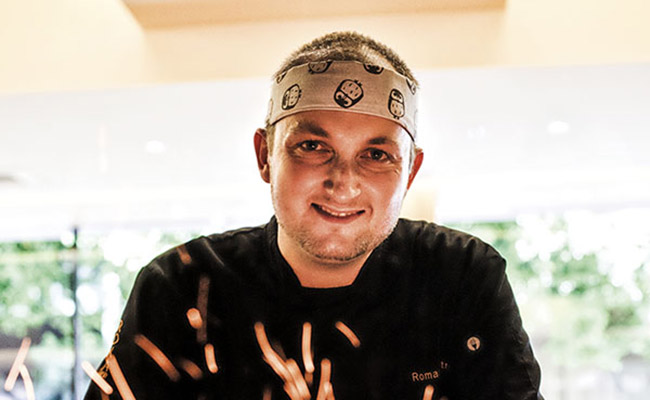 This one-off dinner will showcase the world of Wagyu with two ex-colleagues, Nic Watt and Roman Petry, chef of Roka Akor San Francisco presenting a 5-course colab degustation dinner, perfectly matched with a wine from the Air New Zealand Fine wine list 2018 - selected by 7 of New Zealand's leading wine experts.
A Taste of Automata
15 & 16 August, Culprit.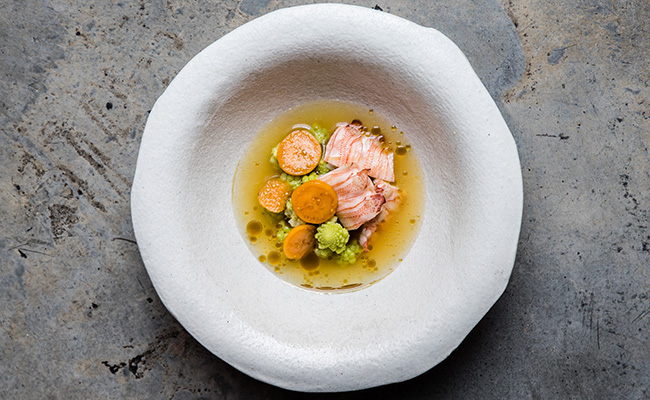 This August, Clayton Wells of Sydney's Automata will be thrown into the Culprit. trenches to work together with chefs Kyle Street and Jordan MacDonald to design and deliver an Automata 5-course specialty, in keeping with an emerging 'bistronomy' style of dining.
A Taste of Jaan
22 August, Clooney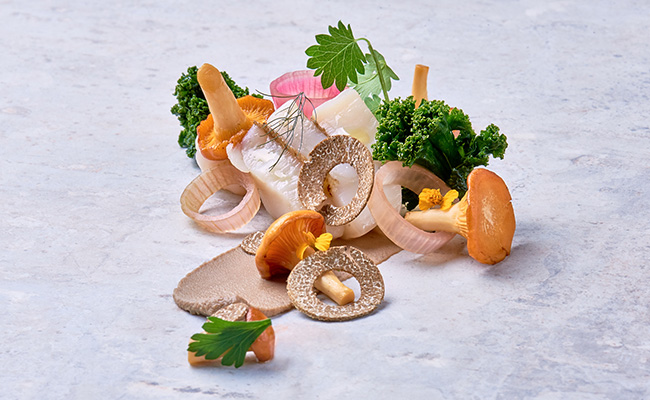 Chef Kirk Westaway of the Michelin-starred Jaan in Singapore will team up with 3-hatted and Auckland favourite, Clooney and new Chef Nobu Lee to create culinary magic through preparation and presentation with the best ingredients available.
A Taste of Aria
29 August, Euro Bar & Restaurant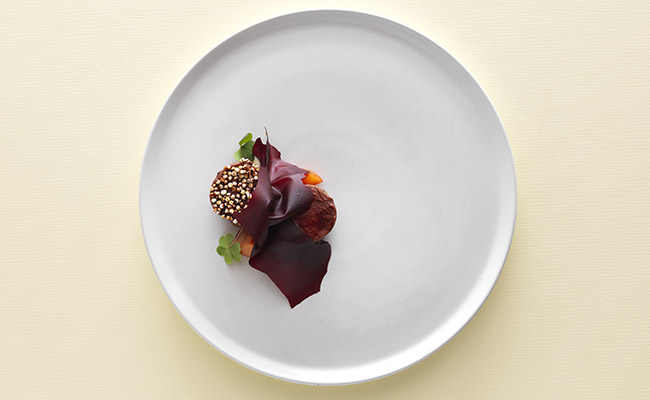 For this one special night,  join Joel Bickford of legendary Sydney waterside restaurant Aria and Gareth Stewart to celebrate incredible fine natural bounty at one of Auckland's most iconic waterfront restaurants.
Last updated:
01 September 2018