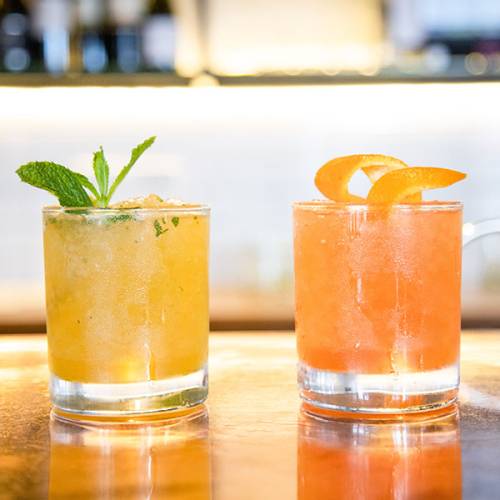 The weather is finally looking up and we're excited for lounging in the sun and catching up with friends. Cocktails, with their fun flavours and glasses, are the drink of summer and we've rounded up our favourites for you to hunt out.
Culpeper Smash, $18 | The Culpeper, 143-147 Princes Wharf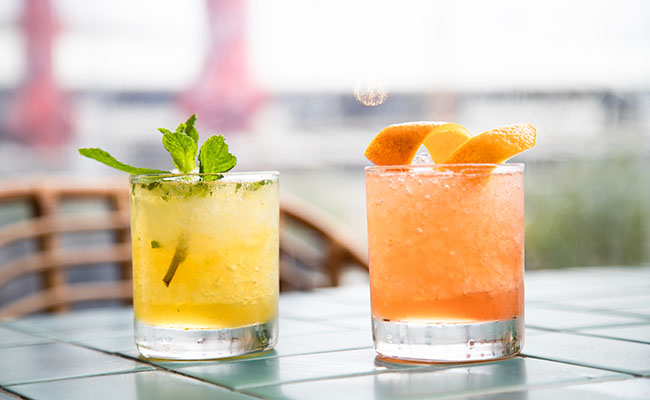 The Culpeper's seaside decor and waterfront location set an ideal scene for relaxing on the verandah with a drink. There are a variety of cocktail 'smashes' you can choose from - whether you're into the simplicity of a Whiskey Smash, or the lively grapefruit flavours of a Culpeper Smash.
Spear Me | XuXu Dumpling Bar, Cnr Galway St & Commerce St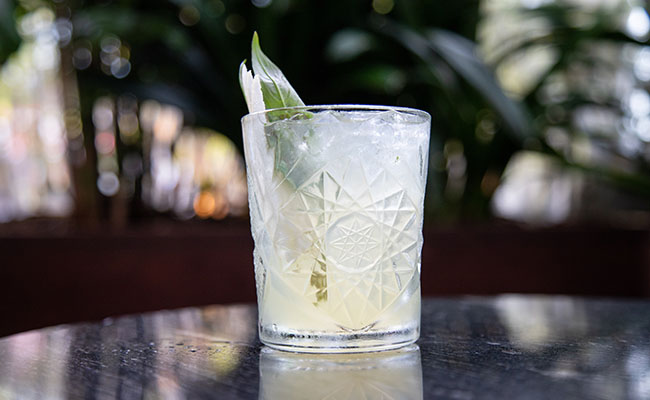 As the sun retreats for the day, relax in the cosy XuXu Dumpling Bar with one of their Asian-influenced cocktails. We recommend the gin-based Spear Me cocktail, which pairs nicely with XuXu's dumplings. In the drink, ginger and Vietnamese mint add a pop of freshness to the warm flavours of pear and clove.
Mumbai Tiki, $17 | Talulah, 120 Quay St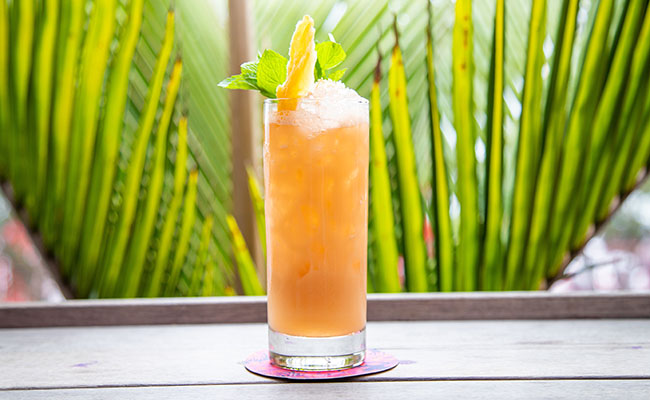 This summer, take in rooftop views of the harbour and check out Talulah - a tiki bar with a vibrant atmosphere. Talulah have taken the humble mango lassi and reinvented it as the Mumbai Tiki. With mango-infused scotch, pineapple, and coconut bitters, this delectable cocktail is truly a taste of summer.
Blushing Buddha, $18 | White + Wong's, 149 Quay St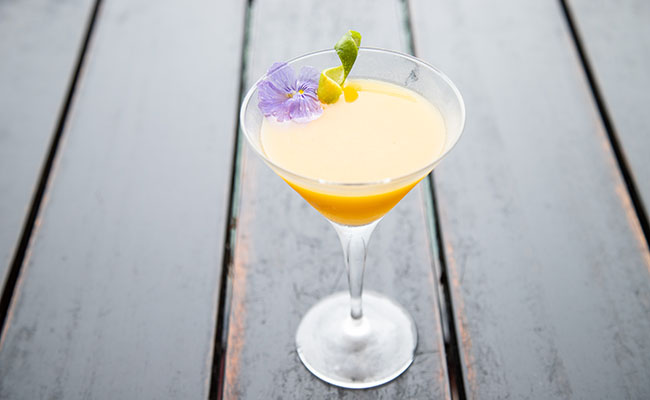 Spend some time amongst harbourside decor and views, and try White + Wong's Blushing Buddha cocktail. In this drink, the margarita has been given a summery twist - tequila, cointreau, and lime juice are combined with passionfruit and mango to create a temptingly tropical concoction.
Victoria St Sour, $18 | The Glass Goose, 78 Federal Street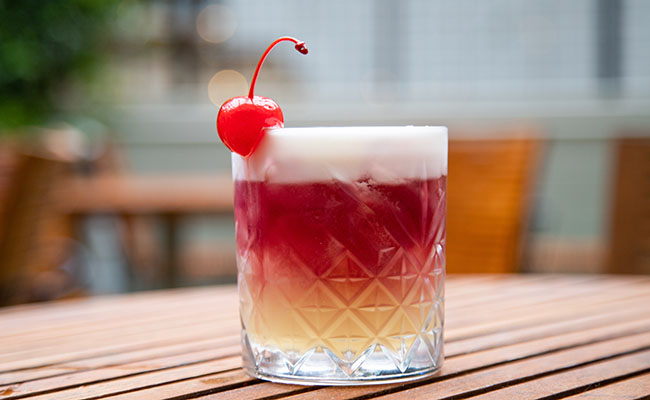 With its full glass windows and greenery, The Glass Goose makes the most of long sunshine hours. For a cocktail which encompasses seasonal flavours of Christmas and summer, try the Victoria St Sour. Whiskey is the base of the drink and is enhanced with maraschino cherry and lemon, then topped off with a satisfying egg white foam.
Crimson & Clover Club or Tiki & Tonic | The Parasol & Swing Company, 7/204 Quay St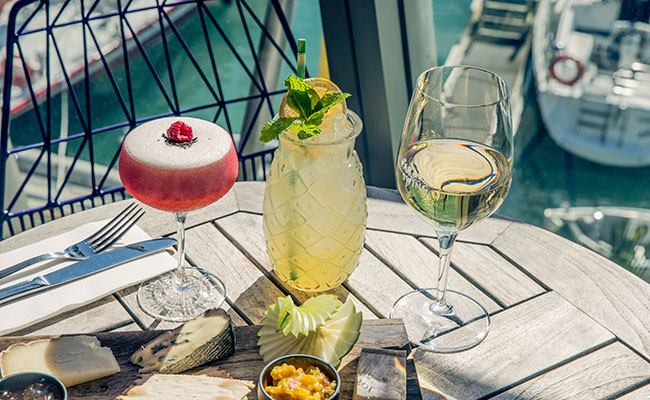 Spend some time on the rooftop of The Parasol & Swing Company (even the name sounds perfect for summer) and sample their inventive drinks. We recommend trying their Crimson & Clover Club for a refreshing hit of raspberry alongside earl grey infused gin. And for a non-alcholic version try some of their Tiki & Tonic - the perfect summery beverage.
R18. Host responsibility applies.
Last updated:
01 March 2019