Looking for a place to hang or eat late at night in Auckland's city centre? There's always something happening in Auckland so we've gathered up some of the best things to do as the night grows old.
Late night eats:
Sophia | 23 O'Connell St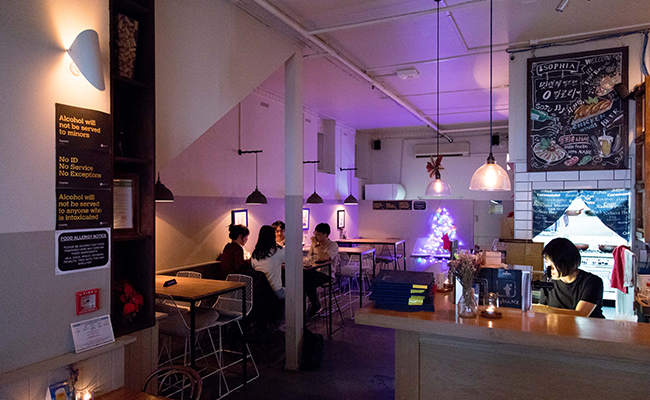 Sophia is a cosy, dimly-lit Korean restaurant which caters to all those true night owls. Open until 3am Monday through till Saturday, Sophia is unique in that it offers amazing restaurant quality food until early in the morning. With classic options such as deep fried squid legs and spicy rice cakes stop by and enjoy a proper meal on your late night out.
The White Lady | Cnr Commerce St & Fort St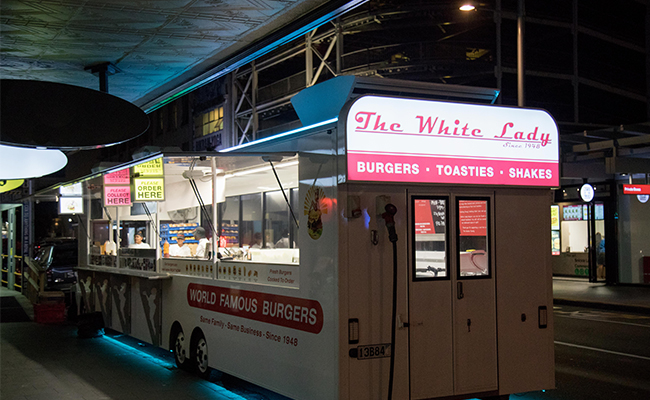 The White Lady is an Auckland institution. Serving up burgers and toasties late into the night, The White Lady is busiest around 3am in the morning. Open 24 hours on Saturday and Sunday and until 4am weekdays, this classic American style fast food truck is unmatched in its dedication to satisfying our late night cravings.
Ichiban | 17 Albert St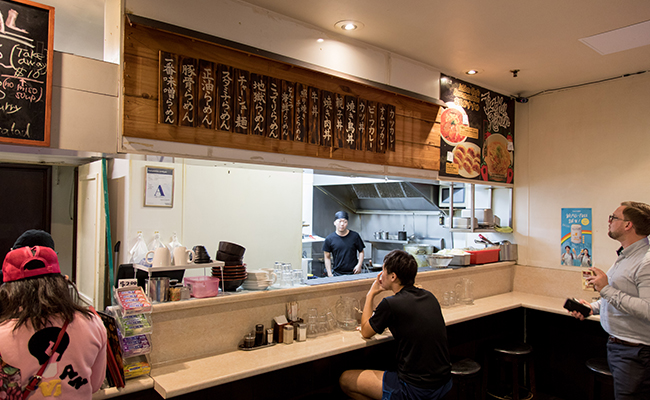 Open until 1am, this classic style variety Japanese food bar specialises in ramen and meat focused dishes. The charming size of Ichiban is reminiscent of causal Japanese ramen bars. Located at the waterfront end of Albert Street, getting great Ramen late into the night has never been so simply in the city centre.
Dice & Fork | 210 Victoria St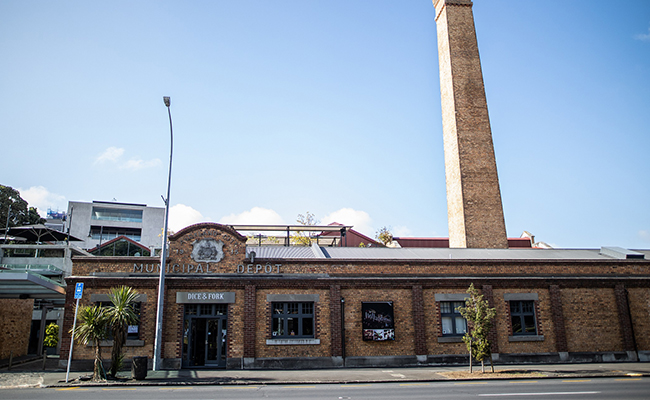 Located in the rustic Victoria Park Market, Dice & Fork offer the city centres only board game bar and eatery. With a selection of some of the best social deduction and strategy board games Dice & Fork is a great place to enjoy the company of friends long into the night. Serving delicious baps and salads, long games can be played in comfort. Open until 10pm on Thursday, 11:30 pm on Friday, 11pm on Saturday. 
Late night shows and gigs:
Watch a show at Q Theatre, 8pm Thursdays & Fridays | 305 Queen St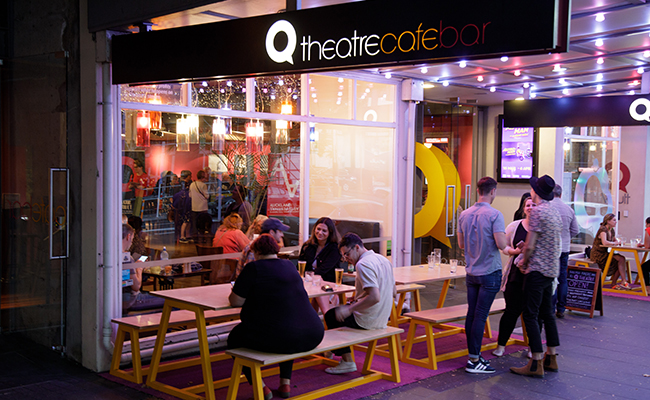 Head down to Queens Streets famous Q theatre and experience ground breaking performances from some of New Zealand's drama groups. Meet up with friends and grab a drink and relax outside before the show starts then head on in and discover the new and exciting ideas that are hitting the stage in 2019.
Watch a show at ASB Waterfront Theatre, 8pm, Thursday, Friday and Saturday's |138 Halsey St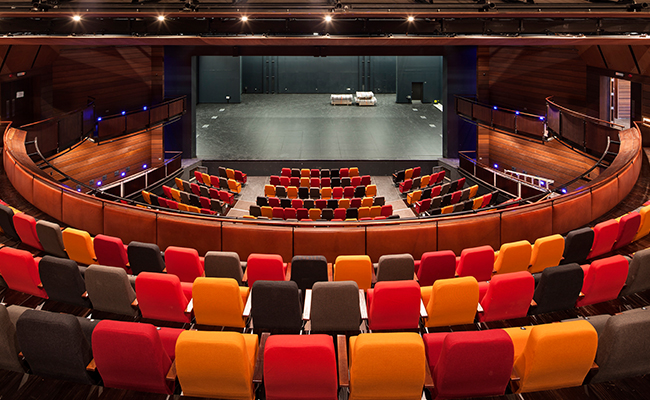 This elegant newly designed theatre is an experience the moment you walk through the door. Opened in late 2016, this theatre is home to the Auckland theatre company. The 668 seat theatre displays a huge variety of performances throughout the year. Stop by for an evening of wonder and delight Thursday through till Saturday.
Watch a film at the Academy Cinema, 8:30pm daily | 44 Lorne St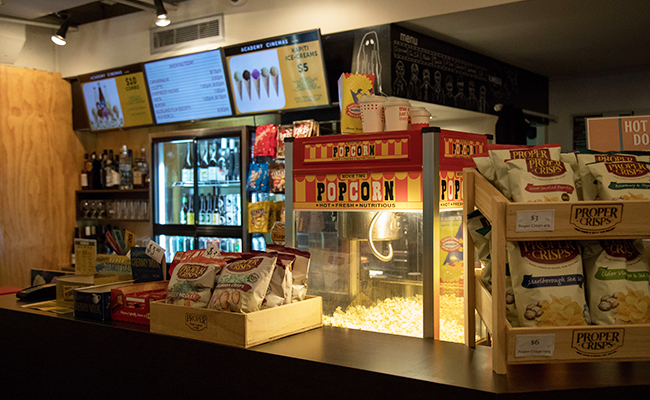 From the best films fresh of the international film circuit to local and independent films, Academy Cinema, located beneath the central library is the city centres home for everything film. With cheap movie nights and club nights throughout the week Academy cinema offers all kinds of late night fun.
Last updated:
20 September 2019