Auckland's city centre is in the midst of a major transition and, with all the big changes and new features, it is certainly an exciting place to be. 
We have rounded up a selection of recent announcements about the incredible things on the way for the city centre and getting us excited about what the future holds. 
City Rail Link - a Virtual Tour of Britomart and Aotea Stations
City Rail Link has shared an exciting preview of the new and redeveloped stations that are scheduled to be open in early 2024.
Britomart Station and surrounds: 
 Aotea Station and surrounds:
InterContinental Auckland at One Queen Street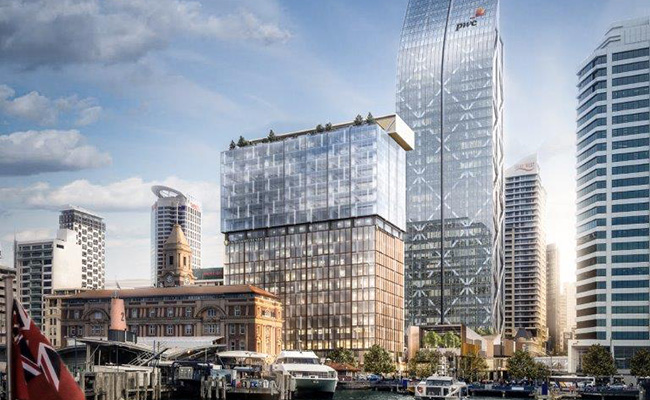 It has just been announced that a new stunning hotel will be developed on the same block as Commercial Bay, becoming another staple on the Auckland skyline in 2022. The 22-level building will be created by the redevelopment of the existing HSBC Building and will feature a rooftop bar and other hospitality businesses.   
Light Weight O on O'Connell Street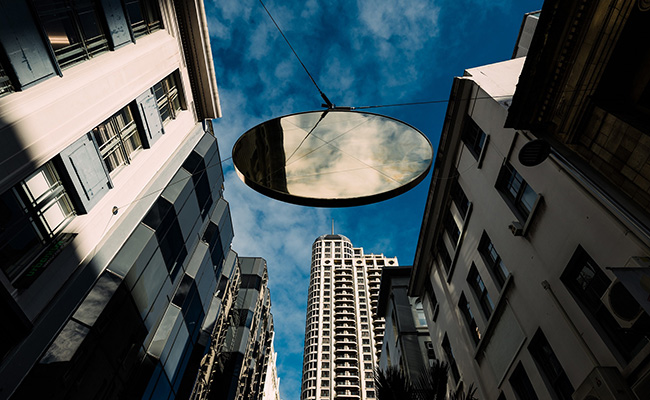 Light Weight O is a new public artwork that floats high above O'Connell Street. The sculpture created by artist Catherine Griffifth aims to highlight the heritage architecture and character of the area. It encourages those who walk though to look up and fully appreciate this historical area. 
Aotea Centre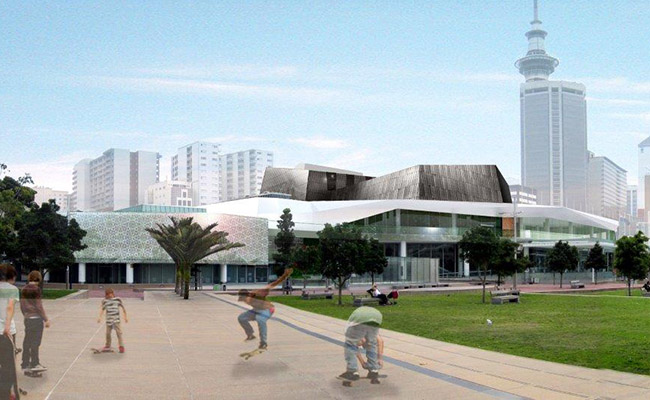 One of the city's most loved arts venues, Aotea Centre is undergoing a transformation to rejuvenate the 28-year-old building. The significant exterior and internal work, which will take place from this October until March next year, will pave the way for developing the Aotea Studios, a new space dedicated to creative collaboration.
Horizon Hotel (at NZ International Convention Centre)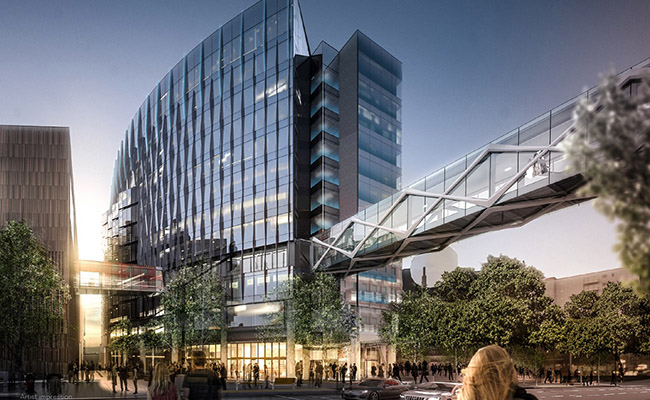 Another new hotel will be developed as part of the highly anticipated NZ International Convention Centre. This 5-star hotel will bring together modern design with floor-to-ceiling windows, local materials, state-of-the-art technology and a fantastic dining offering. We can't wait for its opening in late 2019.
New Zealand International Convention Centre Artworks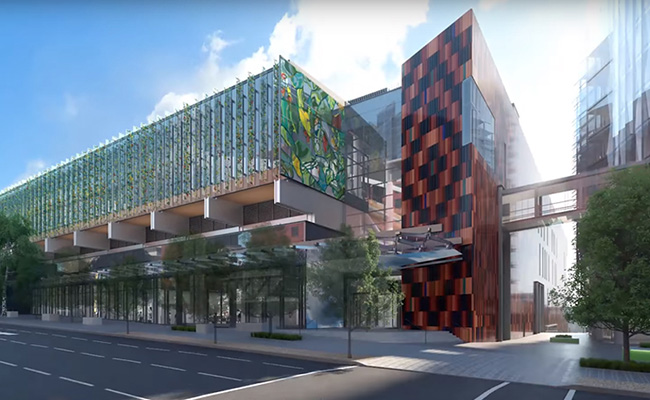 The NZ International Convention Centre has unveiled two striking artworks that are going to be incorporated in its achitecture. Sara Hughes' glass artwork suggesting an overhead forest canopy and Peata Larkin's terracotta work, made using 13,500 tiles, will add movement and life to the building and reference the natural environment and traditional Maori weaving and native flora.
For more news and insights about business, transformation and community topics important to the city centre sign up here to our hotcity.co.nz mailing list.
Last updated:
30 April 2021