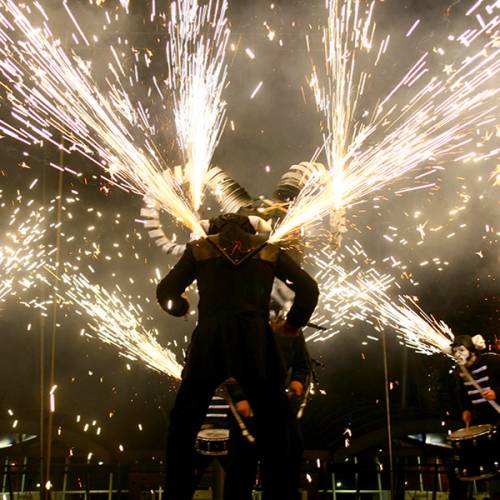 With just a couple of weeks to go, there is still plenty to see at the Auckland Arts Festival. We've selected the shows that we think you can't miss this year.
Love Me As I Am - The Music of Mahinārangi Tocker
16 and 17 March, Auckland Town Hall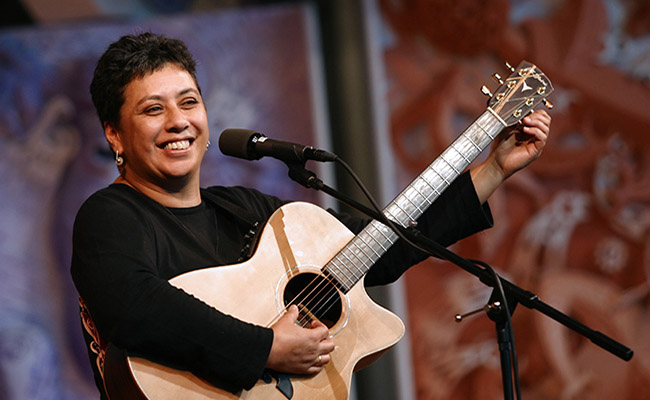 Auckland Arts Festival celebrates the life and music of one of our great Māori musicians, Mahinārangi Tocker. From folk to classical, Mahinārangi wrote more than 1000 songs exploring identity and aroha which form a deeply compelling narrative of her own life experiences. 
Still Life with Chickens
17 - 24 March, ASB Waterfront Theatre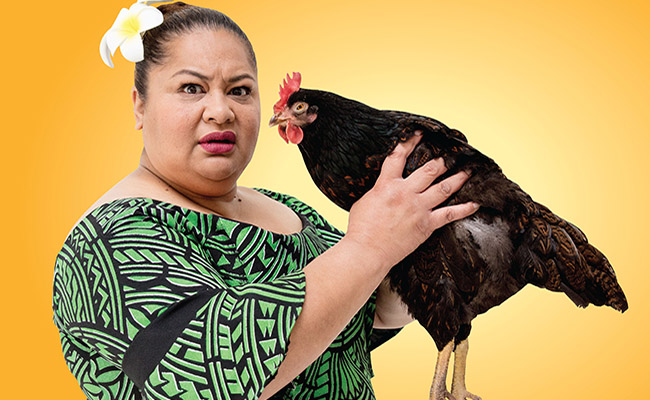 An intimate, heart-warming, and funny play about friendship, loss, love and life. When Mama discovers a mischievous chicken invading her flourishing veggie garden her first instinct is to reach for the spade. But what starts out as a skirmish over the silverbeet develops into an unlikely friendship.
Anoushka Shankar: Land of Gold
18 March, The Festival Playground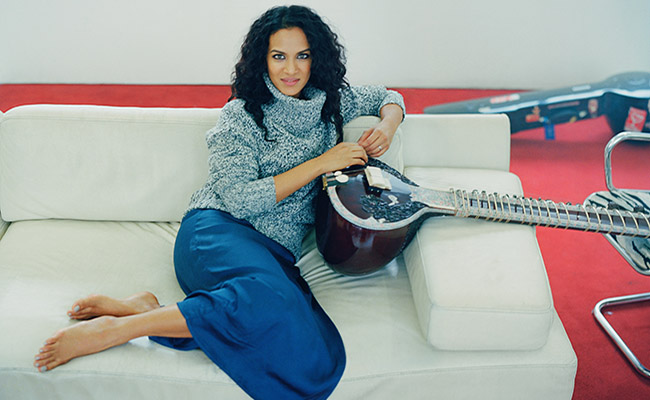 Experience sitar virtuoso Anoushka Shankar, daughter of the legendary Ravi Shankar, performing live her spellbinding and magnetic album Land of Gold. Be astounded by the Queen of the sitar, accompanied by the extraordinary percussionist and hang player Manu Delago, for an evening of deeply expressive music, which draws upon India's ancient culture, while creating a dynamically intoxicating sense of the contemporary.
The Drums of Fire
21 - 25 March, central Auckland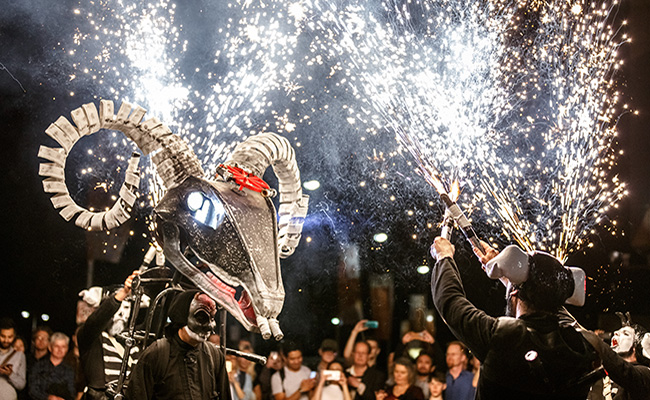 The Catalan festival tradition of correfoc, or fire-run, burns brighter than ever under Deabru Beltzak, a Basque street theatre group who for more than 20 years have turned cities into blazing infernos with their dazzling cocktail of percussion and pyro. A show of incredible intensity, The Drums of Fire moves through the city to its own beat. The performers will follow a route around the central city, beginning in one location and ending in another.
The Naked Samoans Do Magic
22 - 25 March, The Civic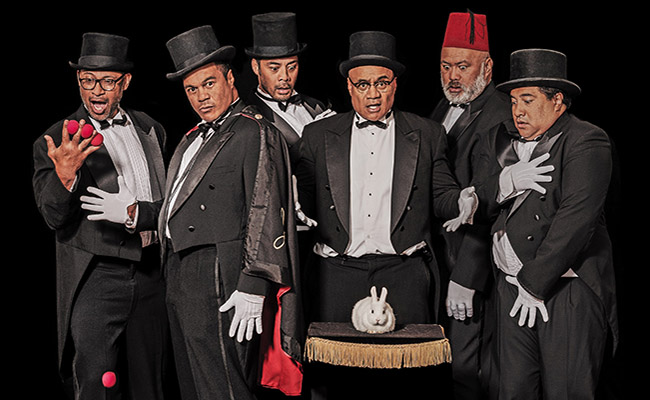 Celebrating the 20-year anniversary of The Naked Samoans' stage debut, the incredible performing talent of Bro' Town and Sione's Wedding join forces with legendary creators of The White Guitar, The Conch, to bring you The Naked Samoans Do Magic - a hilarious and spell-binding tale of the rediscovery of lost hope. Follow the white rabbit into a world of mystery and mayhem.
​Us/Them
22 - 25 March, Q Theatre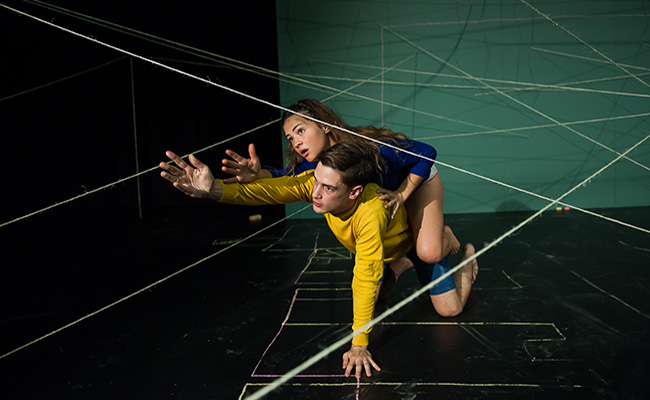 Thirteen years ago, a group of armed Chechnyan terrorists took more than 1200 people hostage at a Russian school in Beslan. The ordeal lasted more than 50 hours and by the end 334 people were dead, including 186 children. The horror of those days will never be forgotten and remembering is painful. But this challenge has been thoughtfully and beautifully overcome in a powerful play coming to Auckland Arts Festival in March called Us/Them.
The Far Side of the Moon
22 - 25 March, Q Theatre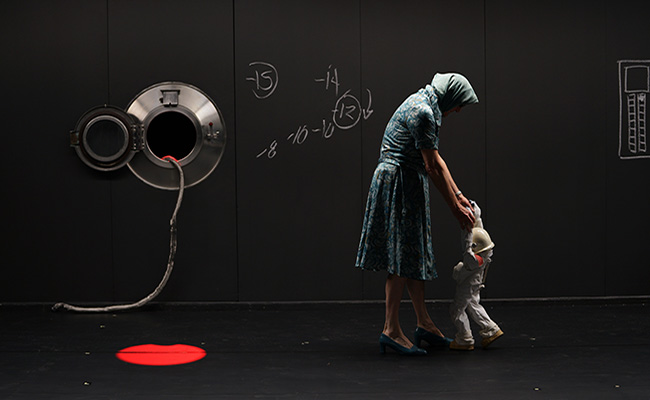 Part-thriller, part-lecture, part-conjuring trick this is a quirky, beautiful and often funny play that will make moon junkies swoon and poetry lovers rejoice. A show of mirrors and reflections, The Far Side of the Moon deals with the fundamental fear of being alone in the universe, a feeling often borne out in the vertigo you can experience after losing your parents.
Enjoy two hours of free parking or $5 evening and weekend rates. Find out more. Ride on public transport from as little as $2 each way. Find out more.
Last updated:
21 August 2020