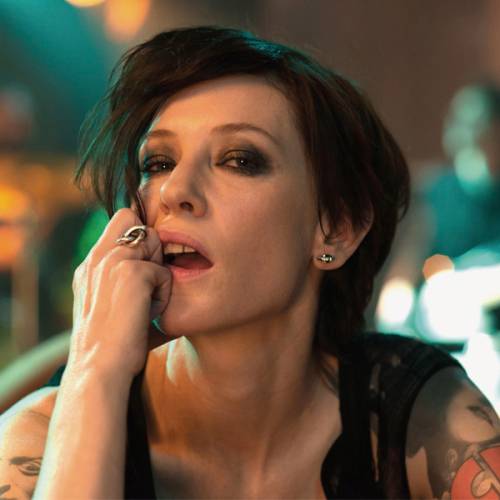 New Zealand International Film Festival returns this July with a stellar collection of features and documentaries showcasing women. 
Activists, performers, politicians, mothers and more, the line-up is exploring the many roles women play in our society. 
Here is our selection of New Zealand and international films that shine a spotlight on powerful female stories.
20th Century Women
22 July and 4 August at The Civic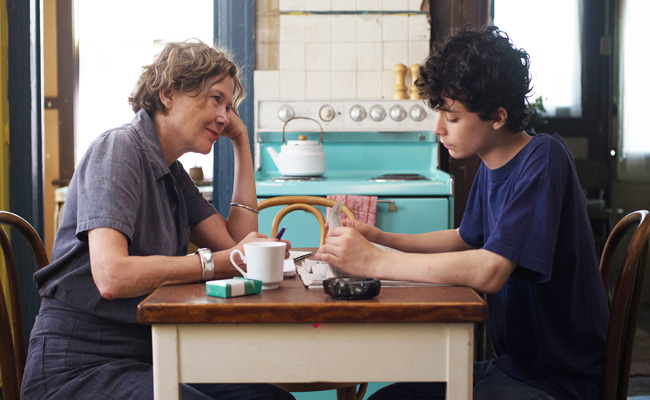 Annette Bening captivates as a single mother enlisting Greta Gerwig and Elle Fanning to help raise her 15-year-old son in this funny, nuanced memoir of late-70s lifestyles from director Mike Mills (Beginners).
Citizen Jane: Battle for the City
22 July at The Civic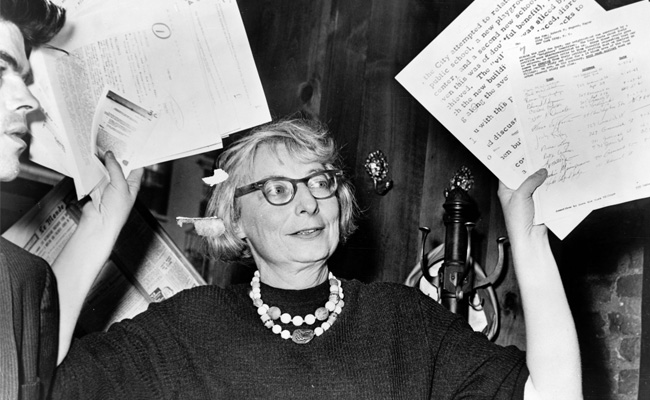 This fascinating documentary about urban planning considers the continuing relevance of the showdown, half a century ago, between the activist Jane Jacobs and the Trumpian Robert Moses: a fight for the future of New York.
Manifesto
23 and 31 July at Academy Cinemas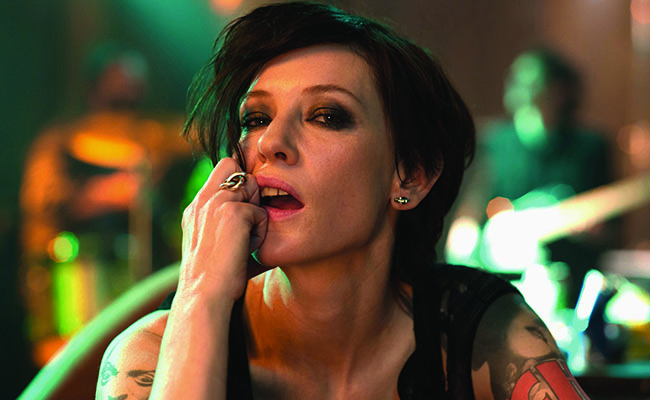 Cate Blanchett dazzles as 13 different characters, each giving voice to the published rallying calls of myriad artistic movements in this playful, ingeniously staged feature by German artist Julian Rosefeldt.
My Year with Helen
23 and 25 July at The Civic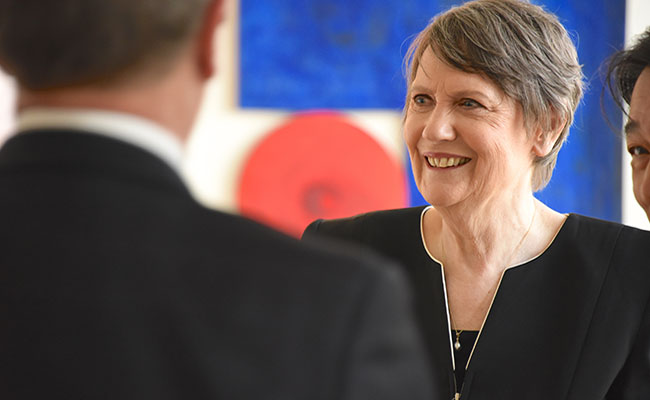 With unique access to high-ranking candidate Helen Clark, filmmaker Gaylene Preston casts a wry eye on proceedings as the United Nations chooses a new secretary general.
Spookers
22 and 26 July at The Civic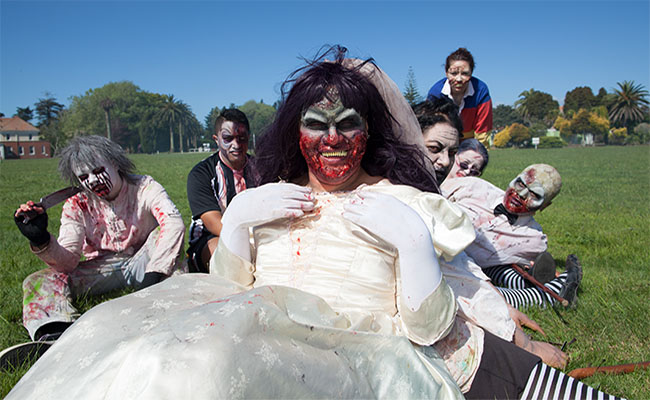 In this funny and improbably charming documentary Florian Habicht looks behind the curtain to show us the real lives of the frighteners at the infamous and hugely popular horror theme park at the old Kingseat Hospital.
Step
26 July and 3 August at The Civic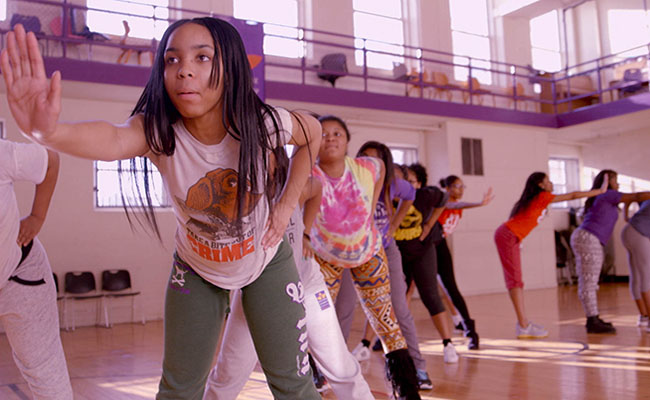 Fighting the tough realities of their disadvantaged neighbourhood, Step follows three irrepressible young women in an enlightened Baltimore school as they prepare for college – and rehearse for step dance glory.
The Inland Road
25 July at ASB Waterfront Theatre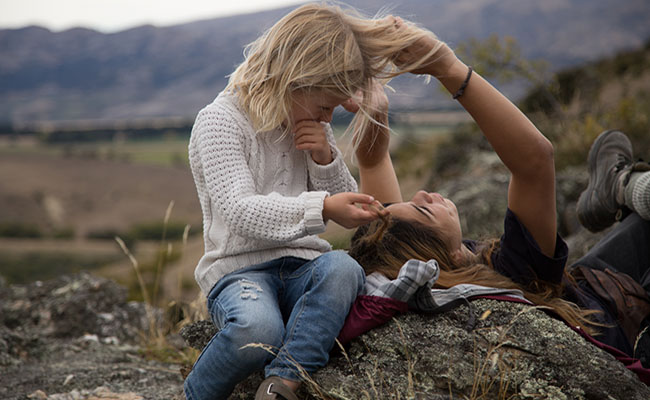 A runaway girl explores unsteady paths of emotional rescue with a young Central Otago family in writer/director Jackie van Beek's gentle and lyrically filmed debut feature.​
Waru
​2 and 6 August at ASB Watefront Theatre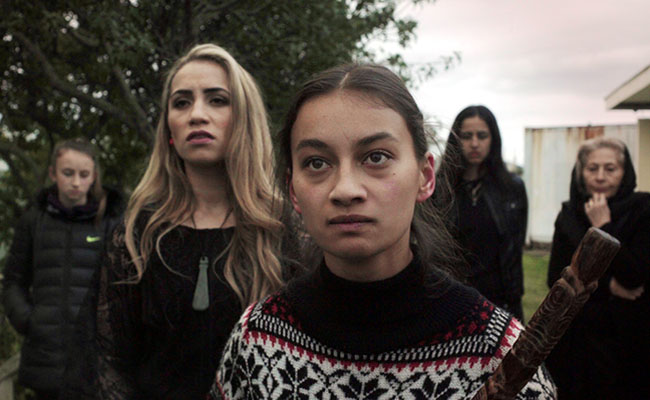 Eight Māori female directors have each contributed a sequence to this powerful and challenging feature which unfolds around the tangi of a small boy who died at the hands of his caregiver.​
Enjoy two hours of free parking or $5 evening and weekend rates. Find out more. Ride on public transport from as little as $2 each way. Find out more.
Last updated:
30 June 2017