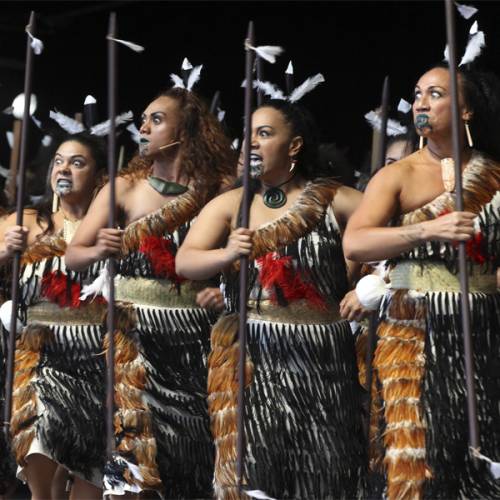 The sighting of the Matariki (the Māori name for the Pleiades) star cluster marks the beginning of the Māori new year. From mid-June to July, discover the rich history of the Māori world and take part in numerous celebrations and events across central Auckland.
Here are our picks of top things to do during this special season.
Matariki Light Show: Whenua Marama
​10-16 June, Auckland Town Hall
Catch the beautiful Whenua Marama light and art installation on the Town Hall wall facing Aotea Square. The projection show features artwork from Ngāti Manuhiri artists Star, Aroha and Ra Gossage along with illustrations from their late storyteller father, Peter Gossage.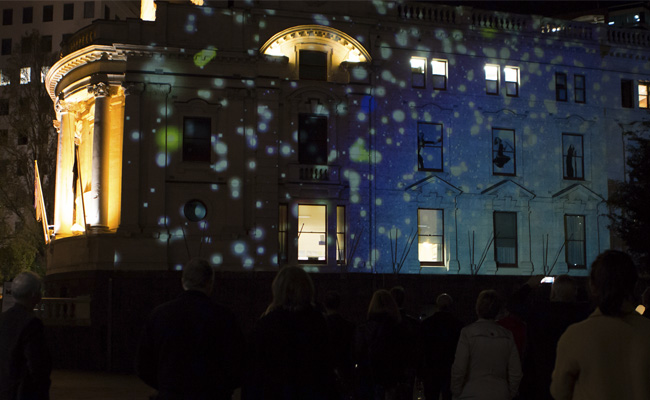 When Sun and Moon Collide
20 June - 6 July, ASB Waterfront Theatre
Arts Laureate Briar Grace-Smith​'s play explores how identity, isolation and abandonment shape our life experience and fuel our darkest fears, and incorpoartes a fascinating web of secrets, mysteries and Māori mythology.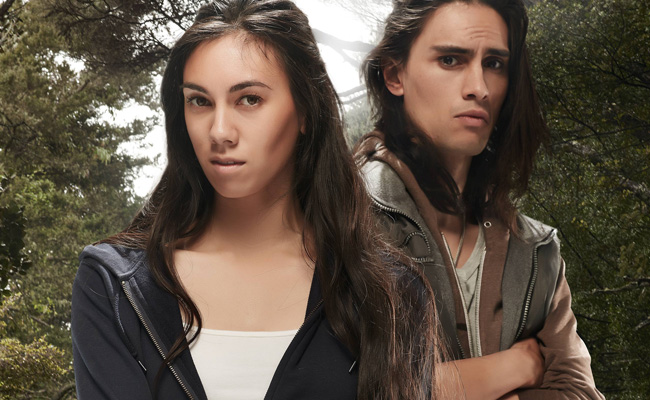 I Ain't Mad at Cha
20 - 24 June, Basement Theatre
As part of its Matariki season, Basement Theatre presents a gripping coming-of-age story about one young man's struggle with the whole "being Māori" thing.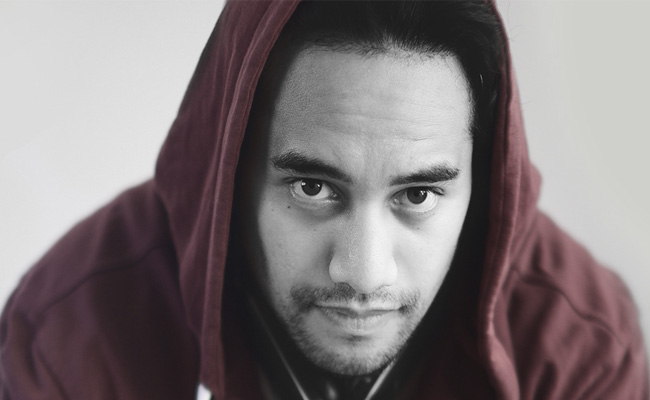 Te Korakora on Federal
22 June, 5pm, Federal Street
Federal Street will come alive with a cultural festival celebrating the Māori New Year. Enjoy delicious street kai, art, live music, and more in the heart of the city.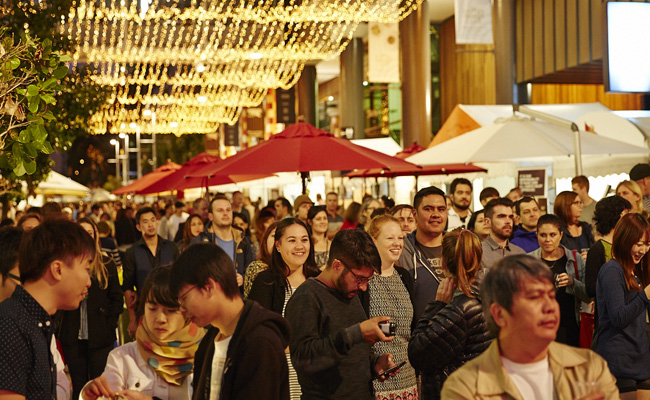 The Mooncake and the Kumara
​28 June - 8 July, Q Theatre
Told in a rich mixture of English, Maori and Cantonese,The Mooncake and the Kūmara is the debut, award-winning play by Māori-Chinese playwright Mei-Lin Te Puea Hansen about a mixed-up, Māori-Chinese love affair that sprouts among rows and rows of potatoes.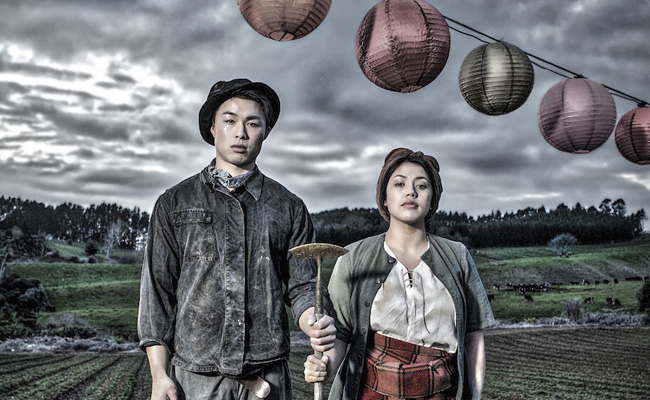 Matariki at Silo Park
30 June - 2 July, Silo Park
Head to Silo Park for art, live music, market stalls and Puna Kai, international street food with a Māori twist, and a stunning light and sound installation by artist Angus Muir. Inspired by Māori creation stories, the piece will use light and sound to direct the viewer through an unforgettable journey from a dark void into light.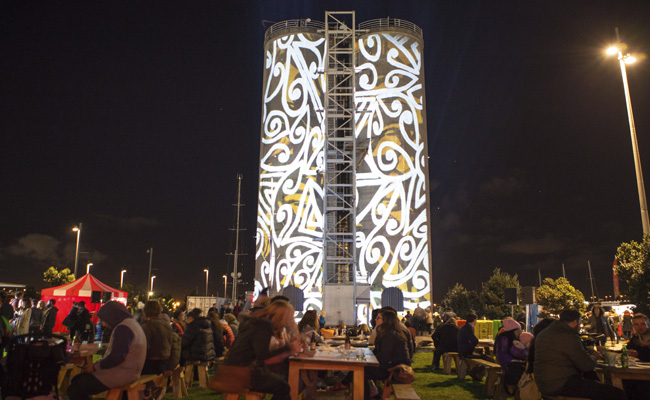 Larger Than Life
30 June - 1 July, Herald Theatre
Travel back in time to small town Aotearoa, and join three brothers, as they land the opportunity of a lifetime - opening for the legendary John Rowles in Wellington.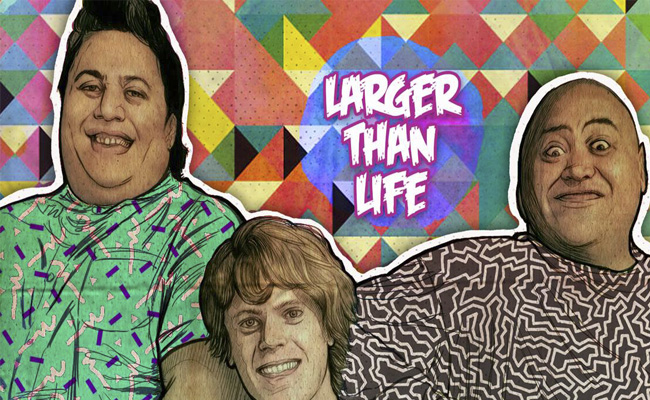 Te Taumata Kapa Haka
1 July, 12pm, The Cloud
New Zealand's best kapa haka groups are bringing their unique style of Māori performing arts excellence to the Cloud.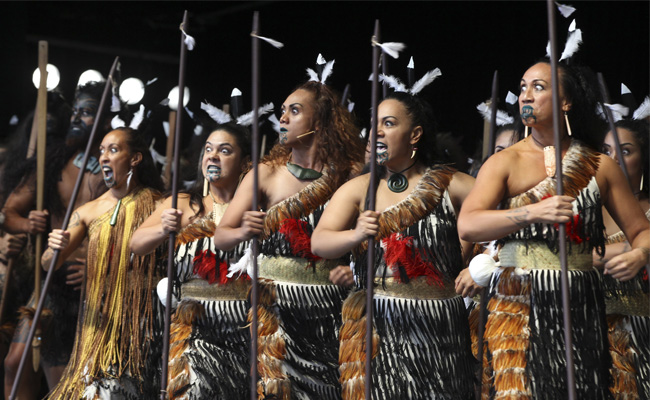 Enjoy two hours of free parking or $5 evening and weekend rates. Find out more. Ride on public transport from as little as $2 each way. Find out more.
Last updated:
04 July 2017