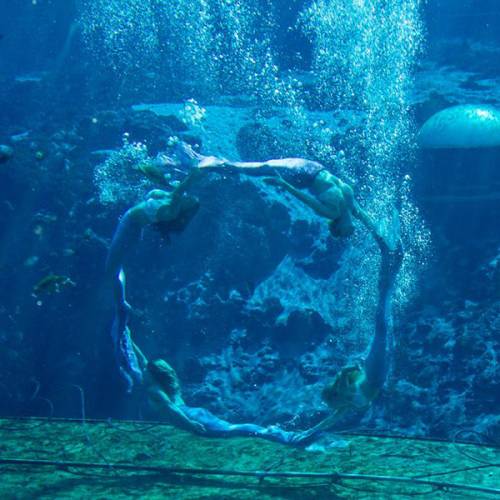 The Doc Edge Film Festival has unveiled the 2018 programme featuring a huge selection of compelling documentaries from New Zealand and overseas.
We have selected a variety of docos that we think you should see this year. They cover a wide spectrum of fascinating stories that are bound to be engaging and moving.
A Murder in Mansfield
25 and 28 May 2018, Q Theatre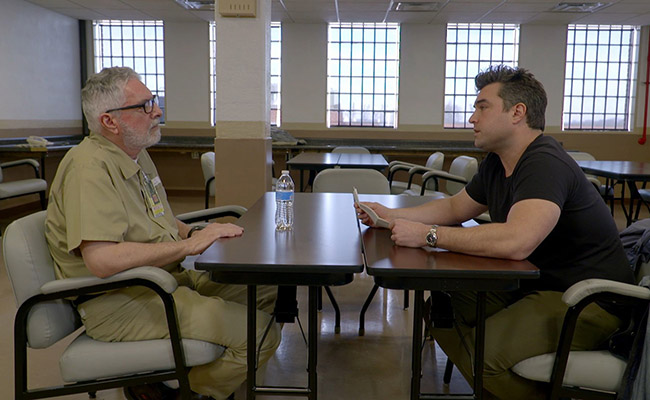 Legendary documentarian Barbara Kopple explores the legacy of the 1989 murder of Noreen Boyle in Mansfield, Ohio. Boyle's 12-year-old son Collier gave a devastating videotaped testimony blaming his father for the murder. Now, over two decades later, Collier returns to Ohio seeking to retrace his past and confront his imprisoned father.
Believer
24 and 26 May 2018, Q Theatre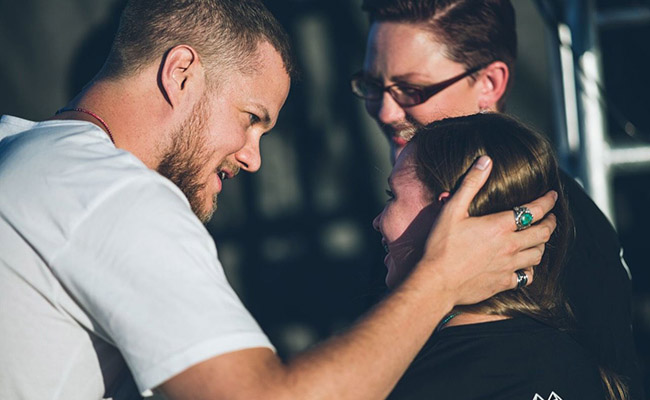 The creative force behind the wildly successful Imagine Dragons, Dan Reynolds, comes to a crossroads when he witnesses fellow members of the Mormon church spurned because of their sexual orientation. Believer follows Reynolds as he risks his relationships with faith, family and fans to stand up for what he believes in — that we should all be loved and accepted for who we are.
Big in Japan
31 May 2018, Q Theatre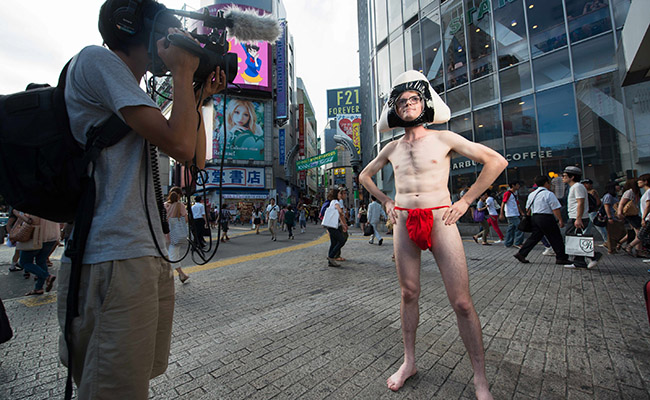 After hearing about the huge demand for foreign talents in Japan, three Aussie filmmakers ship their lives to Tokyo on an outrageous DIY mission to make 'ordinary' Dave famous. Along the way, they meet an eclectic ensemble of gaijin tarento (foreign talents) at various stages of the celebrity journey: a feisty Aussie cross-dresser, a starry-eyed Canadian J-pop wannabe and veteran TV sweetheart, Bob 'The Beast' Sapp. But just how far must they go to reach the masses that real celebrity requires?​
Dealin' with the Devil
31 May and 1 June, Q Theatre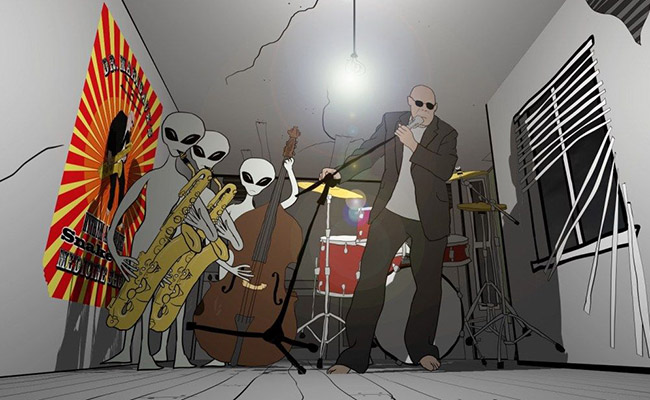 In a film drenched in blues and gospel music, Phil Davison and alter ego Dr. Marigaux take a musical journey from the roots of American blues in the Mississippi Delta to a blues epiphany in New Zealand. Following a deep and often disturbing road, Phil uses animation and music to summon up the spirits of distant blues artists and brings back to life the person who most influenced his musical past. 
Edible Paradise | Growing the Food Forest Revolution
1 and 3 June 2018, Q Theatre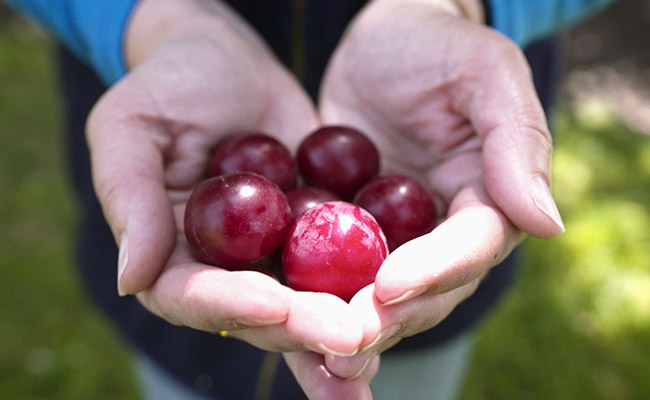 Captured over five years as part of the Localising Food Project, Edible Paradise shares the dream of greening post-quake Canterbury by saving valuable heritage fruit and nut varieties from the bulldozers.
George Michael: Freedom: The Directors' Cut
29 May and 3 June 2018, Q Theatre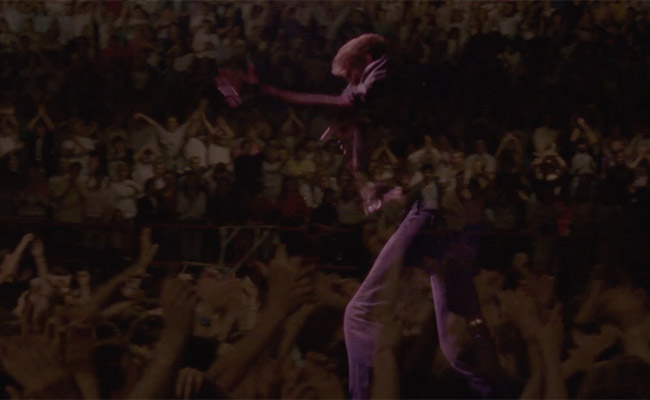 This mysterious documentary concentrates on the formative period in the late Grammy® Award winner's life and career. It leads up to the making of his acclaimed, best-selling album Listen Without Prejudice Vol. 1, and the infamous High Court battle with his record label that followed. 
Kim Swims
29 May and 3 June 2018, Q Theatre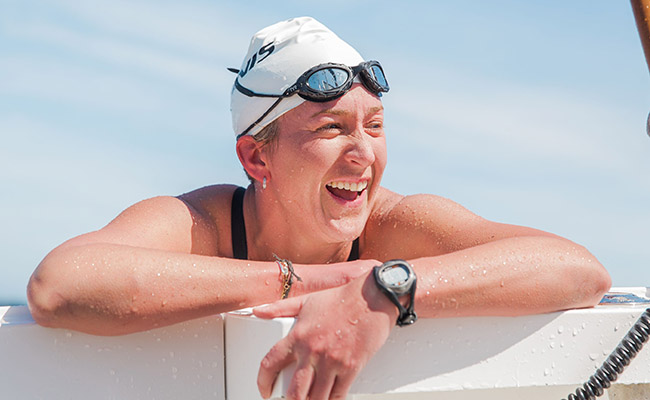 A renowned open-water swimmer, Kiwi expat Kim Chambers chases her biggest dream yet: to become the first woman to complete a solo swim from the Farallon Islands to the Golden Gate Bridge — a 50-kilometre stretch of water known for frigid temperatures, swirling currents and the world's largest great white sharks. The documentary looks into what propels her to conquer fear, pursue her passion and achieve her potential — all the while inspiring others to do the same.
Mermaids
26 and 27 May 2018, Q Theatre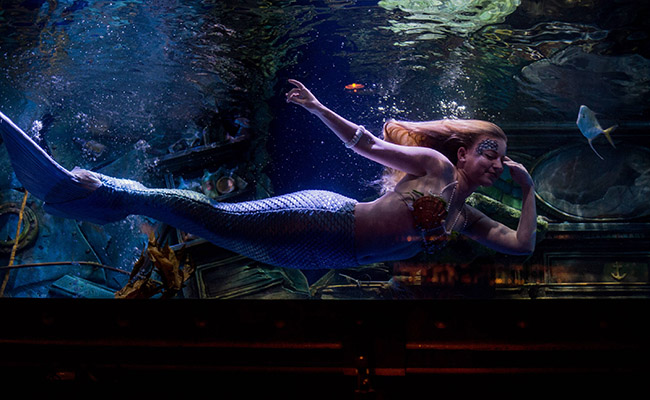 Mermaids dives into the fairy tales and universal legends about women of the water​. Following the stories of these modern-day sirens, viewers voyage between mermaid theme parks, conventions, tail-making studios, and deep into the ocean where escaping reality and transforming into the empowered icon of the mermaid is possible.​
Spielberg
3 June 2018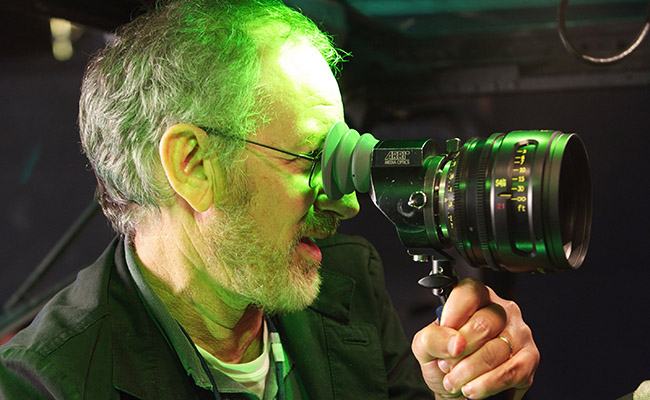 One of the most famous filmmakers in the world, Steven Spielberg, pulls back the curtain on a remarkable career, opening up about his bittersweet childhood and lifelong obsession with filmmaking. The film spans his precocious early work in TV, his rise to fame through a string of blockbusters, later forays into more serious dramatic films, and the personal and professional relationships he's cultivated during his career.
The Invisible Heart
25 and 26 May 2018, Q Theatre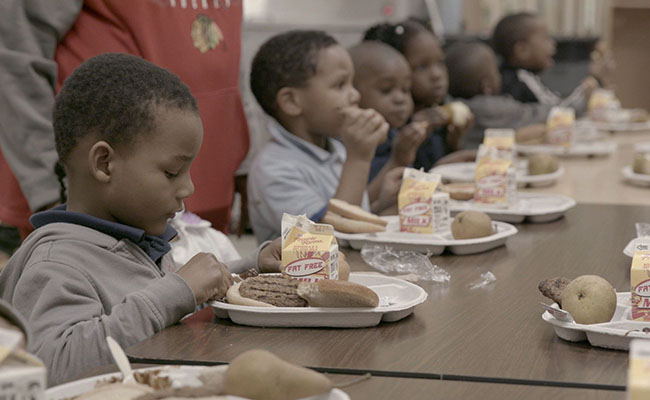 Nadine Pequeneza's film explores an unorthodox marriage between capitalism and charity. From the halls of power to the struggling underclass, we follow an unusual cast of characters as they attempt to tackle everything from academic failure to homelessness and crime.
Whispering Truth To Power
25 and 27 May 2018, Q Theatre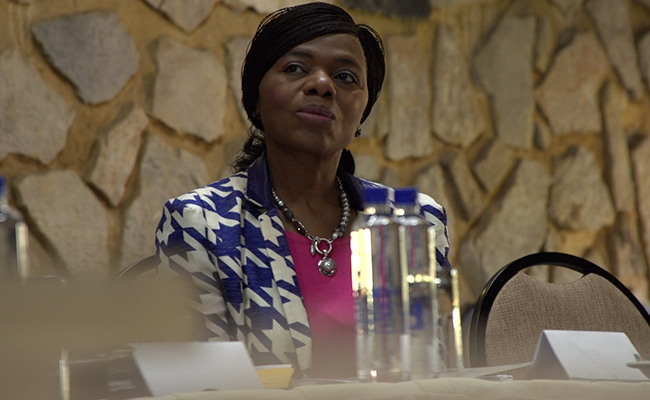 A portrait of a remarkable woman in public office, and the cost of keeping justice alive in an increasingly conflicted country. Filmmaker and human rights lawyer Shameela Seedat tracks Thuli Madonsela, South Africa's first female Public Protector, as she builds her second case against the country's President, Jacob Zuma.
Enjoy two hours of free parking or $5 evening and weekend rates. Find out more. Ride on public transport from as little as $2 each way. Find out more.
Last updated:
05 June 2018