Found among the array of Elliott Street eateries, NEEDO is serving classic pasta with a twist and is a great part of the Auckland street food scene.
Their pasta is freshly made right before your eyes and then served with traditional Italian sauces. Add a sprinkle of parmesan or mozzarella and you've got your perfect lunch on the go.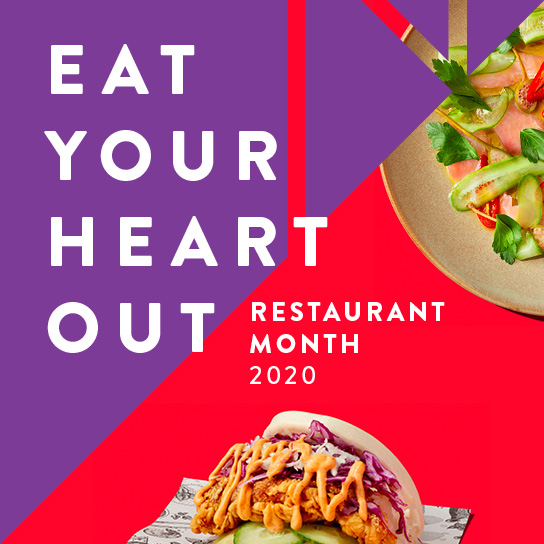 $15 for a dinner & lunch
Includes a large pasta of your choice & a drink
$5 fixed rate on weeknights and weekends with Secure Parking at the Federal St car park. Find out more.

30% off existing adult AT Hop fares off peak during Alert Level 2. Find out more.
Last updated:
03 September 2020