District 5 has permanently closed.
The food philosophy behind District 5 is simple - unbelievably fresh, flavourful and affordable Vietnamese street food that instantly transports you to the streets of Ho Chi Minh with a single bite.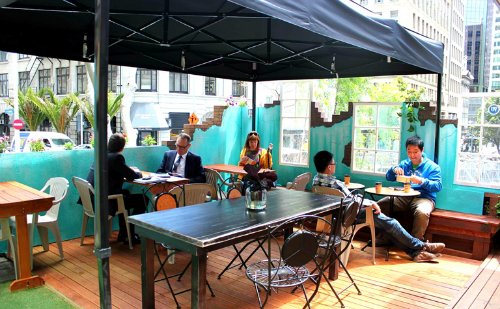 The menu of District 5 is always changing to keep the food new and exciting for return customers (this is an easy category to fall into, believe us) plus take advantage of seasonal free range and organic produce. What you can count on anytime you visit this little slice of Vietnam are the staple dishes that make District 5 so special.  
Our favourite is the traditional Banh Mi, which District 5's team describe as "the epitome of Vietnamese street food" and is a definite must-try. The Banh Mi served at District 5 is exquisite, a golden baguette that smells like the best kind of French bakery filled with fresh and crispy vegetables, a choice of meat or seafood (we tried the juicy spiced chicken), pâté, coriander, large slices of red chilli and lemongrass.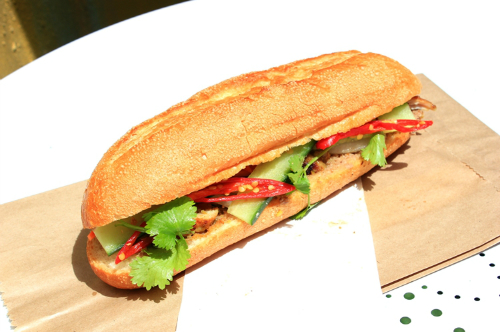 The moreish Chicken Banh Mi 
District 5 is not only an oasis of tasty and authentic Vietnamese meals in the city, they also have a cute cafe at the back filled with French treats and expertly made coffee.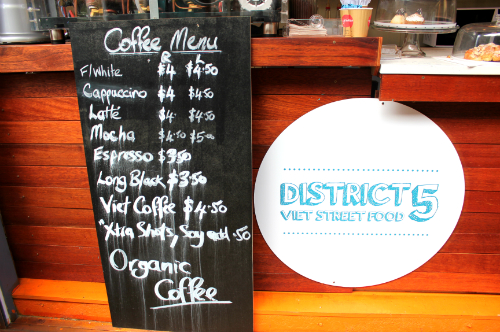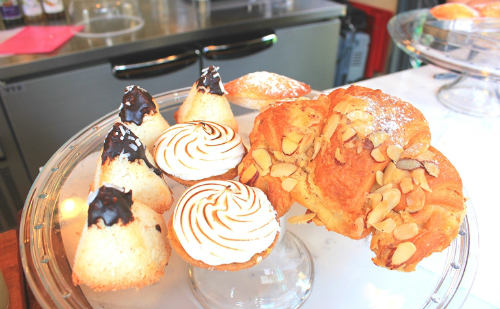 French treats and coffee to keep you coming back between meals 
Park for $2 per hour at the Victoria St car park on evenings and weekends. Find out more.
Come into the city centre on public transport for as little as $2 each way. Find out more.
Last updated:
11 August 2021