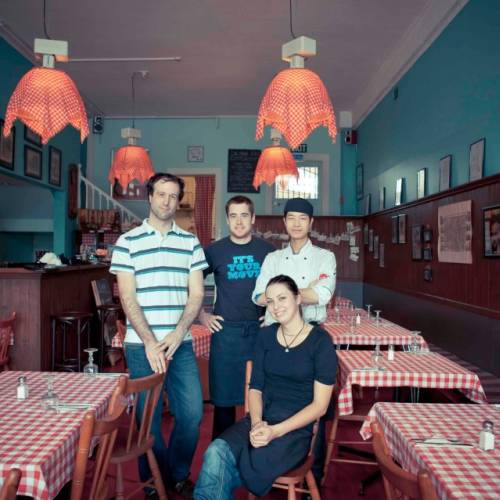 Le "garde-manger" means pantry or the place where yummy food is stored! This Frnech cafe serves exemplar sirloin steak, salads, galettes, soups, crepes and delicious French desserts.
Le Garde-Manger is the ideal meeting place for lunch with workmates, afternoon coffee, after work drinks and that special person.
Ask about the private dining room for up to 40 people for your next group outing.
Last updated:
04 July 2019