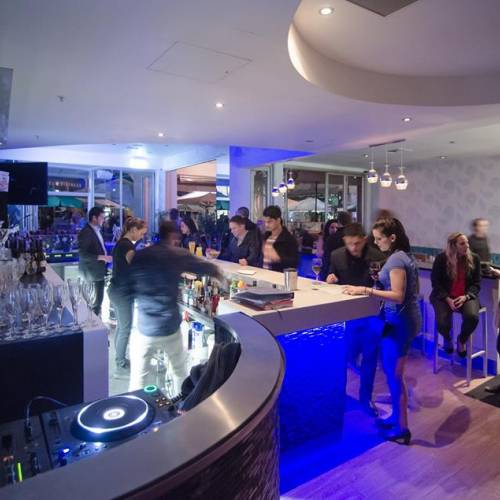 A caravanserai was a roadside inn where travellers could rest and recover from a day's journey.
Caravanserai supported the flow of commerce, information and people across the network of trade routes covering Asia, North Africa and South Eastern Europe.
Living up to it's name, Caravanserai in Chancery Square in the heart of the city is a warm and cheerful haven where you can relax, unwind and have a taste of the eclectic and exotic Turkish and Mediterranean cuisine.
Park for $2 per hour at the Victoria St car park on evenings and weekends. Find out more.
Come into the city centre on public transport for as little as $2 each way. Find out more. 
Last updated:
30 June 2019