Pocha, short for "Pojangmacha" means "tent wagon" in Korean. It refers to the street bars commonly sighted dotting the roads of the trendier districts in Seoul. Using only plastic tarps for their walls and ceilings, these iconic stalls are popular among Koreans of all backgrounds.
In popular Korean culture "Pocha" is a place where people are brought closer together. Often a single plate of food is ordered to share among friends. More and more dishes are ordered as each one gets close to being finished. 
With an array of hearty dishes and a delicious assortment of drinks, Pocha in Chancery Square caters to any occasion; whether to wind-down after a hard day's work, or to prepare for a big night out.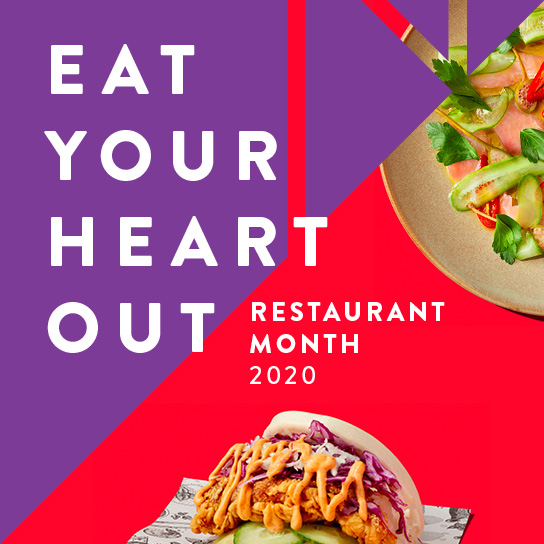 $25 for a two course dinner
Options include Dduk Bae Gi – Bulgogi served in a hot claypot with rice & kimchi, and almond chicken
Last updated:
08 July 2020