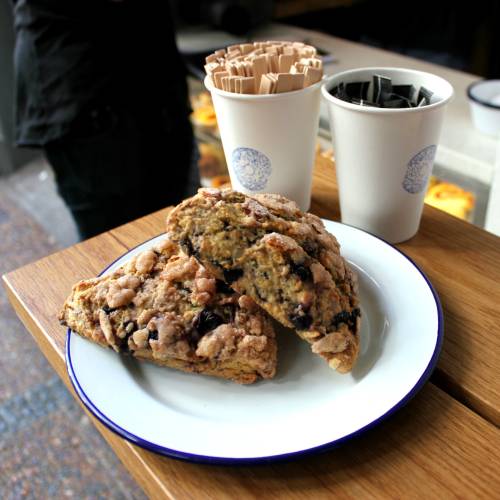 Vulcan Lane Cafe is one of our favourite hole in the walls for a perfect coffee fix and a cabinet full of delectable pastries and other treats.
Walking up on the winding cobblestones of upper Vulcan Lane, you can spot this brilliantly petite cafe and 
it's clear that this is above and beyond your usual morning takeaway coffee and nibble, with aromas to have your mouth watering as soon as you turn onto Vulcan.
So stop by for something on the go and get straight into Vulcan Lane Cafe's sumptuous and lovingly made offerings. 
Last updated:
25 June 2019