Stories that pull on your heart strings, drama that sweeps you away and sharp, satirical comedy are on the agenda for theatre-loving Aucklanders next year.
The city's foremost professional theatre, Auckland Theatre Company (ATC), will be playing to its strengths in 2019 - telling big-hearted stories from New Zealand and around the world. ATC's 2019 season is a world-class line-up of bold, award-winning works.
The Daylight Atheist
7 - 23 February 2019, ASB Waterfront Theatre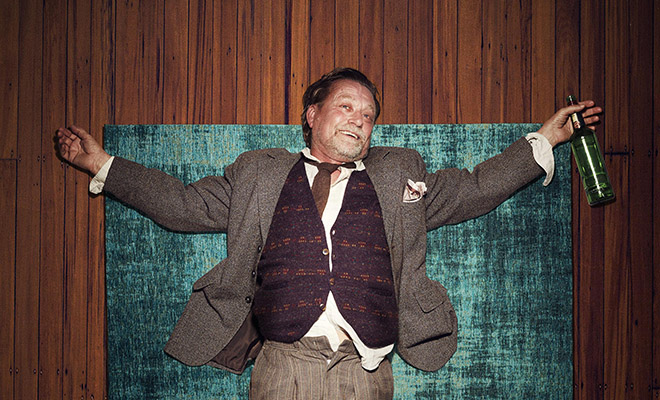 Performed with bravado and bravura by one of New Zealand's most renowned actors, Michael Hurst, The Daylight Atheist probes at the broken heart of a family and reanimates it with comedy, pathos and charm.
Joan
8 - 23 February 2018, ASB Waterfront Theatre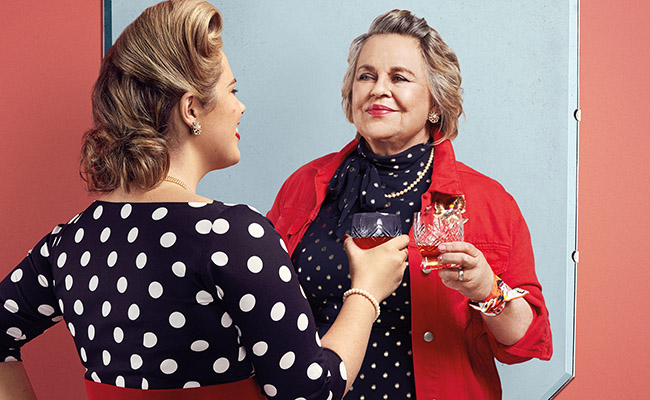 This play, an essential companion piece to The Daylight Atheist, is a poignant and enthralling love letter to a mother from an ungrateful son. It's also a sublime ode to motherhood: a compassionate yet unflinching portrayal of an extraordinary everywoman, whose guts and gusto echo the resilience of mums then and now.
Astroman
16 - 24 March 2018, Q Theatre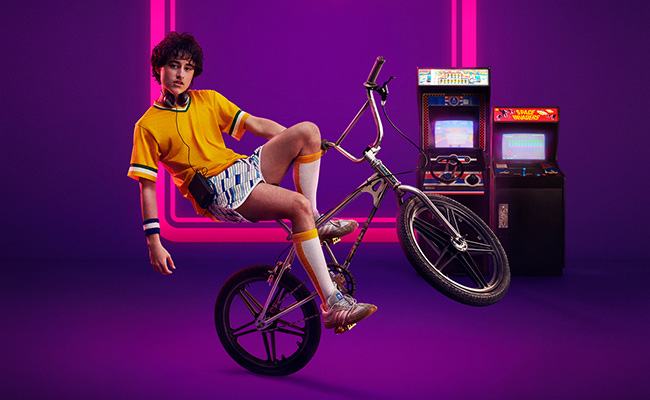 This fun-filled Kiwi retro comedy for the young and young-at-heart will premiere during the Auckland Arts Festival 2019. In the spirit of classic coming-of-age movies Stand by Me, The Karate Kid, and Boy, Astroman's touching Kiwiana story of family, friendship, and courage will have you reaching for the stars. 
The Audience
8 - 23 May 2019, ASB Waterfront Theatre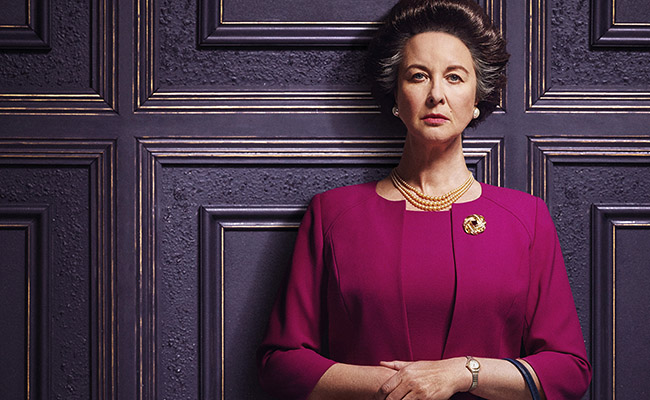 This electrifying play boldly imagines what is spoken behind closed doors deep inside Buckingham Palace. Face to face with the likes of Churchill, Thatcher and Cameron, we witness the Queen acting as confidante and sounding board, but also holding her own in discussions of explosive passion and candour, all the while sharing her intimate fears and desires across six decades of rule.
A Fine Balance
14 June - 6 July 2019, Q Theatre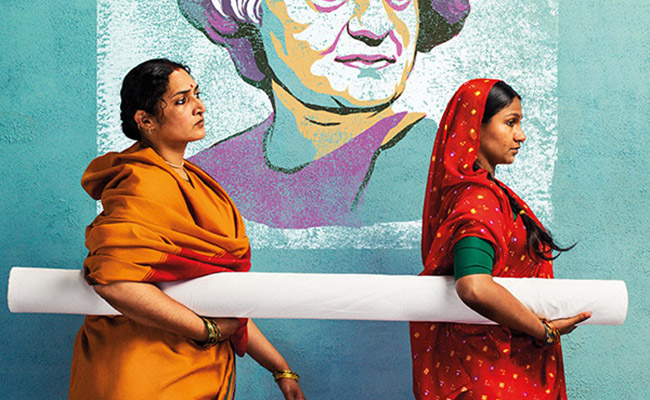 Based on Rohinton Mistry's celebrated, Booker-shortlisted novel, A Fine Balance is a monumental saga of ordinary people resilient through extraordinary change, this vibrant and thought-provoking play sees history come to life – and the stories of the voiceless resonate more powerfully than ever. 
Six Degrees of Separation
14 - 29 August 2019, ASB Waterfront Theatre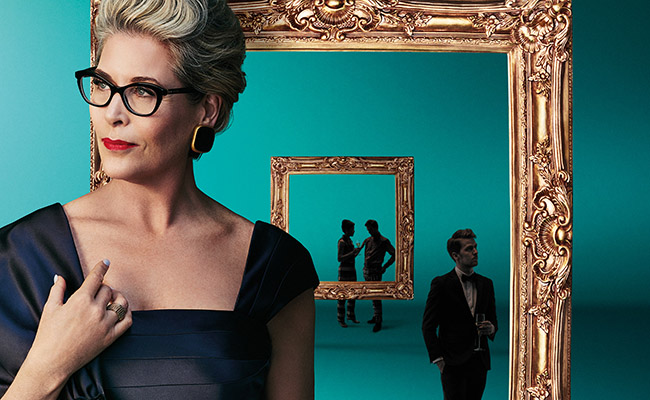 A cultural touchstone, Six Degrees of Separation not only gave rise to a popular modern catchphrase but also stunned audiences with its blistering satire of class and race relations in 1991. Since then, this multi Tony Award-winning work has lost none of its brilliant intellect and whip-smart humour – and, viewed today, is more strikingly relevant than ever.
Rosencrantz & Guildenstern Are Dead
11 - 26 September 2019, ASB Waterfront Theatre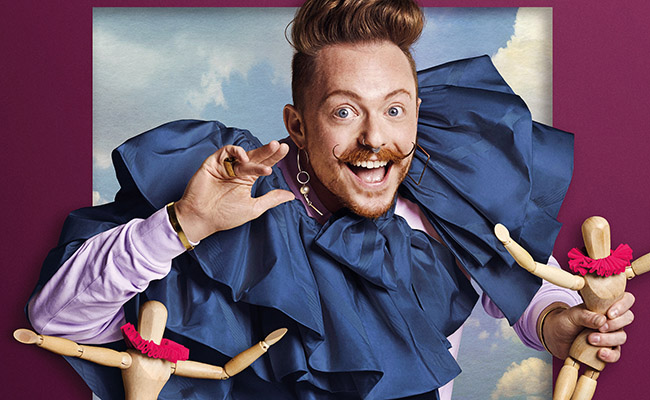 This immensely innovative work is a fresh inside-out perspective on Shakespeare and the comedy of tragedy itself. Delivered in a bantering, bickering style with wit and wisdom to burn, Rosencrantz & Guildenstern Are Dead is one of the savviest plays ever conceived – a dazzlingly irreverent modern classic every theatre lover must see.
Enjoy two hours of free parking or $5 evening and weekend rates. Find out more. Ride on public transport from as little as $2 each way. Find out more.
Last updated:
21 November 2019