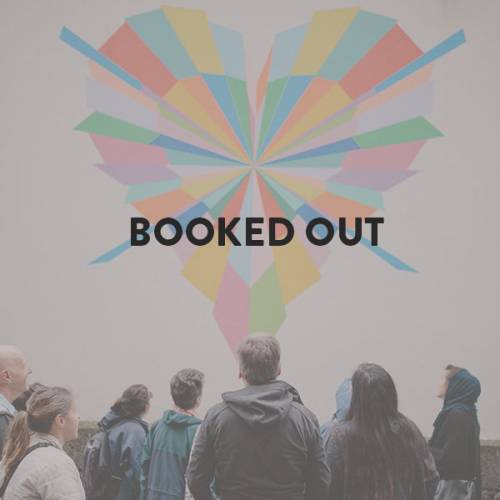 This is now booked out.
The art on the walls of a city becomes part of its fabric. Discover pieces by Askew One, Flox, Sara Hughes and many more, and hear some of the stories the city's walls tell about its people and places.
Discover street art both new and old, commissioned and less-than-official on this tour through the streets and lanes of the inner city. Of course, the nature of street art is that it's forever changing, so don't be too disappointed if the art displayed on this walk has changed. It's all part of the fun!
Funded by Heart of the City.
Bookings open 17 September. Limit to three walks per person
Artist Credit: Sara Hughes Sunburst
Enjoy two hours of free parking or $5 evening and weekend rates. Find out more. Ride on public transport from as little as $2 each way. Find out more.
Last updated:
11 June 2019