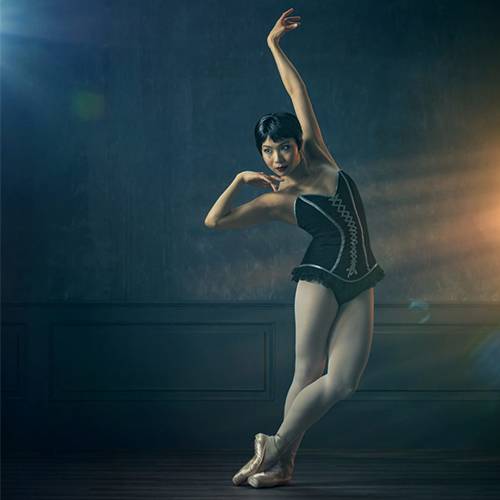 In a very special performance the Royal New Zealand Ballet are set to bring two landmark works of 20th century ballet, never before performed in New Zealand, to the stage at the ASB Theatre at the Aotea Centre.
The company will give a performance of French master-choreographer Roland Petit's adaptations of Georges Bizet's Carmen and L'Arlésienne.
The one act ballet L'Arlésienne is set in high summer in Provence and follows a young man on his wedding day who becomes captivated, then obsessed by an unknown, and unseen women.
While Carmen, adapted from Bizet's famed opera of the same name, is the story of a free-spirited temptress who lives and loves on her own terms. Whatever claims a man may make on her body, her heart and her heart are her own.
This ballet event is one that should definitely not be missed and will provide audiences with a dramatic and passionate night of dance. 
Get $2 parking per hour to a maximum of $15 on evenings and weekends at the Downtown car park. Find out more. 

Come into the city centre on public transport for as little as $2 each way. Find out more.
Last updated:
18 June 2019