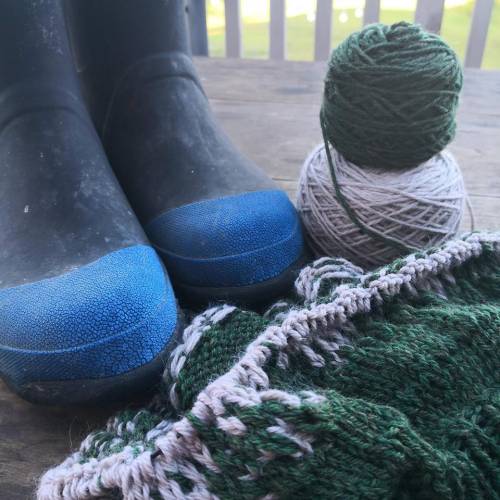 Do you love gumboots and knitting? Well who doesn't really?!
We'd love to invite you to come along to the Tech Cafe at Grid Auckland (The John Lysaght Building) on Friday 05 April between 10am and midday to help raise funds for youth mental health, all you'll need is some gumboots, your knitting and a gold coin!
The teen suicide rates in New Zealand are shockingly high. Easy and prompt access to help is essential to changing this. The Gumboot Friday event aims to raise as much money as possible to enable kids to access this help.
So stick on your gumboots, bring a gold coin donation and come and knit with us at this awesome co-working space. 
Free parking for your first hour at Jellicoe Street car park. See more here. 

Come into the city centre on public transport for as little as $2 each way. Find out more. 
Last updated:
11 June 2019