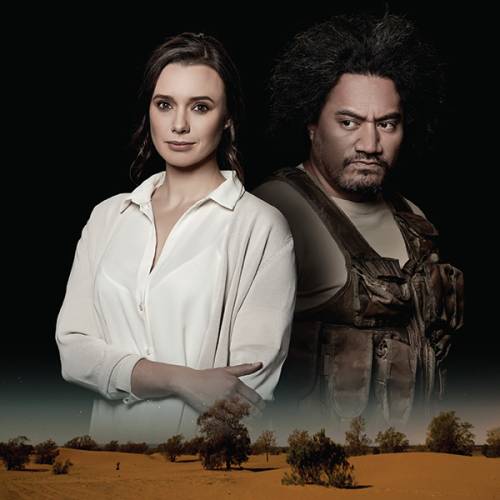 In a Middle Eastern desert, Major Aria and her mercenary accomplice are on a secret mission to meet up with a New Zealander who's defected to ISIS with his Arab wife.
Meanwhile, at the Auckland Writers Festival, kindergarten teacher Miranda gets an offer she can't refuse from a charming American visitor.
Soon these six lives are inextricably entwined in a web of intrigue, danger and espionage.
Award-winning New Zealand playwright, Stuart Hoar, unravels the complex moralities of modern war in this taut, torn-from-the-headlines thriller.
Free parking for your first hour at Jellicoe Street car park. See more here. 

Come into the city centre on public transport for as little as $2 each way. Find out more. 
Last updated:
11 June 2019