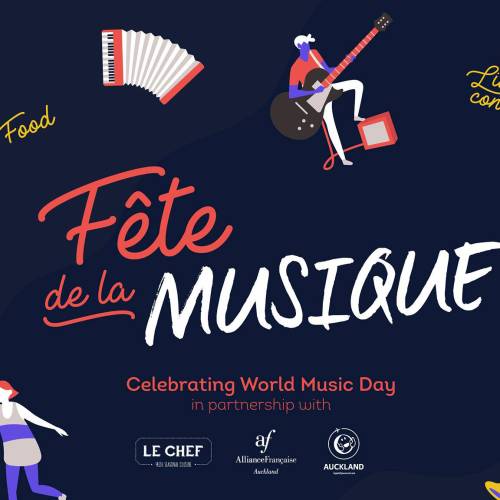 On 21st June it will be the special « Fête de la Musique », a popular party born in France in 1982. This is the occasion to celebrate and party all together in the Frenchiest rendez-vous in town, Le Chef in Vulcan Lane! 
A street party with French live music, French Food and Wine with a friendly atmosphere and clinking glasses!
See you there, lovers of all things French!
Last updated:
12 June 2019