The Auckland Arts Festival returns in March 2019 with a programme of incredible theatre, dance, music and fine art events. 
With so many events on offer, choosing the ones you'd like to see can seem daunting. To make this task easier, we're rounded up eight festival experiences that we think are an absolute must-see. 
The Magic Flute
8 - 10 March, ASB Theatre at Aotea Centre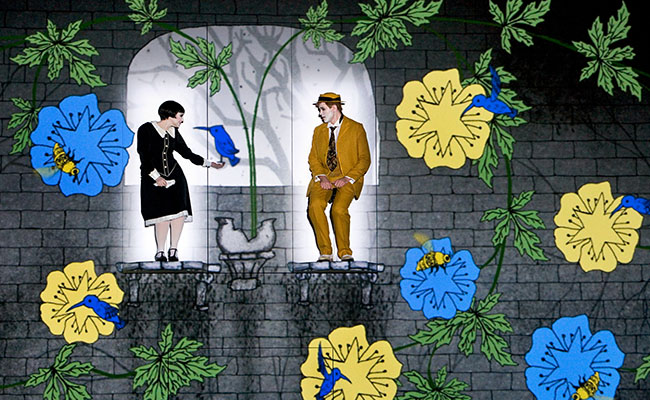 Blending projected animation with stunning live performance in an ingenious kaleidoscope of 1920s silent movies and Tim Burton-esque dark humour, Mozart's master comedy opera is richly reimagined in a boundary-busting production by internationally-acclaimed opera company Komische Oper Berlin and co-directed by Barrie Kosky and Suzanne Andrade from British theatre group 1927.
A Man of Good Hope
14 - 18 March, ASB Waterfront Theatre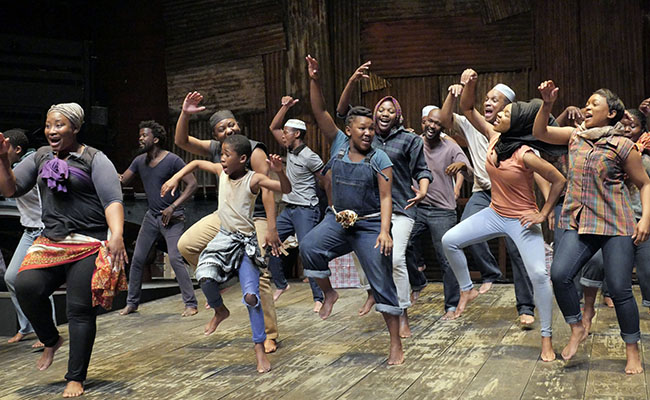 Critically acclaimed in London and New York, this spellbinding musical theatre production is a powerful and hopeful odyssey of forced migration, stunningly expressed by an electrifying cast of performers whose dynamic song and dance, accompanied by marimba and steeped in African tradition, will make your heart swell and your spine tingle.
Blanc de Blanc
7 - 24 March, Spiegeltent in Aotea Square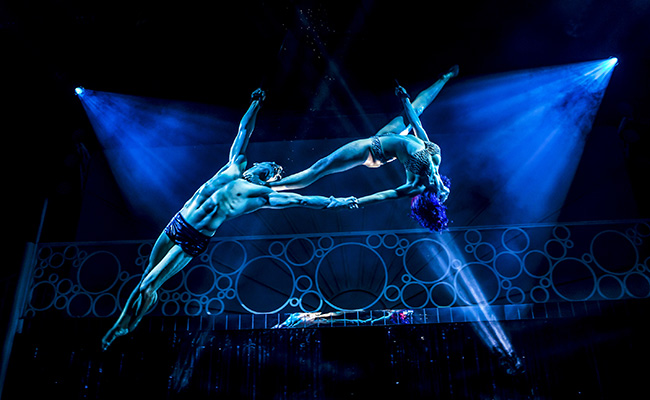 Packed full of incredible physicality, gasp-inducing danger, decadent artistry, hilarious routines, and glittering performances, Blanc de Blanc will be the toast of Auckland's nightlife come March. Be sure to see what all the fuss is about!
Camille O'Sullivan - Cave
13 March, The Civic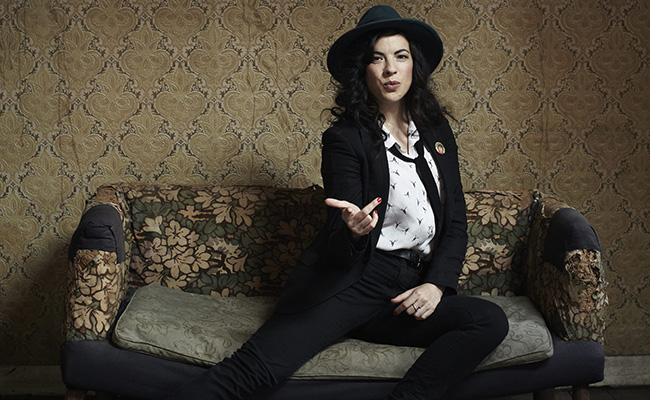 Irish-French powerhouse singer Camille O'Sullivan reinvents the songs of Nick Cave and the Bad Seeds through her unmistakable with style and theatricality. This will be a scintillating concert fit for the epic Civic stage.
Astroman
16 - 24 March, Q Theatre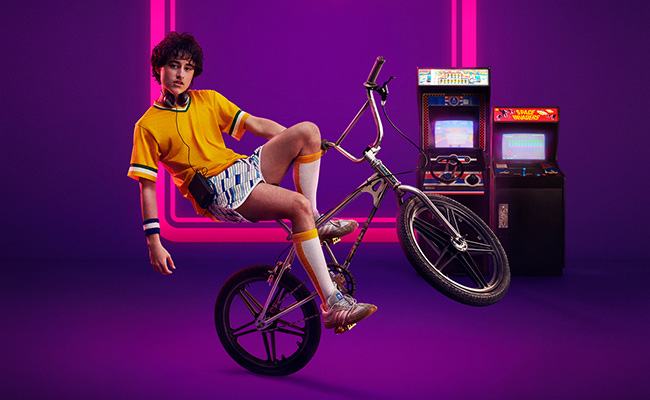 Charming and hilarious, this heartwarming theatrical throwback to the decade of Poi E, Michael Jackson, and Spacies arcades oozes sweet 80s nostalgia and the good old times of growing up in small-town Aotearoa. In the spirit of classic coming-of-age movies Stand by Me, The Karate Kid, and Boy, Astroman's touching Kiwiana story of family, friendship, and courage will have you reaching for the stars. 
Grand Finale
21 - 24 March, ASB Theatre at Aotea Centre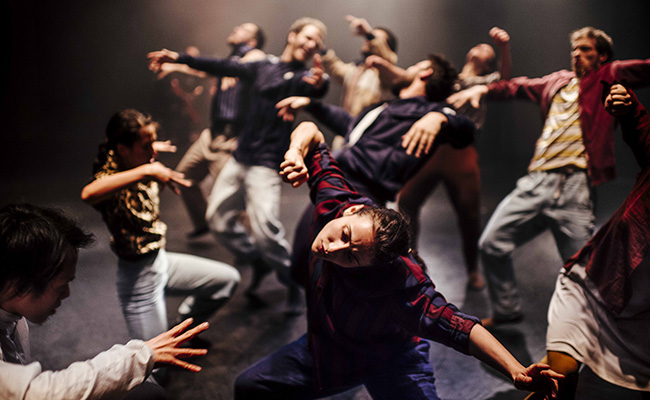 Part dance, part theatre, part intoxicating gig, Grand Finale brilliantly captures the precariousness of 21st-century living through rapturous live music (composed by Shechter, performed live by an on-stage band) and furiously choreographed movement – a pulsating combination that will leave you breathless.
Backbone
14 - 17 March, ASB Theatre at Aotea Centre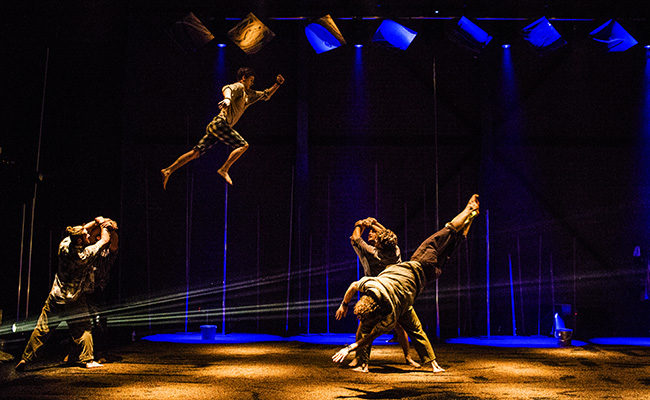 From revolutionary Australian company Gravity & Other Myths, this acclaimed new show is a playful and powerful showcase of what they do best: celebrating human connectedness through daring leaps of faith, highlighted by incredible performers, award-winning stagecraft and sublime live music.
Whānau Day
24 March, Aotea Square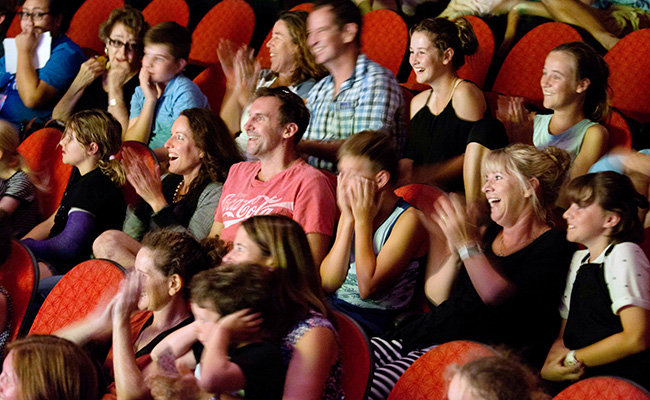 Get the family together to celebrate the last day of the Festival at Aotea Square. Expect free family-friendly activities, a great atmosphere and excellent food. Full details will be released in March 2019. 
Enjoy two hours of free parking or $5 evening and weekend rates. Find out more. Ride on public transport from as little as $2 each way. Find out more.
Last updated:
25 June 2019