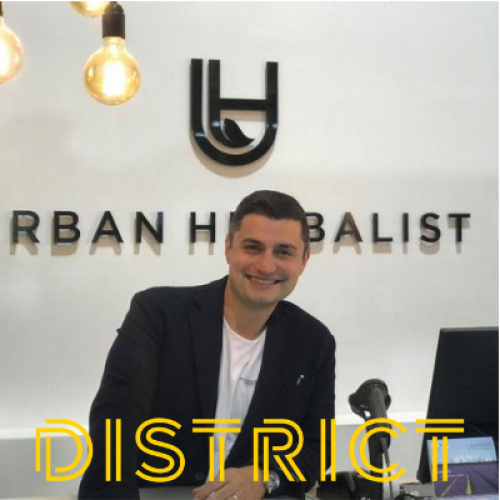 Join us + local health store The Urban Herbalist, Khalid Ghanima as we host lunch time talks focusing on stress management, gut health and hormone health.
Week 1 (7/6) Stress Management
First up stress management. Common in the corporate world we often forget how much stress affects our bodies, in ways we probably aren't even aware of. Learn how to effectively boost your resilience to stress so you can keep functioning as best as you can without the burnout.
Week 2 (14/6) Gut Health
Did you know the gut effects your immune system, your mood, your immunity and most auto-immune diseases? With so much information out there, its hard to know where to start. This talk will give you the run-down on how to keep your gut healthy and what to do when it gets in trouble.
Week 3 (21/6) Hormone Health 
Hormones are like a symphony. Each part needs to be in harmony for it to produce the right result. Want to keep your hormones in balance? Learn about the symptoms, causes, tests, lifestyle factors and treatments that are involved in managing a well-balanced endocrine system.
Tickets are just $5 per talk and are limited.
Enjoy two hours of free parking or $5 evening and weekend rates. Find out more. Ride on public transport from as little as $2 each way. Find out more.
Last updated:
11 June 2019