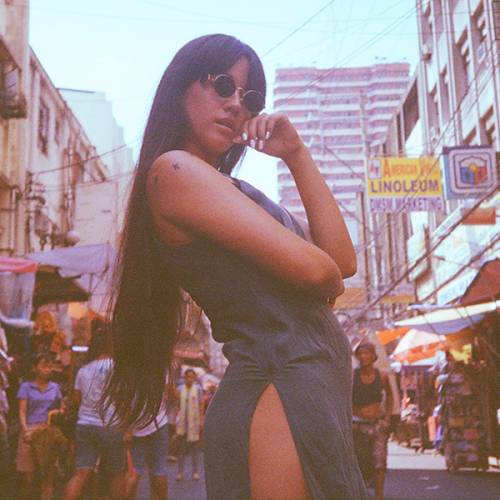 A photography exhibition that explores beyond the typical borders of the yearly vacation, even though the images are from different continents of the world the narrative remains the same.
The exhibition showcases the work of local freelance photographers Brendan Kitto and Eliza Trubuhovich that have recently come back from separate overseas endeavors. Brendan went to the USA and Eliza travelled to Asia. 
Explore the results of their collecting efforts on 27 October, 7pm at Checks Downtown.
Park for $2 per hour at the Victoria St car park on evenings and weekends. Find out more.
Come into the city centre on public transport for as little as $2 each way. Find out more. 
Last updated:
11 June 2019